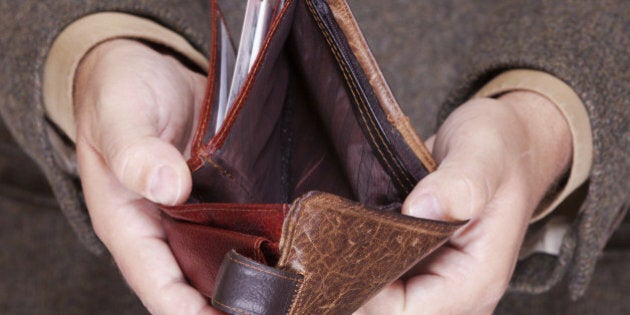 The survey found a growing number of Canadians would be unprepared in a financial emergency. More than a quarter (27 per cent) of respondents had one month or less in savings, up from 19 per cent in a 2012 survey.
Those with one month in savings had, on average, $2,051 to get them through an emergency.
On average, Canadians had $35,237 in rainy day savings, BMO said, up $1,080 from a year earlier. But those savings are very unevenly distributed. More than four in 10 Canadians (41 per cent) had less than $5,000 in emergency savings.
Those with lower incomes were the least likely to have a financial cushion of security. But that doesn't mean all high earners are covered; one-quarter of those earning more than $100,000 had under $5,000 in emergency savings.
"In order to avoid taking on an unmanageable amount of debt, the ideal emergency savings fund should be equal to three to six months of your income," BMO's Christine Canning said in a statement.
Ontarians had the largest emergency savings, averaging more than $47,000, with Quebecers averaging the lowest, at around $18,500.
Manitoba and Saskatchewan had the highest proportion of people with less than $1,000 in savings; fully 24 per cent of the population. The lowest proportion was in Quebec, with 13 per cent.
The BMO survey, carried out by Pollara, sampled 1,001 Canadian adults between Aug. 5 and Aug. 7 of this year.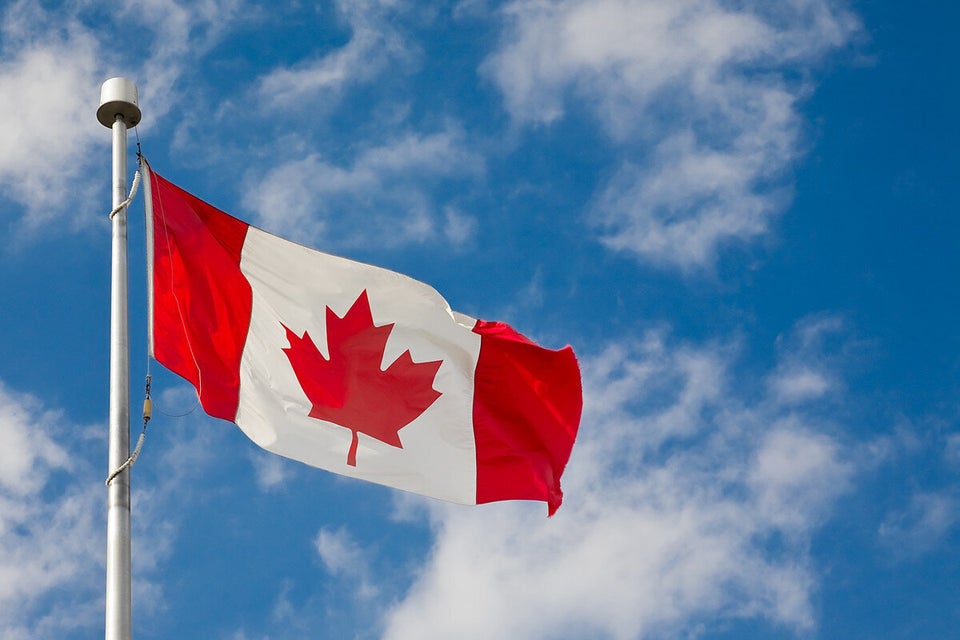 Consumer Debt Per Person (2014)
Popular in the Community