How's this for a Throwback Thursday?
It's been 30 years since "Growing Pains" first hit the air. It was Sept. 24, 1985 when the show debuted on ABC and propelled Canadian actor Alan Thicke into iconic TV-dad territory for his role as a stay-at-home father and psychiatrist.
It also gave birth to this:
But while "Growing Pains" will no doubt bring up serious TV nostalgia for some, Thicke says he'd like to see it stay where it belongs: in the past.
"I'd like to see that show in a time capsule where it is in re-runs, viewed nostalgically and appreciated for the time it represents," the actor told the Huffington Post Canada.
Thicke's moved on to reality TV territory having launched season two of his latest show "Unusually Thicke" earlier in September. And if you're hoping for a revival or reboot of the '80s show, Thicke suggests not to hold your breath.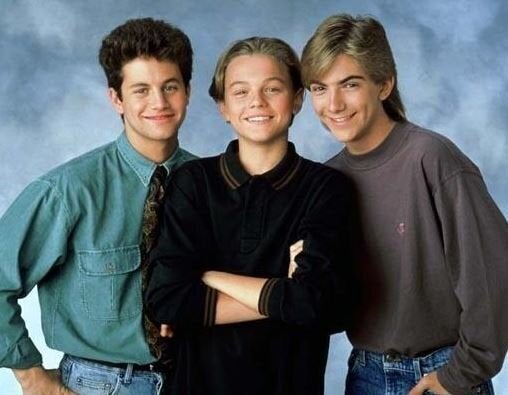 Stars You Forgot Were On 'Growing Pains'