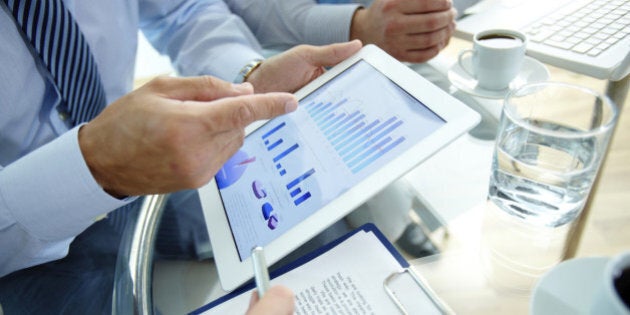 As an established business owner with more than three decades of experience as a marketing communications consultant and business coach, the most important thing I've learned is that effective prospecting involves an intensely disciplined process. It takes a lot more than reaching out once or twice on an ad hoc basis with a service or product description and then waiting for the business to roll in.
I used to think that the more people I reached out to, the more business I would earn. I soon realized that's just working harder, not smarter. That misguided approach burns up physical and emotional energy faster than a match set to dry grass.
Over time, I learned how to prospect effectively after some uneven results helped me to realize that it's all about building relationships built on trust. Here are three essential elements for any successful new business approach:
Identify the audience.
Identify their needs.
Have confidence in your professional ability to help them.
If you want to earn a person's business, you must first earn their trust.
Building a business relationship by earning trust isn't as easy as simply explaining the benefits of your product or service. You need to invest time in learning about your prospects' industries and unique needs. If what you say about their industry or business doesn't ring true with them, you will likely not move forward with the business. Only when you prove that you are on their side of the table and understand their needs will you be able to position yourself to provide solutions that satisfy those needs.
The prospecting process is a lot like working out. You'll only get results when you follow a regimented plan that you stick with daily, such as scheduled follow-up phone calls or consistently sharing regular content of interest to your audience.
Successful prospecting is the result of 10 core principles.
#1: Decide on the types of clients you wish to work with.
Do you want to work with clients that reflect your values? Are your prospects a broad cross-section of professionals? Are they vertical audiences, including:
Affluent women or men, including corporate executives?
Older investors?
Business owners?
Recently divorced women?
People who have experienced sudden liquidity events, such as inheritors, athletes, or celebrities?
#2: Identify and understand the needs of your target audiences.
Learn to narrow the prospect funnel as much as possible through referrals, Google, and other research. If you stick within your referral network, you can be sure to find prospects with similar needs to those of your existing clients, shortening the learning curve.
#3: Identify and communicate your unique value proposition.
What is that you offer they cannot live without? It's a case of asking them to identify what they must have now versus what they would like to consider for the future.
#4: Make prospecting a daily priority by committing the time using a disciplined strategy.
A key strategy to reaching your business goal is building your book of business by prospecting and closing:
Assign 30-40 minutes each morning and schedule 90-minute time blocks on two afternoons each week dedicated to prospecting. (Research shows that 90 minutes is the maximum time to allot to an activity before interest wanes.)
Set out to make 100 calls each and every month. Phoning still works as part of larger outreach strategy including online marketing and speaking engagements.
Allot six hours each week to new business development (not including networking events).
Conduct weekly reviews of your top 20 prospects and chart your progress (noting next steps) with each.
#5: Set short term and long-term goals that you can monitor.
Number of new qualified prospects identified each week
Number of first meetings each week
Number of second meetings each week
Number of new clients signed each month
#6: Build a pipeline of prospects with whom you want to work.
Building a pipeline of prospects takes time and perseverance, staying in touch and consistently adding value. You must continually re-enforce your key messages, e.g. the value of diversification and investing for the long term. You become associated with these strategies and therefore gradually differentiate yourself from competitors who are focused on growth by any means.
#7: Keep the pipeline's attention with useful information.
Newsletters, videos, social media, original or third party articles, websites, speaking engagements and other tools are great ways to build your credibility in the eyes of your prospects. It gives you a chance to show your expertise.
#8: Cultivate spheres of influence that include other professionals who could refer you.
Learn strategies to engage professionals in complementary professions, such as accountants, lawyers, actuaries, insurance specialists and coaches.
#9: Have a strategy to make the most of your first and subsequent prospect meetings.
Include progressive steps, e.g. first learning about the prospect's needs and goals, offering a second opinion on their current operations and/or portfolio, describing your business process in a way they can understand, and responding with a proposal that reflects their needs.
#10: Have complete confidence in your professional abilities.
Being confident about your professional abilities includes avoiding personalizing decisions that are not in your favour, holding the quality of your work in high esteem and looking to your current clients as evidence of your credibility and skill.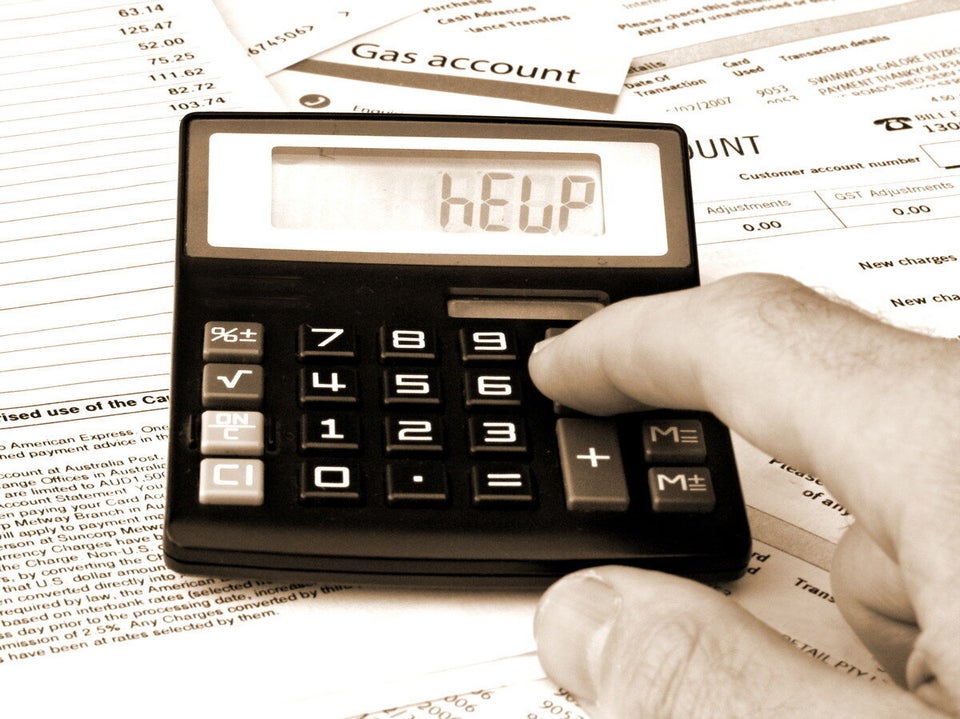 The 6 Tasks That Highly-Successful Entrepreneurs Outsource