When your mom is the only parent you have, she is more than deserving of both Mother's and Father's Day.
In the video above, grown-up kids talk about their single moms and what they taught them through the years, from how to throw a punch to having to walk the fine line between disciplinarian and healer. Presented by toilet paper company Angel Soft (we'll assume because you'll grab the tissues nearest you while watching this video), now that they're adults, these kids can't seem to believe just how much their moms truly did for them.
So a gentle, if weepy reminder — if you grew up with a single mom, make sure you wish her a happy Father's Day this year.
Sandra Bullock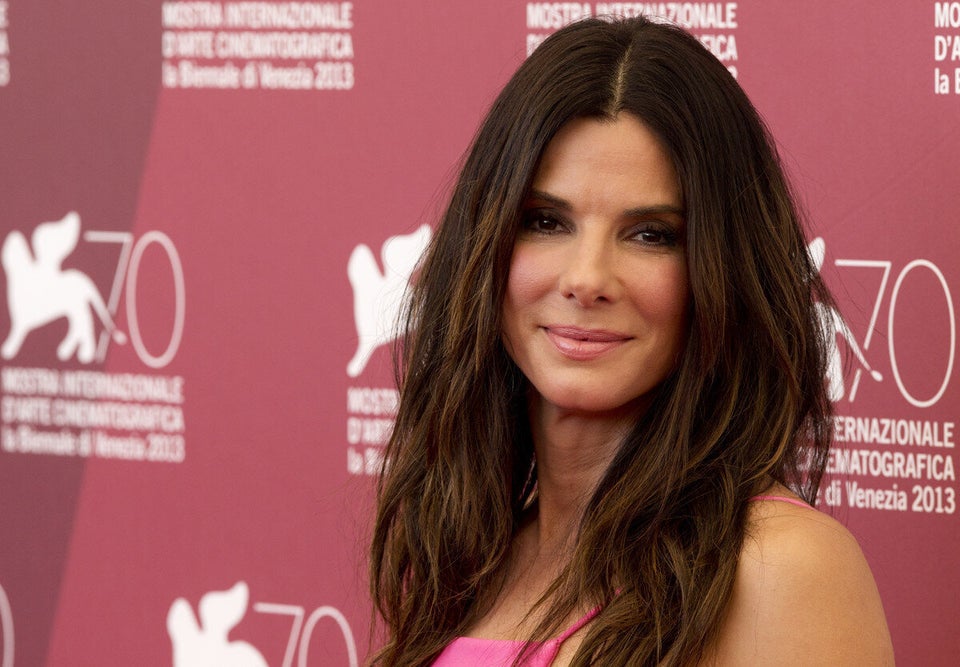 Madonna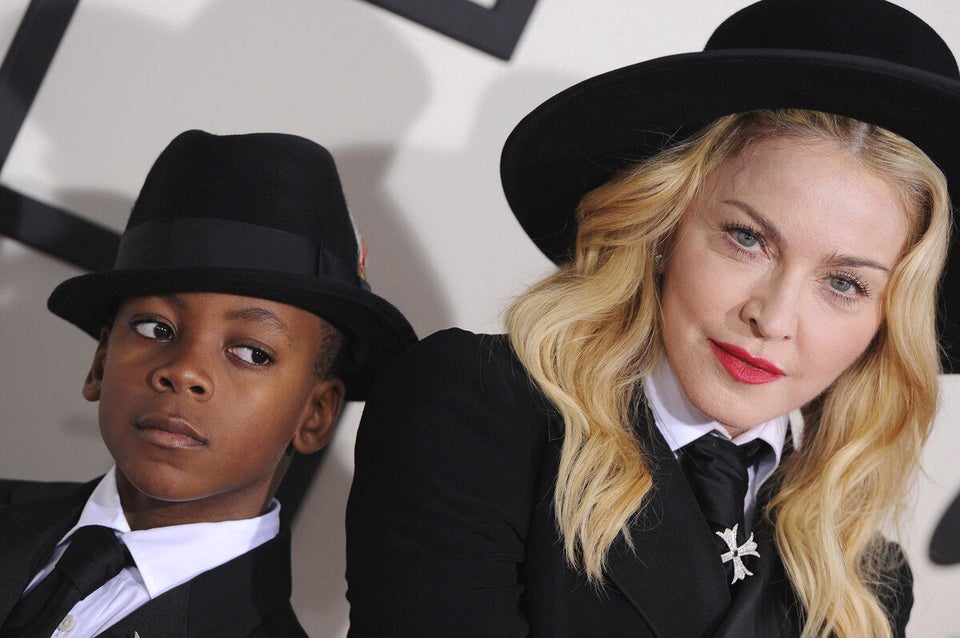 Axelle/Bauer-Griffin via Getty Images
Padma Lakshmi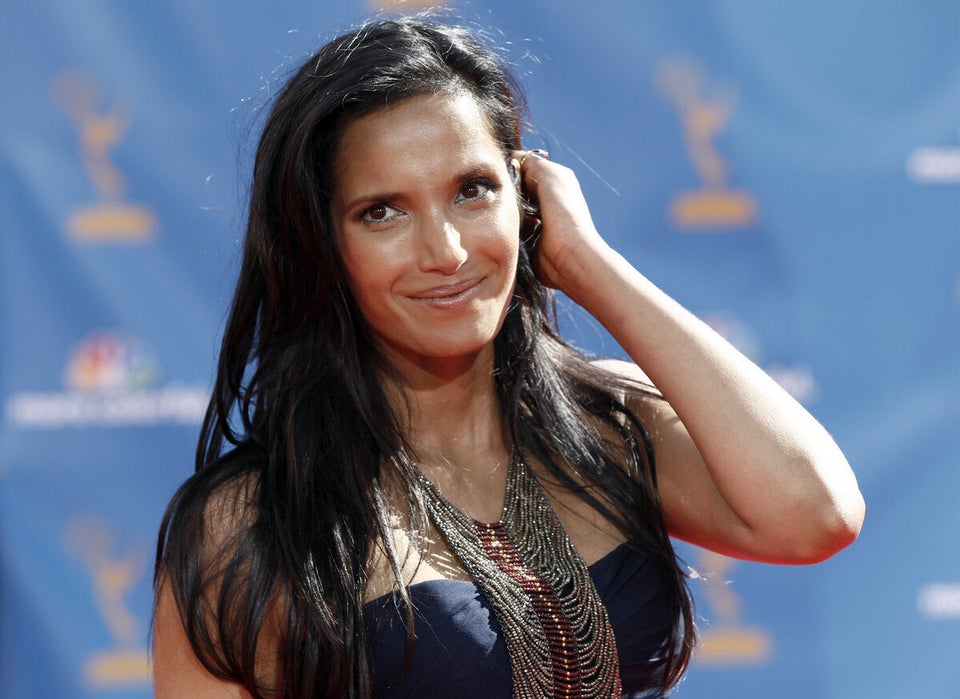 Jennifer Lopez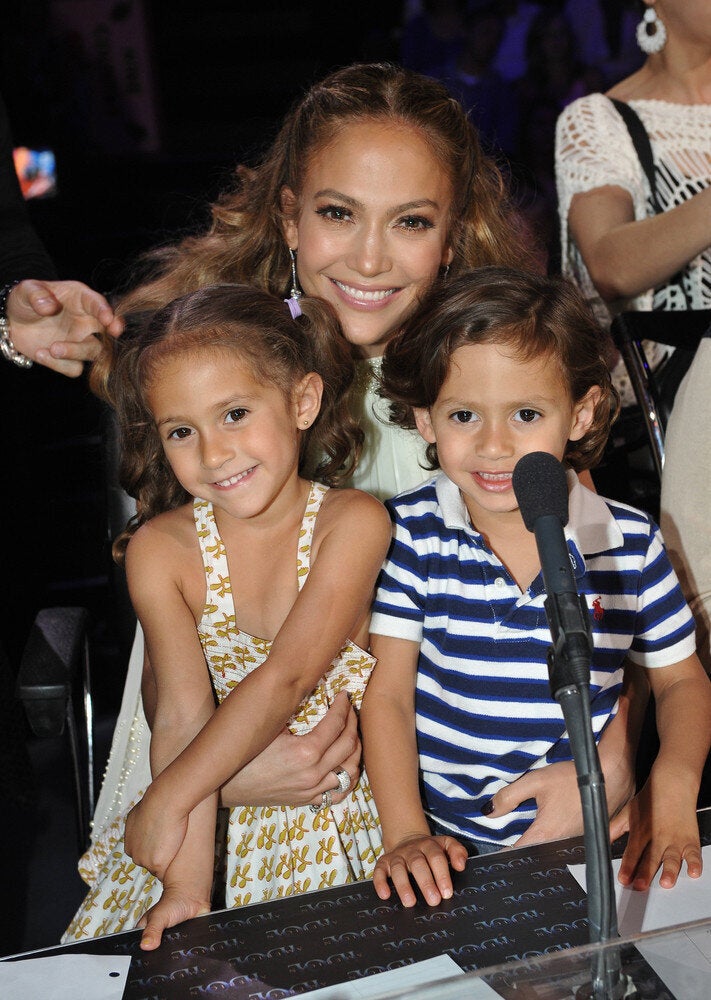 American Idol 2012 via Getty Images
January Jones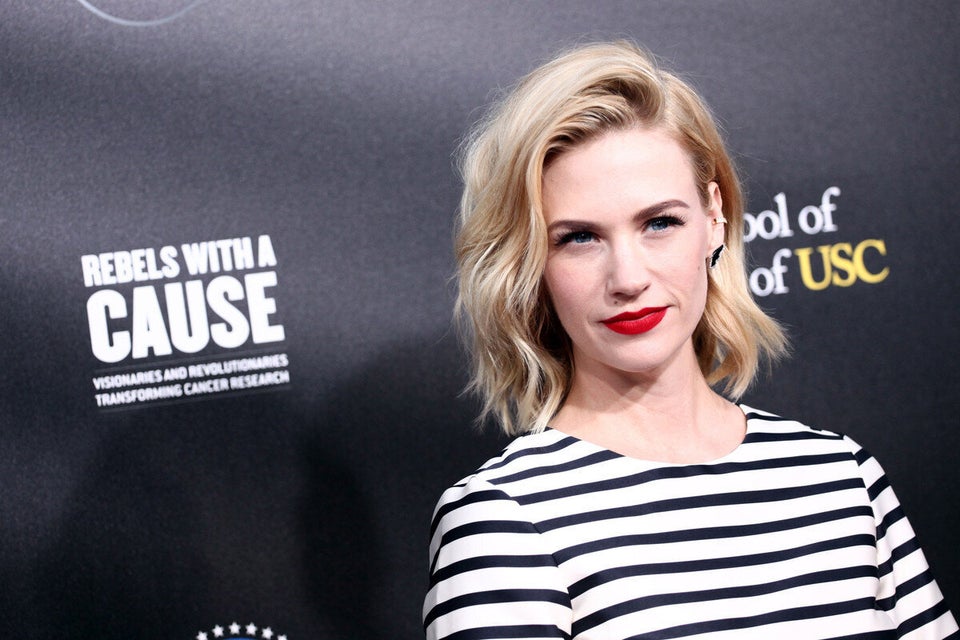 Tommaso Boddi via Getty Images
Teri Hatcher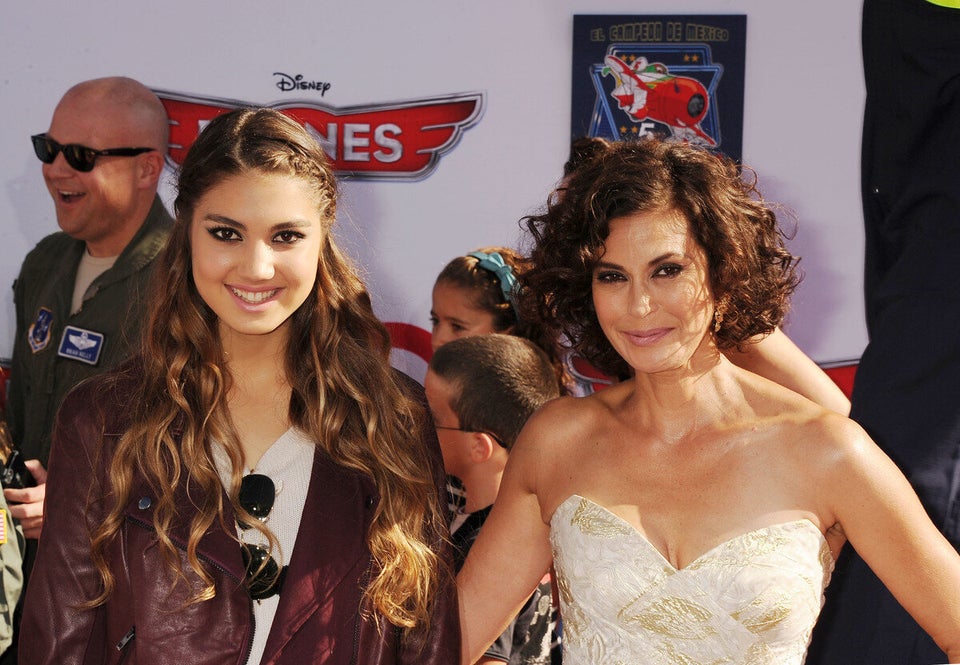 Michelle Williams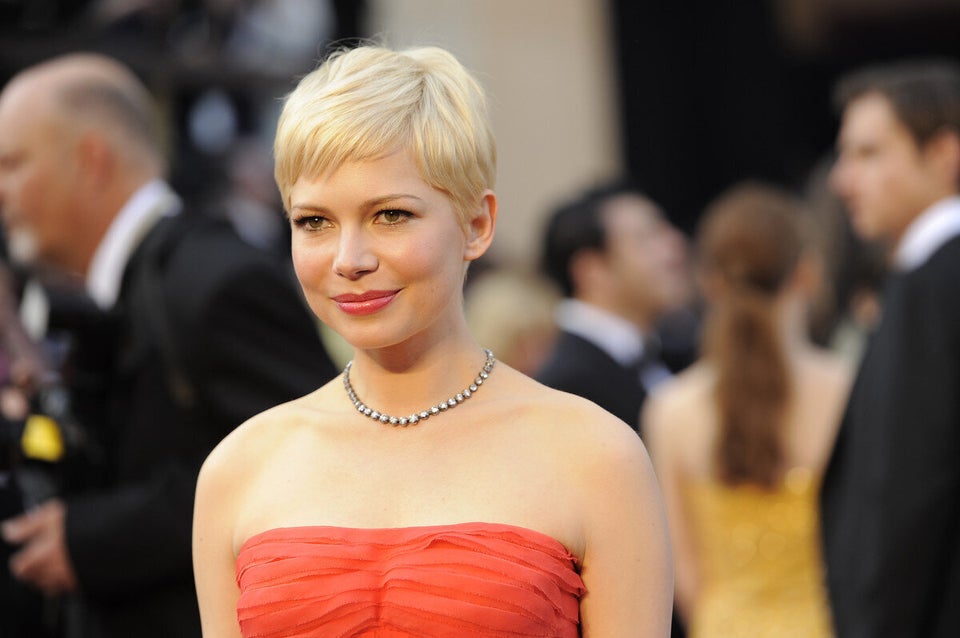 Solange Knowles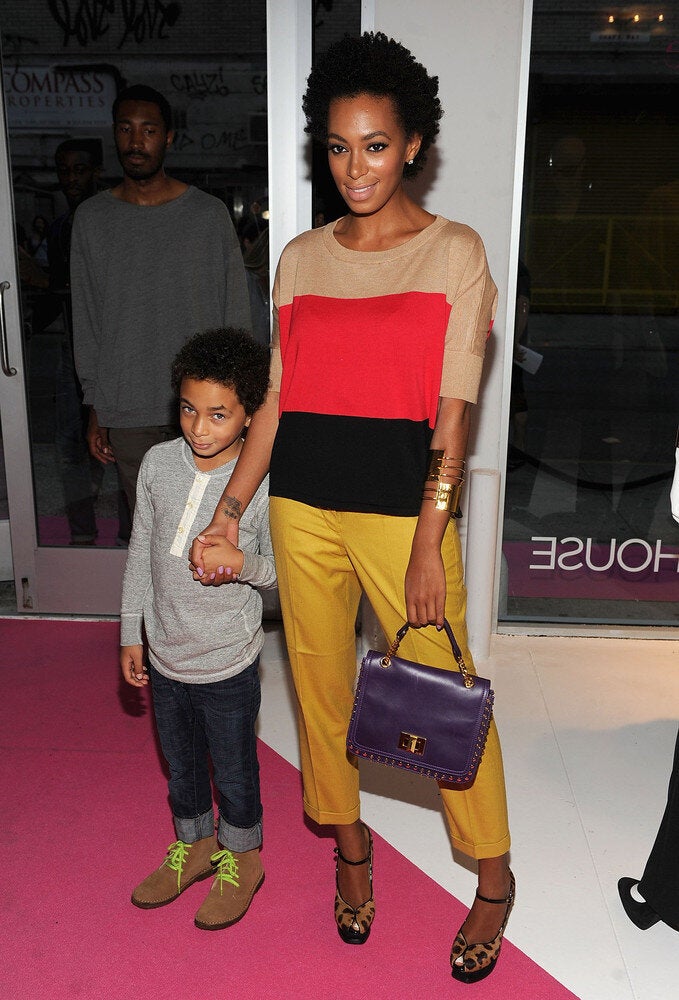 Jamie McCarthy via Getty Images
Heidi Klum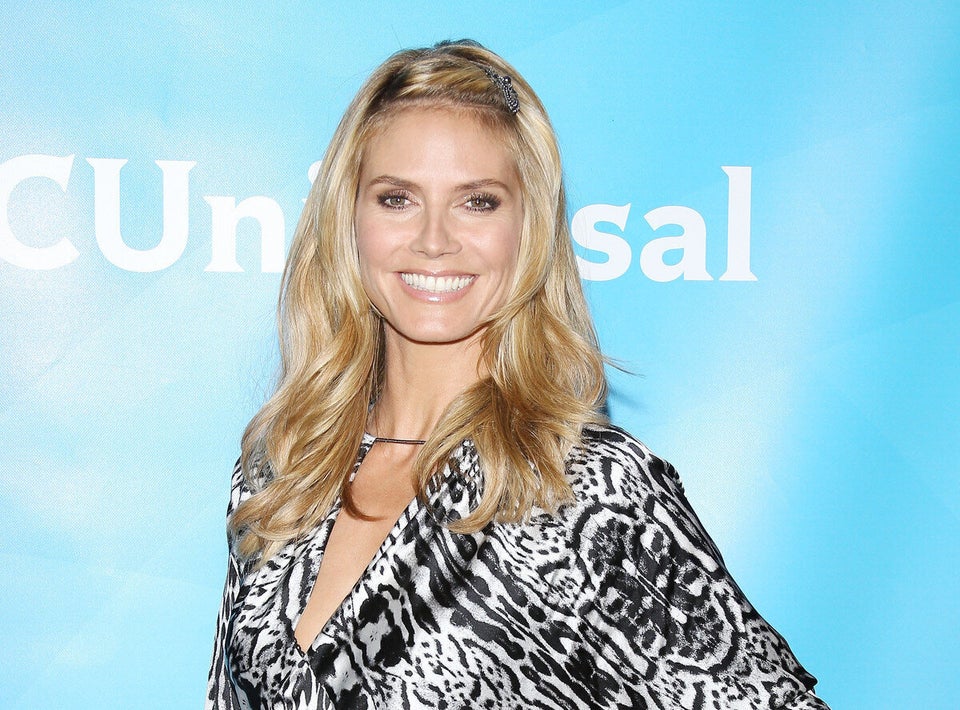 Michael Tran via Getty Images
Sheryl Crow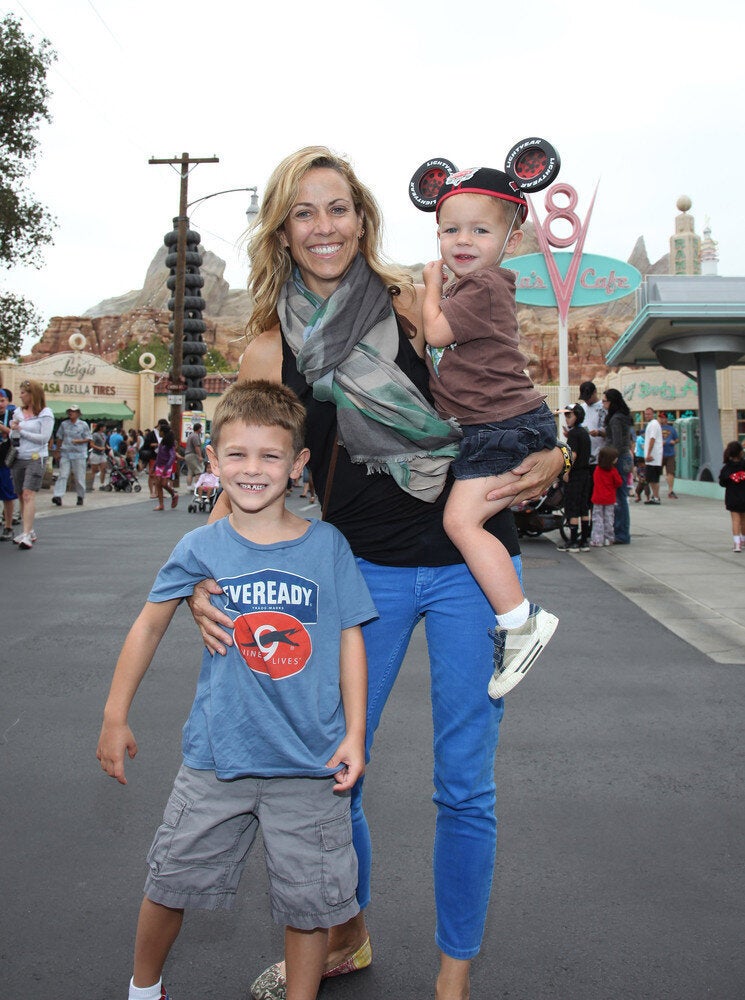 Mary-Louise Parker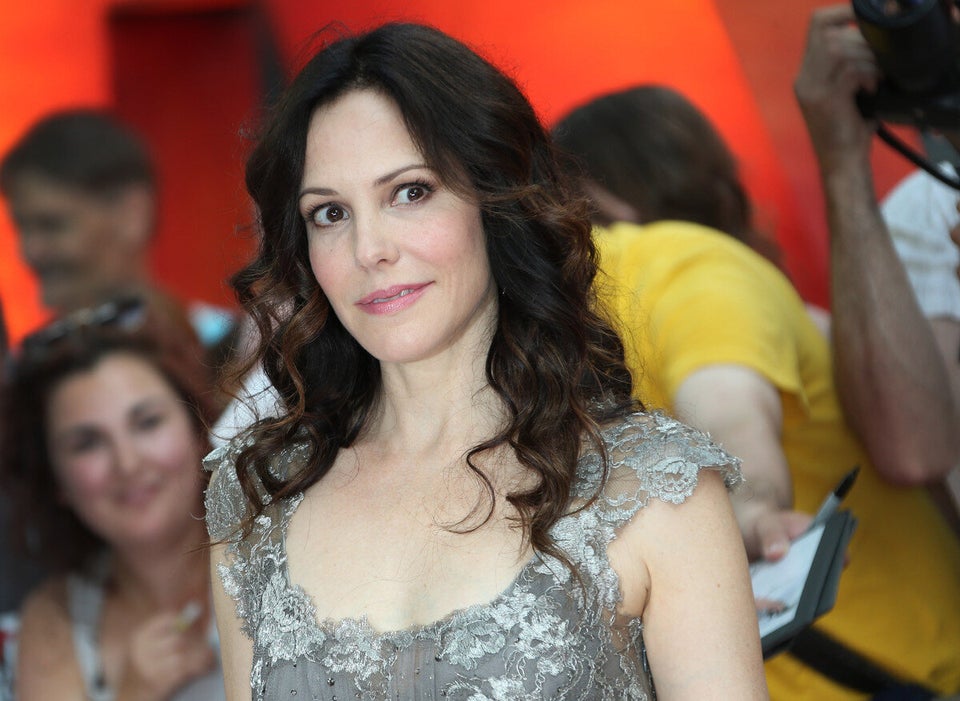 Minnie Driver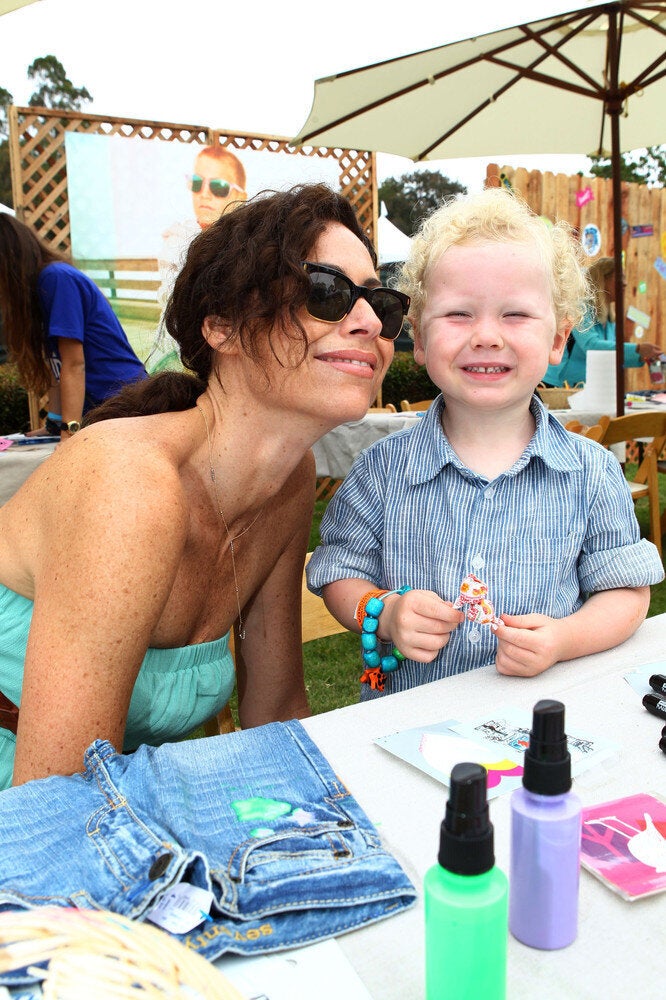 Alexandra Wyman via Getty Images
Connie Britton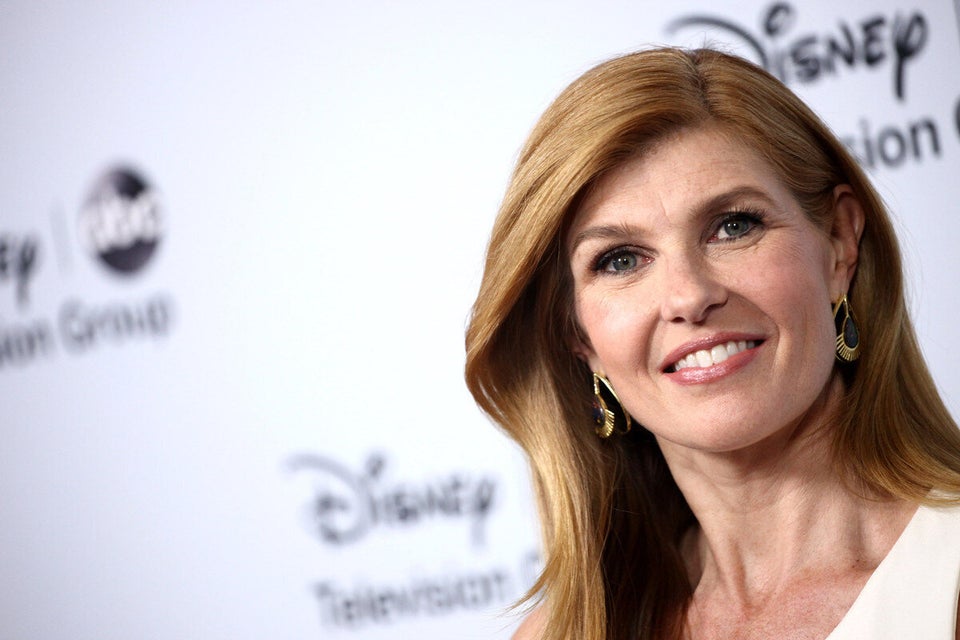 Tommaso Boddi via Getty Images
Denise Richards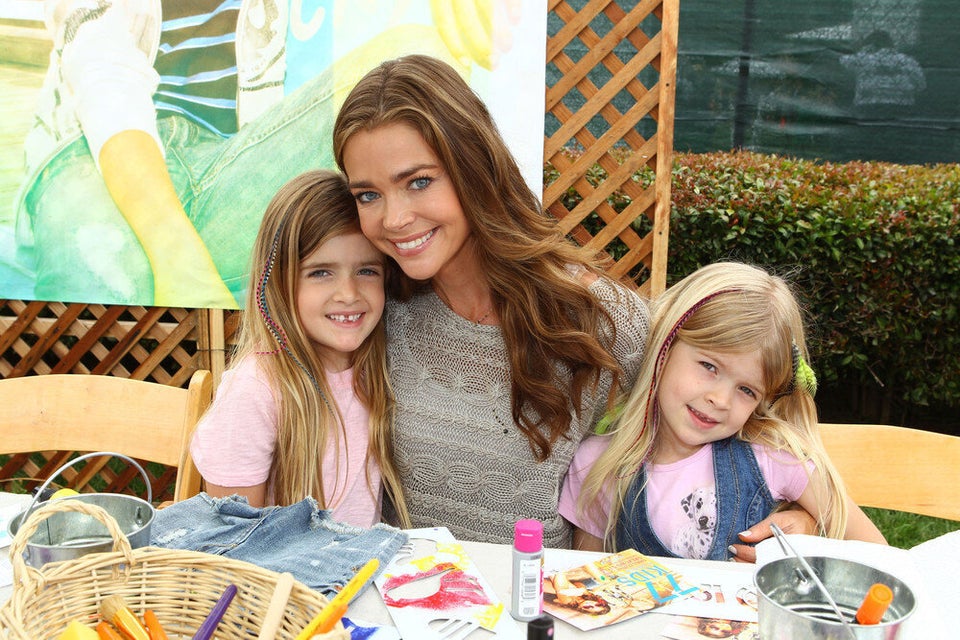 Alexandra Wyman via Getty Images