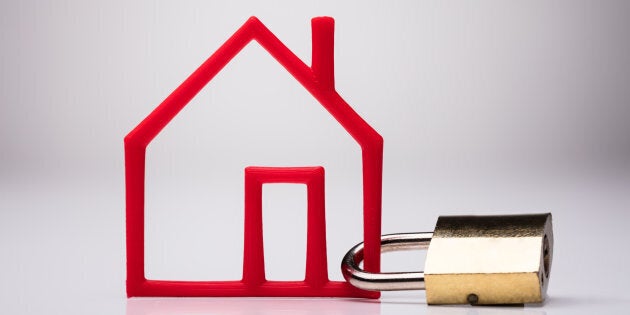 It's safe to say Greater Toronto Area (GTA) residents have long been concerned with the price of housing, and according to a recent study, almost all of them are also worried young people won't be able to afford to buy homes.
Ipsos poll data released this week by the Toronto Real Estate Board and the Building Industry and Land Development Association showed that the concern is highest among adults 35 and under.
Of those aged 18 to 35, 94 per cent of respondents said they're concerned with the ability of today's youth to afford a home in the GTA, compared to 84 per cent of respondents aged 35 to 54, and 80 per cent of those 55 and over.
Earlier: Not enough young Canadians to support high house prices: CMHC
Most residents also don't think the GTA is well-prepared to provide housing for the new residents that settle there every year, though millennial respondents (aged 18 to 35) are the most optimistic, with 41 per cent believing it is, compared to less than a third of those aged 35 to 54 (31 per cent) and those over 55 (27 per cent).
Almost all respondents (92 per cent) agree that the dream of home ownership is becoming more difficult to achieve for young people living in the GTA.
In a news release about the study, TREB president Garry Bhaura said the hope is that the poll shows municipal decision-makers need to "start thinking about housing choice and supply" for GTA residents who want to own a home.
"The best public policy is proactive, not reactive," Bhaura said.
Board CEO John DiMichele said in the release that the upcoming Toronto municipal election is an opportunity for the public to get candidates to commit to policies "that will make it easier to fill their housing needs."
"GTA home buyers do not have adequate choice in housing available for sale or rent and municipal government policy is one of the key reasons," DiMichele said.
A sample of 1,503 GTA residents from the Ipsos i-Say panel were interviewed from Aug. 23-28, 2018, with quotas and weighting employed to ensure the sample reflected the overall population according to census information. The results are accurate to within +/- 2.9 percentage points 19 times out of 20.