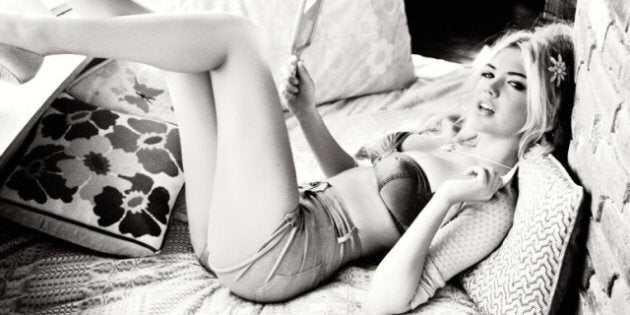 It's hard to believe the Marciano brothers started Guess almost 30 years ago.
And as the company, which quickly became known for their highly coveted denim in the 1980s, celebrates three decades of fashion-making, we thought we'd take a look back at some of the most iconic and sexy ads that made the line so popular.
From Claudia Schiffer to Michael J. Fox sporting a pair in 'Back to the Future,' many a celeb have donned the denim duds in ads or on camera. Schiffer is even revisiting her model roots by posing for famed photographer Ellen von Unwerth in the company's sexy 30th anniversary spots.
Take a look at some of the most iconic Guess ads ever. And check out the company's special anniversary "capsule collection" which hits stores tomorrow. The line includes (among other looks) classic white cigarette jeans printed with bold yellow daisies and gingham tops with tie-waists.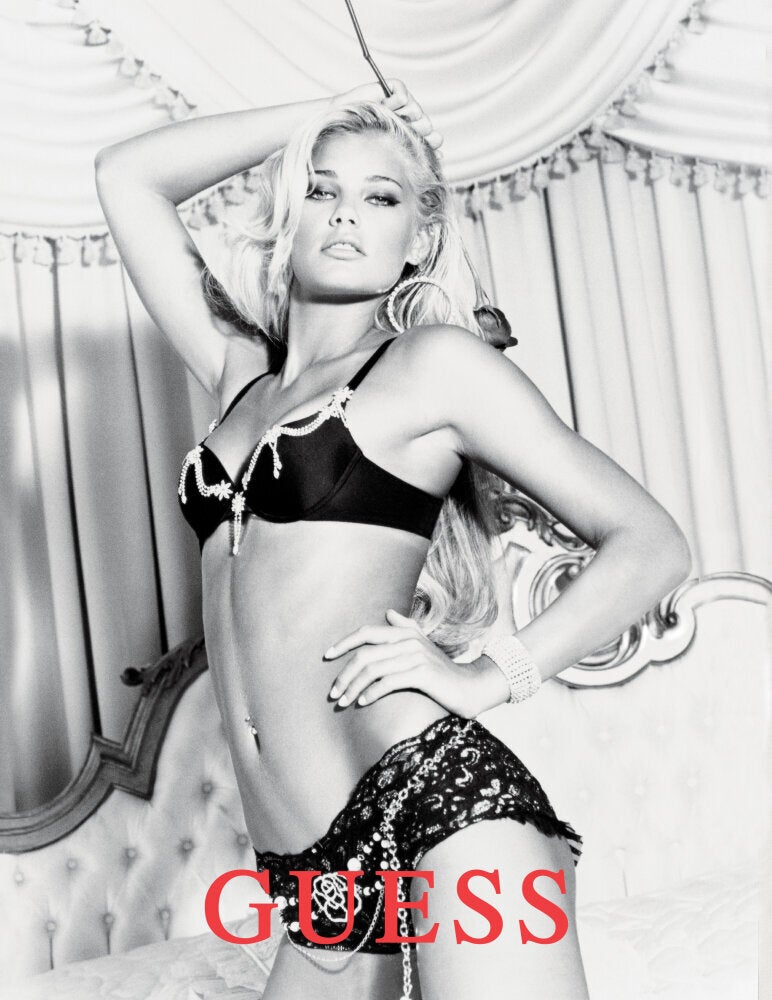 GUESS' Most Iconic Images (PHOTOS)