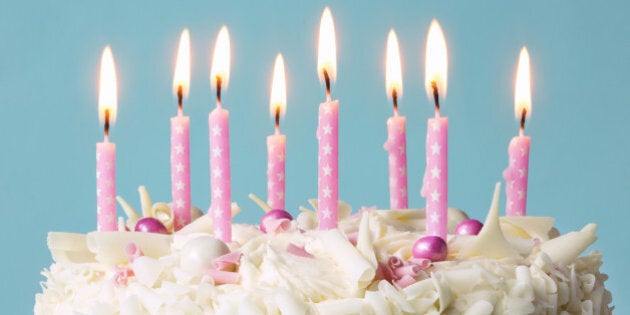 There's fantasy football, baseball and hockey. The idea of creating a fantasy team got me thinking --why not have a fantasy dinner party?
My birthday is next week and guess who is coming to dinner in my fantasy?
The very first person to make my list was Steve Martin. The wild and crazy guy has morphed into so much more than his outrageous Egyptian walks on Saturday Night Live in the 1970's. He is a multi -dimensional comedian, actor, author, producer, musician, art lover. Never confining himself to one artistic genre or life path, he took a huge leap of faith to become a parent at aged 67. This dinner party started with his name.
Rita Coolidge was the very next person on my guest list. She is a respected performer whose life fabric is woven with the greatest names in country folk history. My son had lunch with her last year and was charmed by the ease and clarity with which the pop history of the last fifty years infused the conversation. Leon Russell, Joe Cocker, the Mad Dogs and Englishmen tour, all recalled with touching humor. Musically, her CD Breakaway, done with Kris Kristofferson and Natural Act have been played and replayed over the years. The original Delta Lady has a place at my birthday dinner table.
Judi Dench was the very next person to be added to the list. Every dinner party requires a matriarch, a grand lady a la Downton Abby who will hold the assembled to account for a charming evening. Dame Judi is my choice. Actress, author, ageless woman. I believe her characters in many ways reflect the person. As Time Goes By is a much watched BBC serial she made in the 1990's. Pragmatic, forthright in the series and I would guess in real life too. Finding love again in her late 70's sent a message that no matter what age, anything is possible.
Ron Howard was the next person invited. Ron survived that transition from child star to adult with aplomb. I watched him as Opie in the 1950's. Our black and white TV delivered up a healthy dose of solid family values every week on The Andy Griffith Show. In retrospect, a revolution of sorts for that era. Here was a single Dad raising a son with confidence and compassion. Can you spot him in a cameo in the TV series MASH as a very young wounded soldier? He worked with a who's who of rising directors and producers in American Graffiti, another personal favorite. That movie always deserves a summer rerun. Within a few years Ron moved on to several TV seasons of Happy Days. Ronnie became Ron and found his place behind the camera. He has directed many award winning movies. A private life that includes a long term marriage indicate that, unlike so many child stars, he did not get derailed by the bright lights of Hollywood. I want to get to know him better.
Bette Midler,The Divine Miss M, danced and sang to her own tune right from the start back in her Bath House performance days. Sometimes it felt like she was standing in the wings of her personal sideshows and the joke was on everyone. She is multi-talented , turning every new venture whether it is a record or movie into gold. Calling a recent musical tour Kiss My Brass gets my vote for sass. She too has maintained a long term marriage in the face of a rather outrageous public persona. She's an astute woman and I think would be perfectly charming as a dinner guest.
I really fell in love with Billy Crystal when I read his book 700 Sundays. It was a very open, heartfelt tribute to his father, a man he still misses. The title quantified succinctly, the number of Sundays he would have had with his much beloved father. I too, lived in a family where my father ran his own business. I know the importance of weekends to family life. There are many movie moments with Billy but one favorite is his signature deadpan reaction to Meg Ryan in the infamous diner scene from When Harry Met Sally. Unflappable. He is a comic with such a soft underbelly. His latest book Still Foolin' Em: Where I've Been, Where I'm Going and Where The Hell Are My Keys? is, in part, a testament to his long standing love for his wife. Vulnerable, and at the same time grateful for their life together. He is my type of genuine dinner guest.
There are so many others who were considered but I didn't want to be greedy. The invitations have gone out. Just waiting for the RSVP. Best wishes only.
Now, who would you invite to your fantasy dinner?
Follow HuffPost Canada Blogs on Facebook
Popular in the Community