Today, the Guinness Book of World Records releases the 2016 edition with many new world records, including the largest fishcake, fastest turtle and even the most Twitter followers gained in the shortest amount of time.
And yes, some of those records seem a bit surprising, like the longest wave surfed by a dog, which is held by Abbie Girl from California, who surfed 107.2 meters at Ocean Beach Dog Beach, in San Diego.
Or the most people gathered together...dressed as penguins.
Watch the video above for a sneak peek into some amazing new world records.
Largest Ballpoint Pen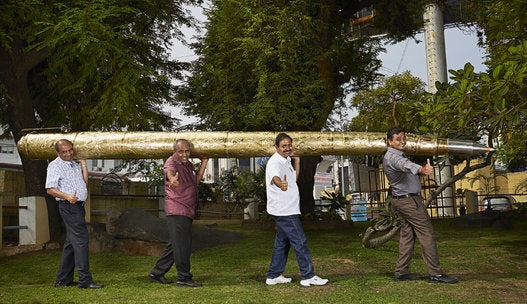 Farthest Distance To Blow A Pea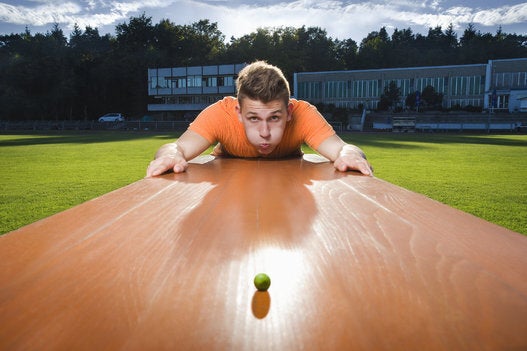 Fastest 100m In Clogs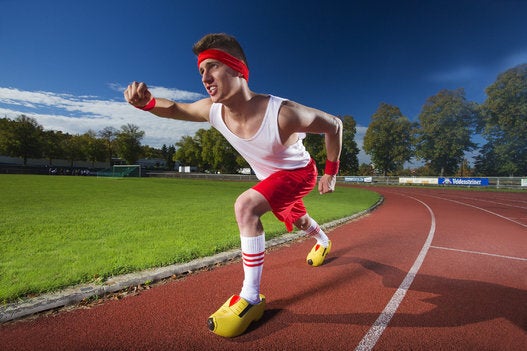 Fastest 100 Meter Run In Ski Boots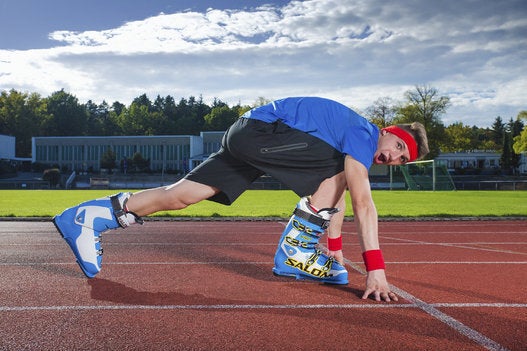 Fastest Tortoise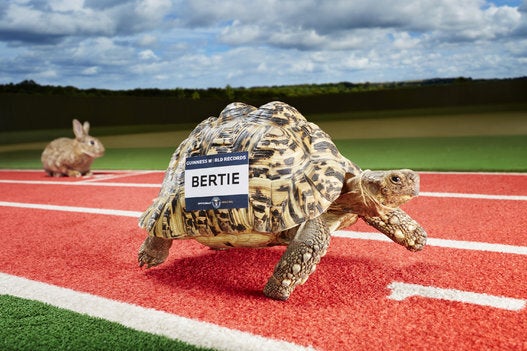 Largest Cowboy Boot Sculpture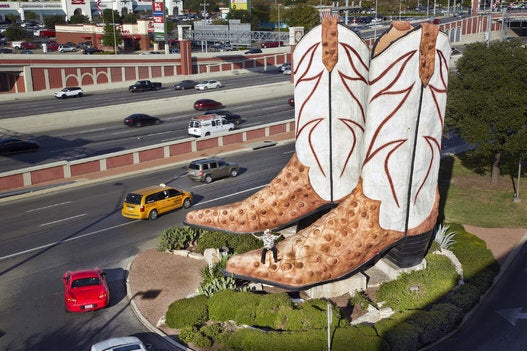 Longest Fur On A Rabbit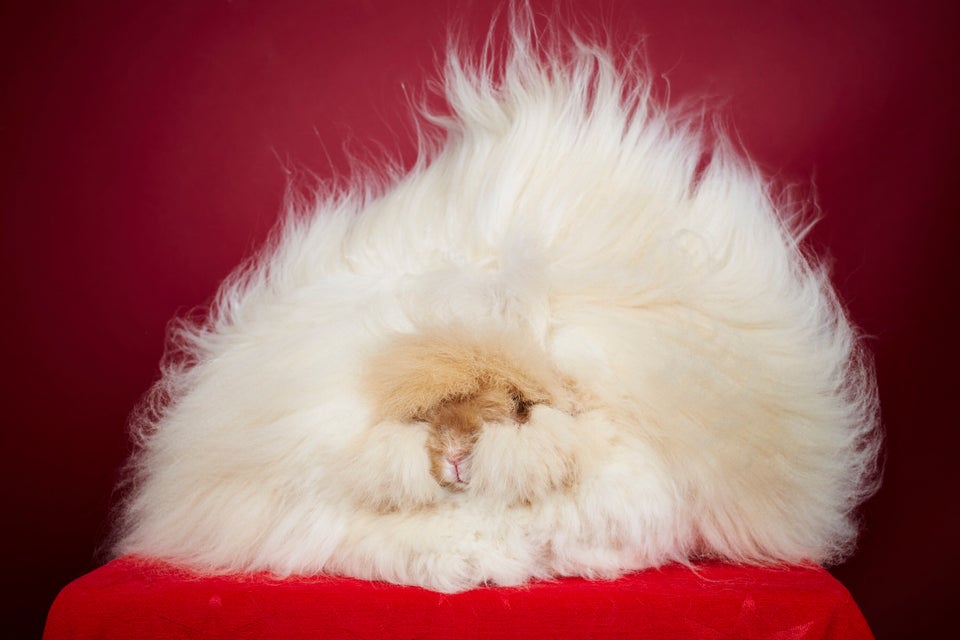 Largest Feet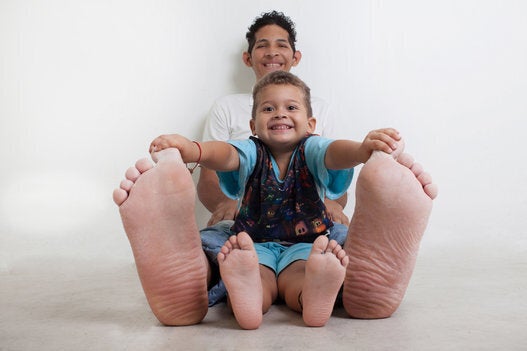 Largest Horn Spread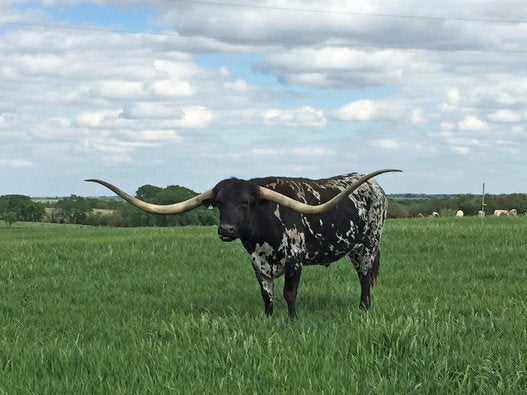 Largest Hot Dog Cart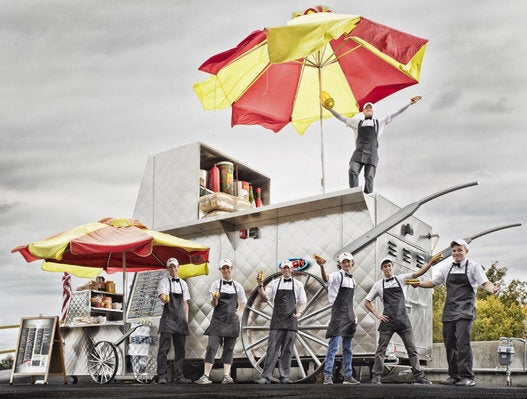 Most Balls Caught By A Dog By The Paws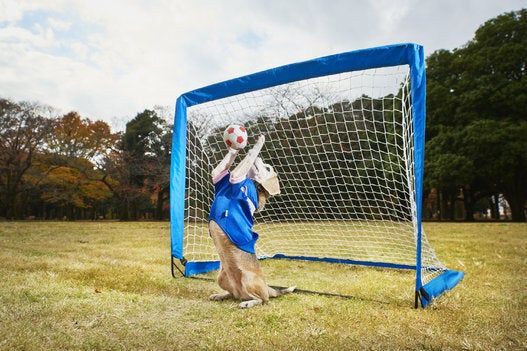 Most BMX Time Machines
Most Teeth In A Mouth