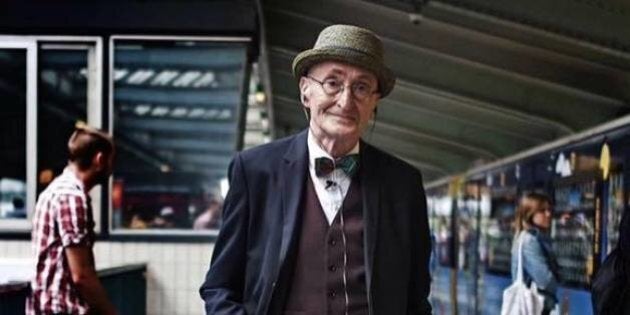 We may have just found our new style icon.
Meet Günther Anton Krabbenhöft, a grandpa from Berlin, Germany who is making waves around the world because of his killer style. He was first noticed by Björn Akstinat of the German fashion blog Schickaa, who photographed Günther at the train station in a red bowling hat, yellow bow tie and burgundy leather driving gloves.
And while we don't know his actual age (some outlets say he is 104, though he wrote on Facebook he is half that age), that's besides the point: the man knows how to dress, and can teach us a thing or two about style, mainly that it doesn't decrease with age.
Check out more pics of Günther below!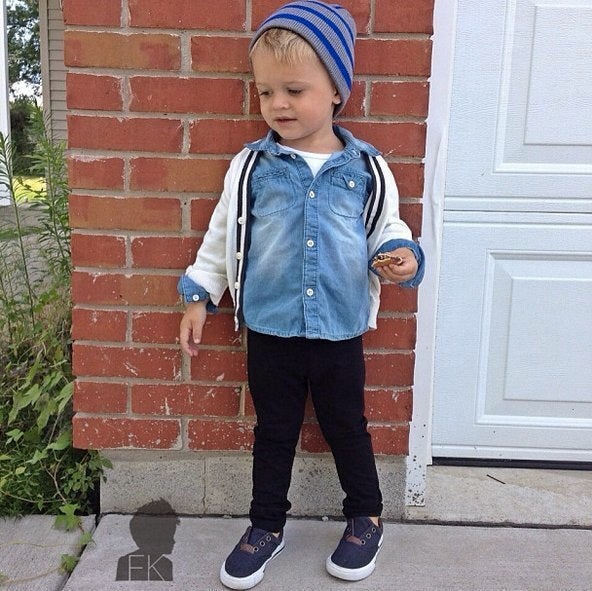 Fashion Kids, Instagram's Youngest Style Stars