Some people will put their one-bedroom apartment up on Airbnb. Others will use the service to rent out their own private island.
That's the case for Guy Laliberté, the founder of Cirque du Soleil, who's using the rental site to offer up Nukutepipi, his luxury island abode in French Polynesia.
The five-star home, which is listed for more than $190,000 per night, can accommodate up to 52 people in its 21 rooms. Guests will be served by a private staff that includes a chef, a captain, activity coordinators, a doctor, and a massage therapist.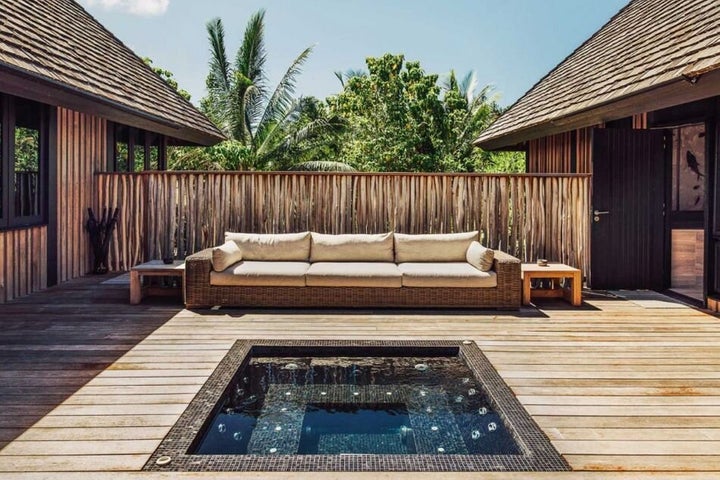 The 2.3 kilometre-squaredisland features several pools, private spas, shared spas, bars, patios, a gym, a yoga room, a conference room, a recording studio, a tennis court, a volleyball court, a mini-golf course, a home movie theatre, hot tubs, a raised lookout, a telescope, and, of course, a long white-sand beach with a ton of boats and other nautical toys.
And even though it's in the middle of nowhere, there's a wi-fi connection.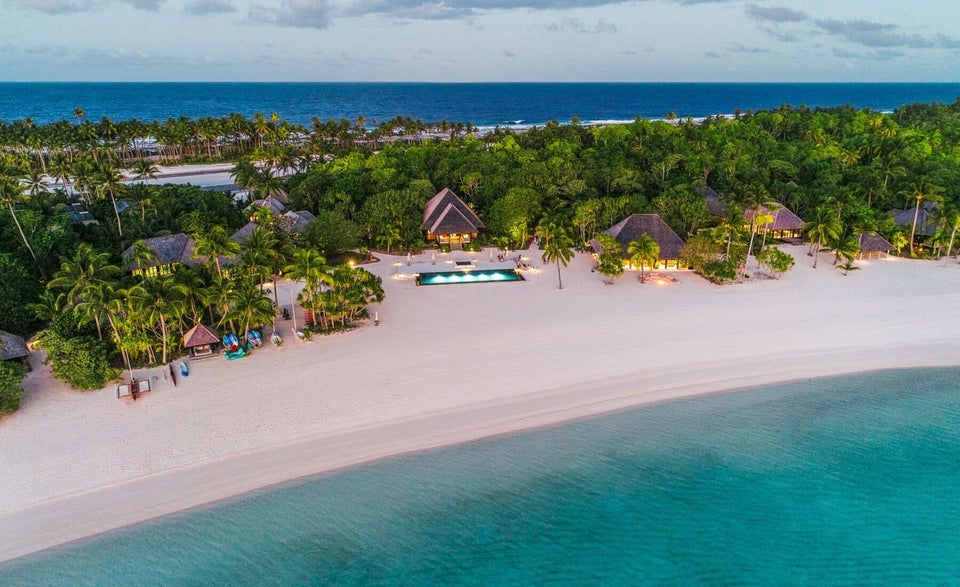 All The Photos From Guy Laliberté's Private Island
Staying there will set you back $190,573 per night, or $1,334,011 for a week. That doesn't include your transportation fees, like the plane ride to Tahiti and then the boat that will get you the 700 km from the Tahitian coast to the island.
According to the Journal de Montréal, the spot took Laliberté 10 years and $150 million to set up. The renovations were completed last June.
Nukutepipi hasn't yet found a renter on Airbnb, but there are "several" potential clients, according to Anne Dongois, the communications director for Laliberté's entertainment company Lune Rouge. There are three weeks in November where the island won't be available to rent, though.
It's too bad — we were just thinking about going away at that time! (With, ahem, our imaginary money.)