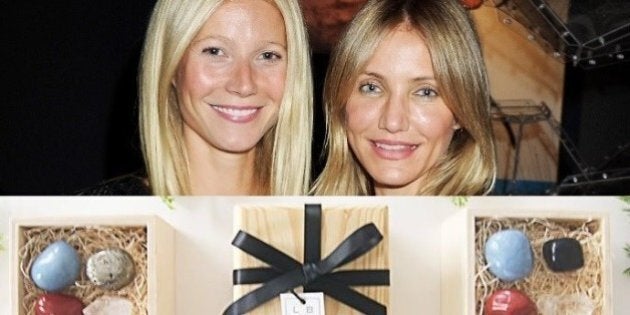 Gwyneth Paltrow and Cameron Diaz are consciously coupling with a Winnipeg business owner's healing crystals.
The two A-list actresses both featured Kiera Fogg's "Little Box of Rocks" stones in their holiday gift guides, boosting her business which only started on Oct. 1.
"I sort of ran out of my office very excited," said Fogg, in an interview with CTV News. "I went to my husband and told him 'Oh my gosh. We have Goop!' And he was like 'What's Goop?'"
Fogg also told CTV she is now shipping hundreds of crystal boxes a day, and has hired six part-time employees to help her meet these new demands.
This attention comes months after Fogg submitted her product for consideration on the Goop homepage, but she tells the Winnipeg Sun that she forgot all about it, and that when the orders started coming in, she thought her site had become a target for hackers.
The coveted boxes in question — which retail from $35 to $38 USD — feature an eclectic collection of four or five crystals, and also come with an explanation of their healing or spiritual powers. Each stone bouquet follows a particular theme, be it strength or wellness, or fits a certain occasion like birthdays and the holidays.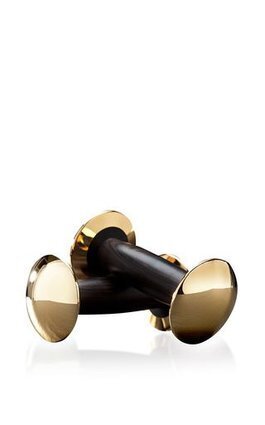 Goop's 'Ridiculous (And Awesome)' Gift Guide 2015
Popular in the Community