 Paltrow, who plays the brainy (yet dowdy) Pepper in the "Iron Man" franchise, wore matching floral trousers and top complete with '80s-influenced pointy shoulders at the "Iron Man 3" premiere in Paris, France on Sunday.
Regardless of whether you like her cooking, you have to admit that at least she's honest when it comes to her skin regime. Gwyneth recently admitted to having "tried everything" to make her skin retain that youthful glow.
What do you think of Gwyneth's floral outfit?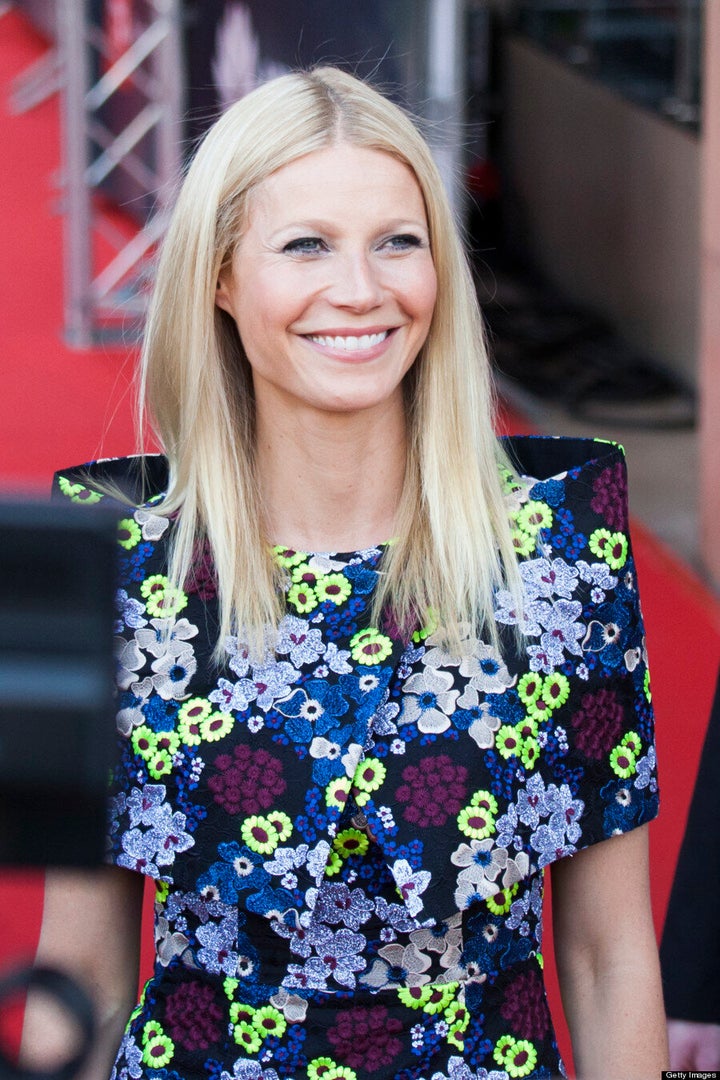 More of Gwyneth's memorable style moments: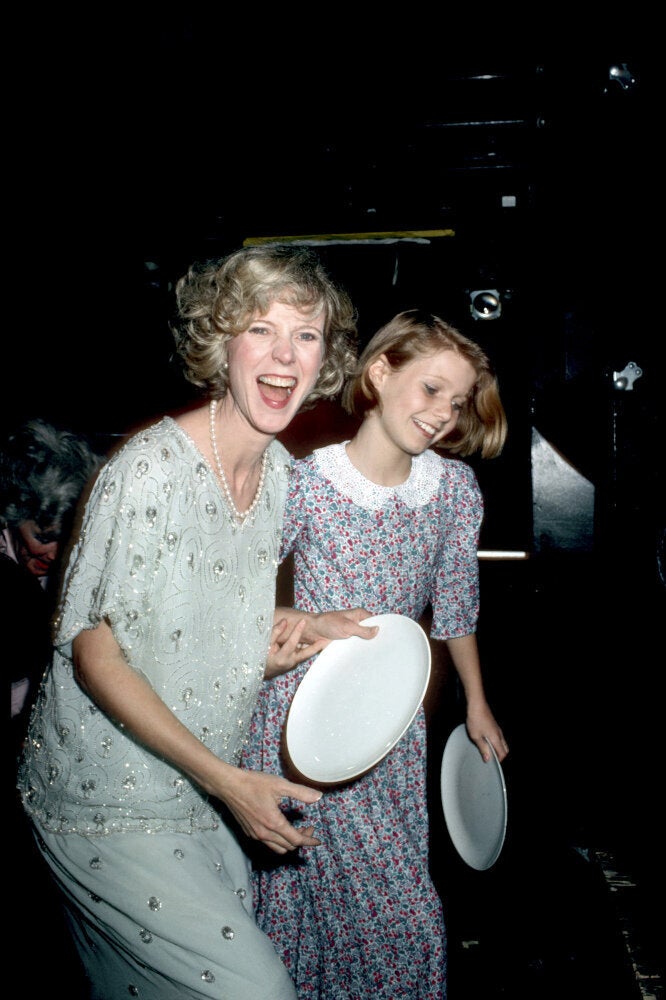 Gwyneth Paltrow's Style (PHOTOS)