The morning rush can be madness, so it's no surprise most of us take our breakfasts to go. Of course, the easiest breakfast to bring with you in the car or on your commute is a simple smoothie — the keyword here being simple.
Oscar-winning actress Gwyneth Paltrow is also a fan of starting her day with a thick and creamy smoothie, but let's just say her version is the furthest thing from simple.
Paltrow shared her 11-ingredient smoothie recipe on her lifestyle website Goop earlier this year. The blend starts with standard ingredients like almond milk, almond butter, coconut oil, but then gets a little complicated with ayurvedic herbs like ashwagandha and ho shou wu.
The ingredients that stands out, however, are the "moon dusts" which range in price $73 to $86. These "moon dusts", which are available in six different types, also comes in a "sex dust" version made with ho shou wu, cistanche, cacao, shilajit, maca, epimedium, schisandra, stevia.
Moon Dust is the brain child of holistic lifestyle guru Amanda Chantal Bacon, and it's a blend of powdered herbs designed to improve everything from skin appearance to energy levels to sex drive.
In fact, during a recent visit to "The Tonight Show Starring Jimmy Fallon," the "Iron Man" star was seen noshing on McDonald's French fries, dipped in an organic face cream.
Looks like she wasn't lying about eating a little bit of everything.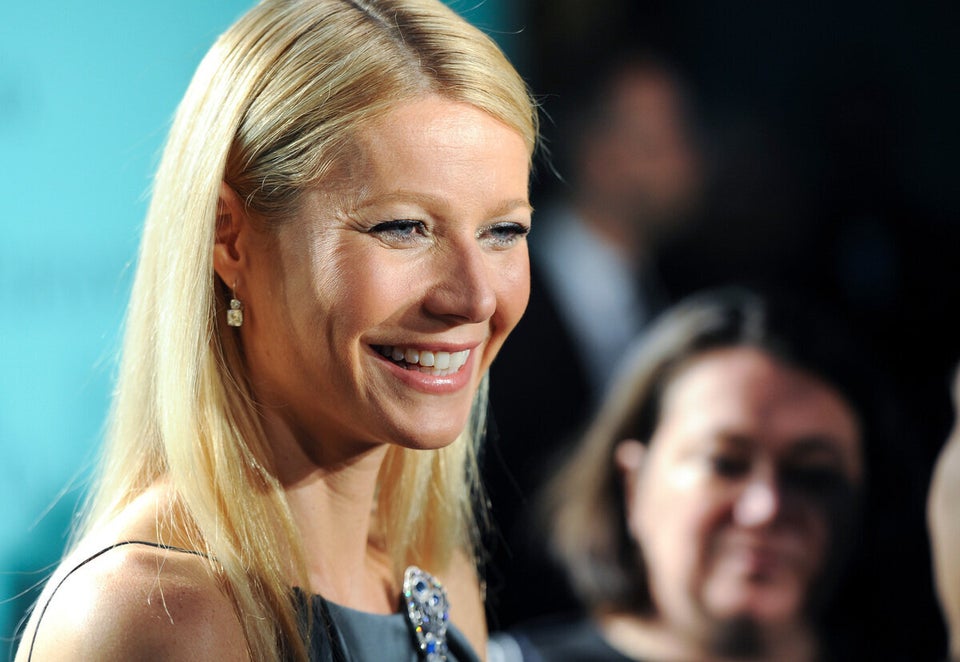 Gwyneth Paltrow
Popular in the Community