If you're Gwyneth Paltrow and you're sending out a newsletter to over a million subscribers, you have a certain responsibility to make sure the advice you're giving is accurate. But that doesn't necessarily seem to be the case for the actress.
According to the spa (and as Paltrow writes on her site), the "V-Steam" creates a cleanse with the herb mugwort to "[stimulate] the production of hormones to maintain uterine health," as well as regulate your periods, improve circulation, help your stomach and other benefits.
Of course, this might come as a surprise to any woman who's been told by her doctor to avoid douching — which is, essentially, every woman.
Mugwort, the herb used in the treatment, has been prescribed for help with digestive disorders by alternative health practitioners, according to the American Cancer Society, as well as a host of other ailments. There is no clinical evidence it works.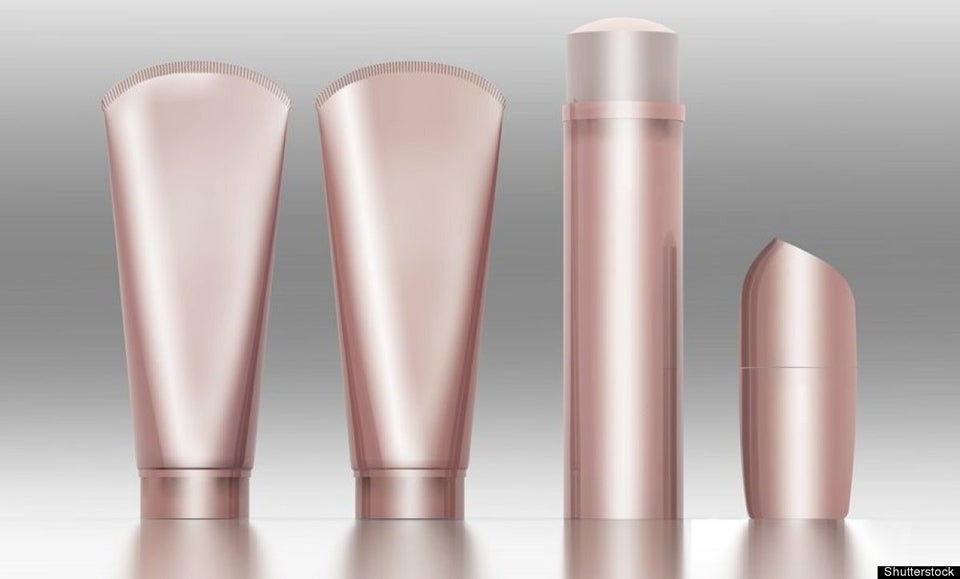 How To Keep Your Vagina Healthy