Health officials announced today that the first North American case of H5N1 flu has been found in Canada.
Authorities said at a press conference that the H5N1 victim lived in Alberta, but contracted the virus while in China. The person began to feel unwell during a flight home from Beijing to Vancouver on Dec. 27 on Air Canada Flight 030. After spending a few hours in the Vancouver airport, the individual then travelled on to Edmonton on Air Canada Flight 244.
The person was admitted to hospital on Jan. 1 and died on Jan. 3.
"This is a very rare and isolated case," said Dr. James Talbot, Alberta's Chief Medical Officer of Health, in a press release.
"Avian influenza is not easily transmitted from person to person. It is not the same virus that is currently present in seasonal influenza in Alberta."
Almost all human cases of H5N1 infections have been the result of close contact with infected birds or H5N1-contaminated environments, according to the World Health Organization. Health Canada officials say it's still unclear how the person contracted the virus, but there is no evidence of human-to-human transmission.
Health Canada says there have been less than 650 human cases of H5N1 in 15 countries in last decade. This type of flu kills 60 per cent of those affected.
The victim was travelling with two others, who are being monitored by health officials.
"None of them have symptoms and the risk of developing symptoms is extremely low," Dr. Talbot said. "Precautions for health care staff were also taken as part of this individual's hospital treatment.
"I expect that with the rarity of transmission and the additional precautions taken, there will be no more cases in Alberta."
In 2013, there were 38 world-wide cases of H5N1 avian influenza reported to the World Health Organization and 24 deaths.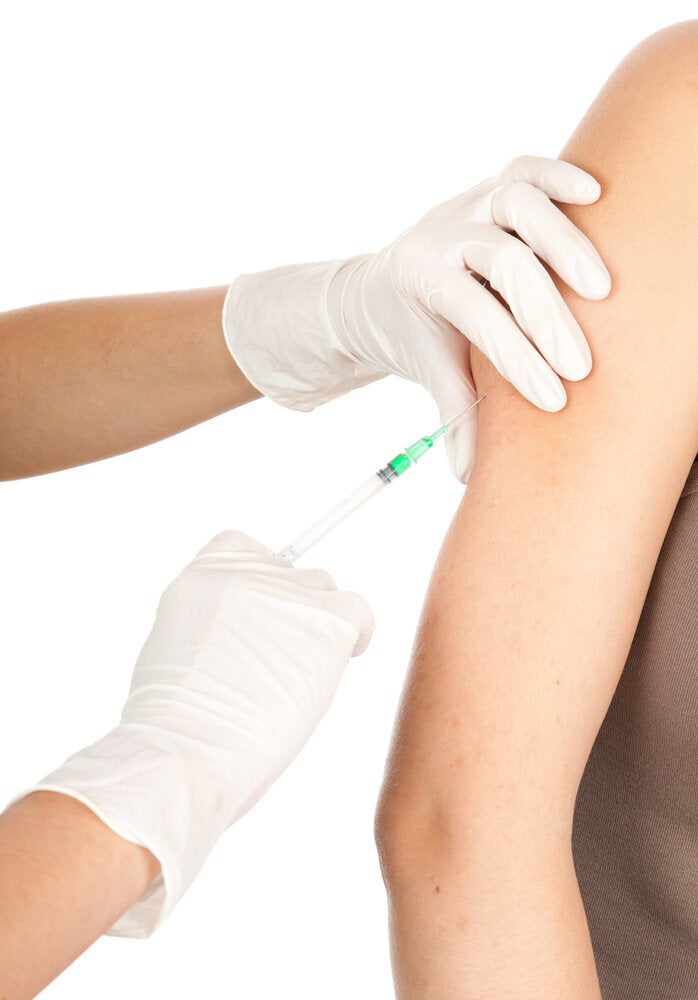 21 Facts About The Flu