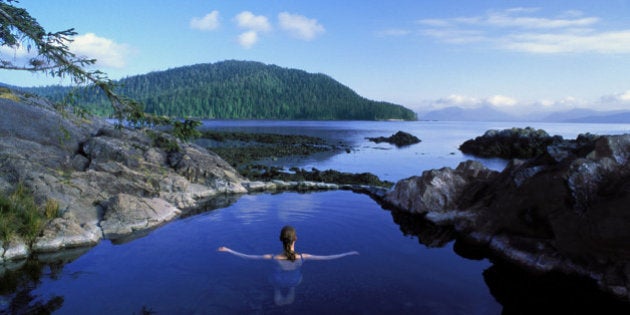 Arguably one of the most beautiful and serene parts of British Columbia (if not the country), the remote area of Haida Gwaii has been named one of National Geographic Traveler's 20 must-see places in the world for 2015.
"The quiet is what strikes people here most on Haida Gwaii," the magazine states.
"You use your listening sense more," Ernie Gladstone, a Haida who serves as superintendent of the Reserves and Heritage Site, told the outlet. "You hear the water washing down the beaches, clams squirting, and ravens, eagles, and songbirds in the forest."
Gwaii Hanaas, a national park in Haida Gwaii, is also a finalist for the National Geographic World Legacy Award in the Sense of Place category. The award recognizes protection of historical monuments, archaeological sites, cultural events, indigenous heritage, and artistic traditions.
With files from The Canadian Press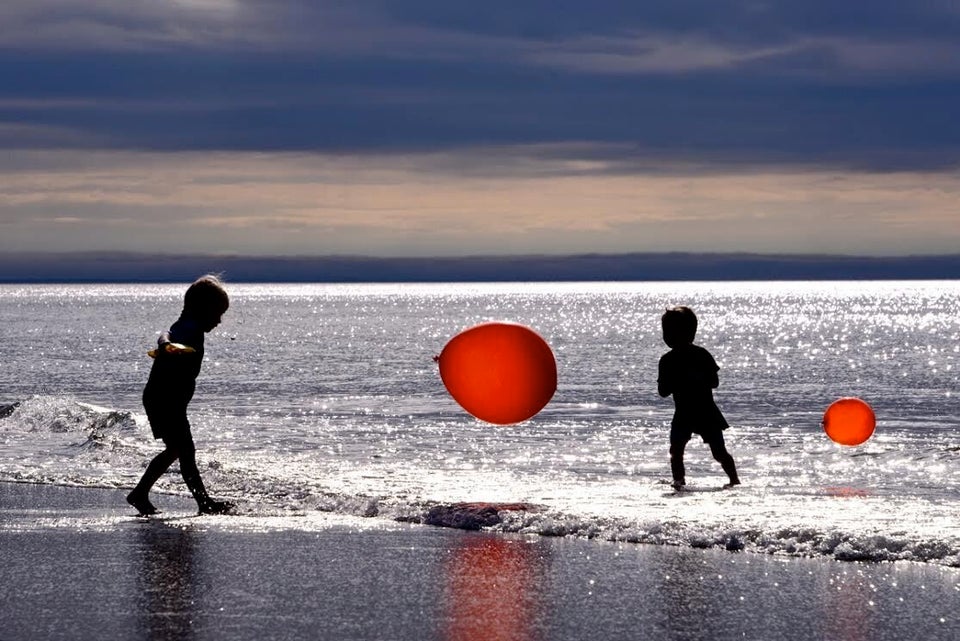 Haida Gwaii By Guy Kimola Photography
Popular in the Community