We straight-haired ladies all know the time and effort it takes to curl our hair, so the last thing you'd think of doing after giving yourself those glorious waves is to brush them out.
However, according to Matthew Collins, celeb hairstylist and L'Oreal Professionel and Dyson ambassador, the key to getting those perfect curls is to, in fact, brush through them.
In the video above, Collins explains how this is the most important step to curling your hair. By brushing through the curls, they'll look less Shirley Temple and more Hollywood glam and effortless.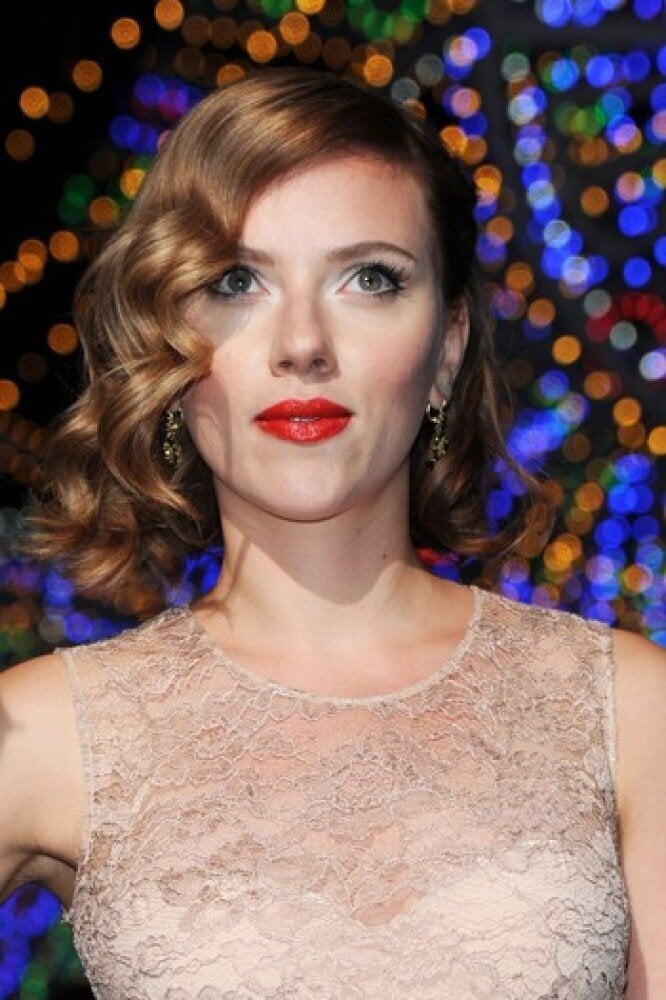 Celebrity beauty inspiration: Curly hair