So when we come across a non-celeb who goes through incredible hair transformation out of extraordinary circumstances, we get excited.
Enter: Reddit user TXSockMonkey, a breast cancer survivor who took photos of her hair regrowth after completing chemotherapy in April 2013 and posted the results on Wednesday.
The photo, titled "8 months hair regrowth after chemo for breast cancer. Pics are from June to February. Only two more years to go to get it back to where it was!" shows nine pics of her radically different hairstyles.
From a JLaw-worthy blond pixie cut and a platinum hued bouffant to sexy brunette side bangs and cute layers, the 38-year-old is a great role model for those who have also undergone chemo and are missing their longer locks.
While she waits for her hair to grow back in, we can all applaud her bravery and, of course, her fabulous knack for styling her short 'do.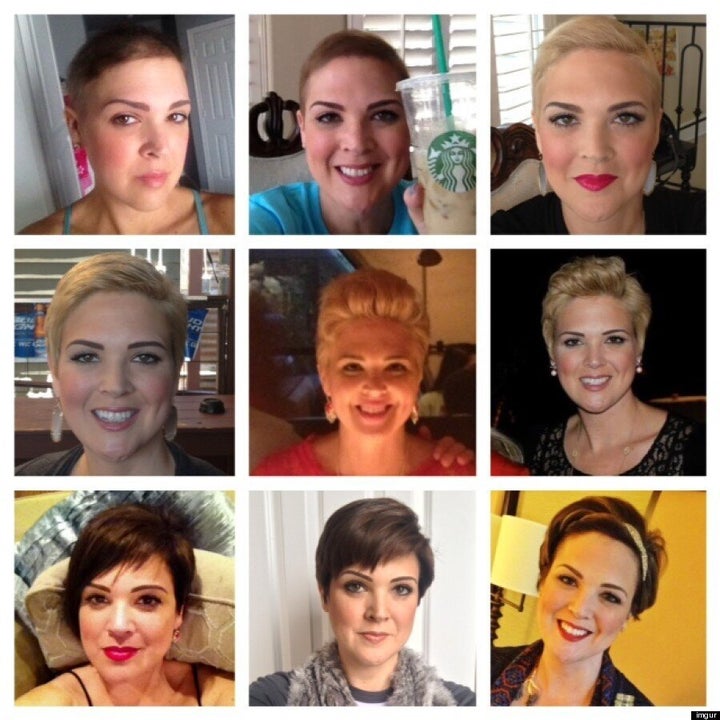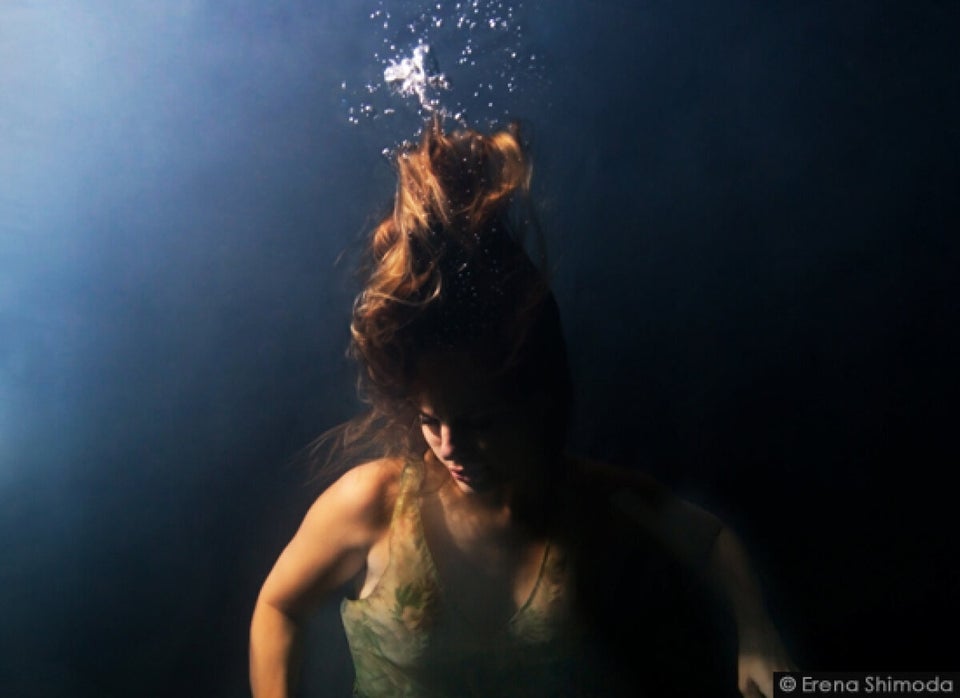 Stunning Underwater Healing Photos of Cancer Survivors