Each morning, when you stare in the mirror, are you faced with the "Do I cut my hair or not?" question? Yeah, we are too.
For many of us, the new year has us tempted to ring up our hairstylist and ask for the all-or-nothing chop. New year, new you, right? Whether you want a pixie or just a few layers sculpted in, we've rounded up the hottest haircuts of 2016 so you don't have to leave the salon in tears, muttering, "I only said three inches, not six!"
So, tell your trusty stylist to get the scissors ready, because these are the haircuts that are going to rule 2016: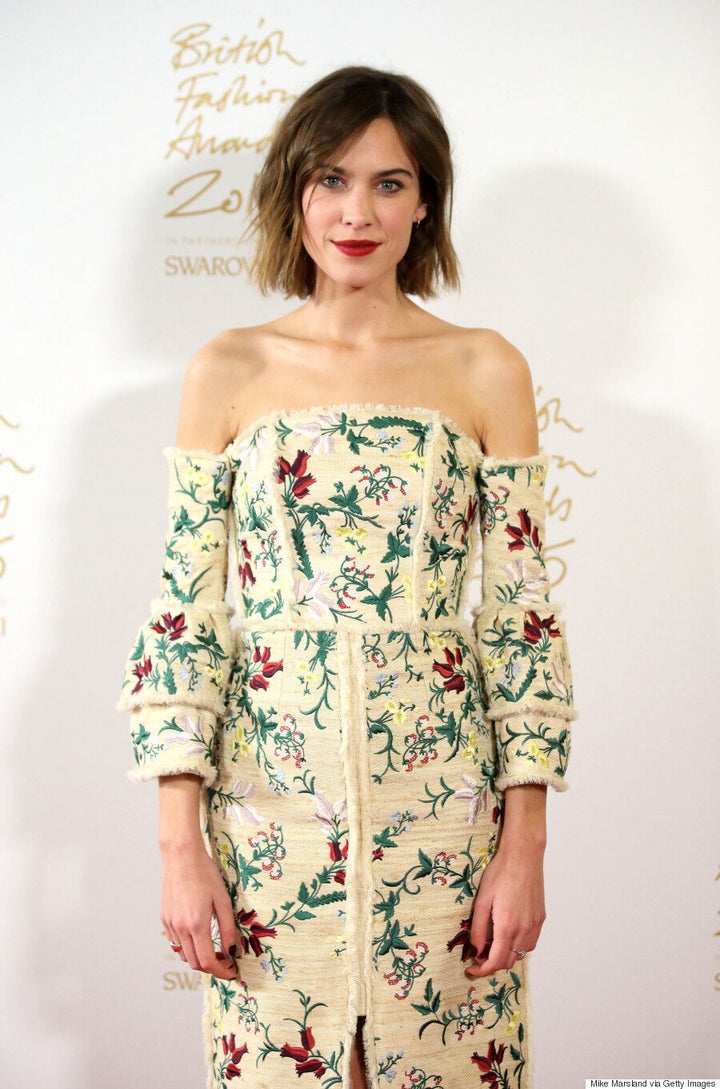 This textured chin-length cut is sported by the likes of Alexa Chung and Heather Kemesky, making it ultra-cool. With or without fringe, the style plays up to the hair's natural wave, making it look effortless.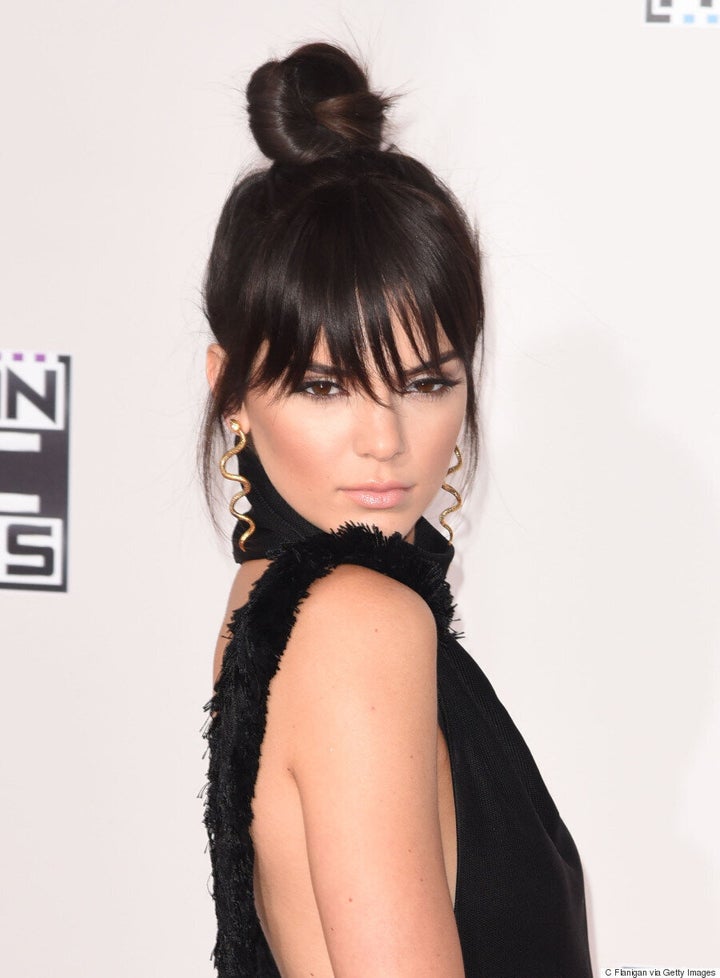 Looking for a bit of edge this year? Look no further than the bang. The thick, yet wispy, brow-grazing look gives way for a badass statement.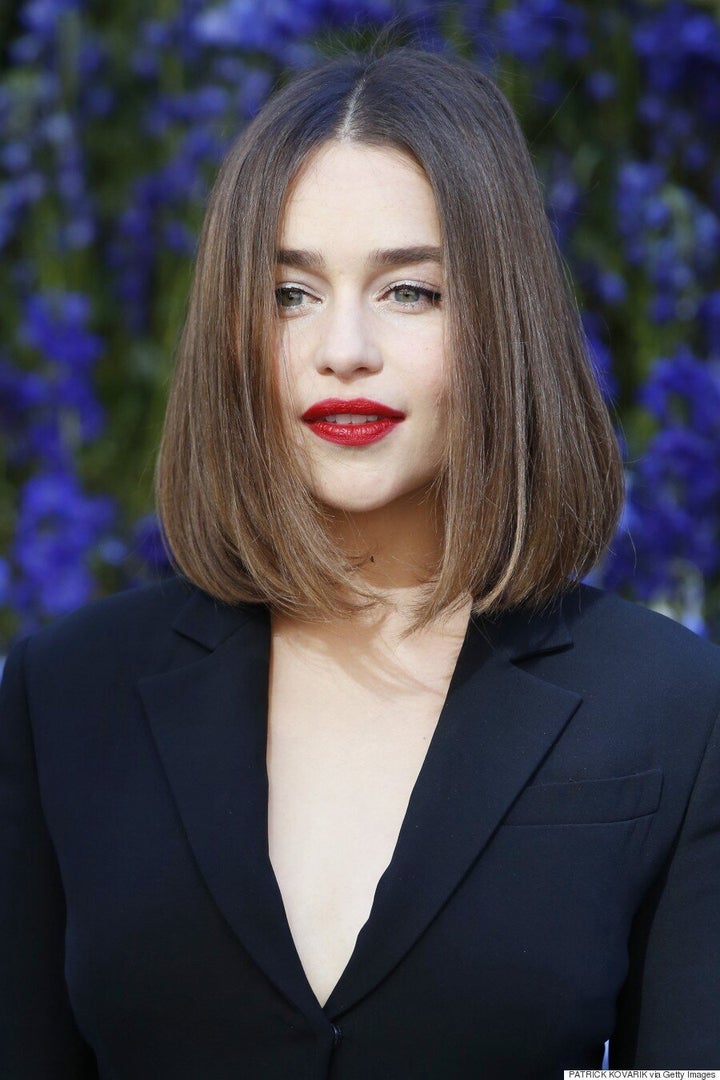 Coined by ELLE magazine, the "Contouring Cut" is a centre-parted angled cut that "ditches the layers" and shapes the cheekbones with its flattering frame.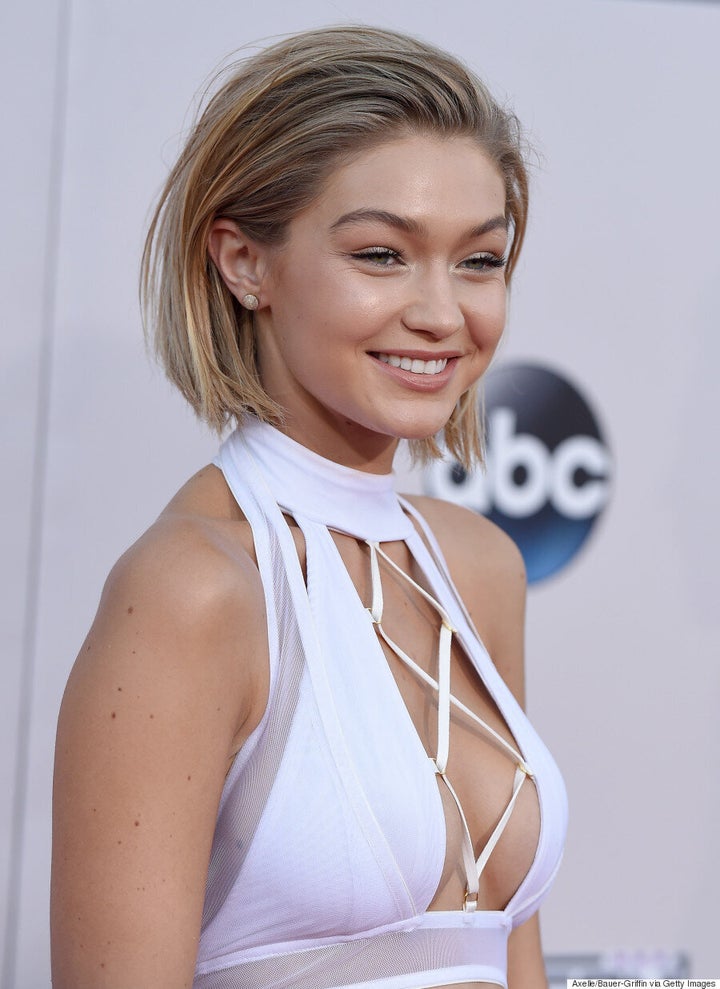 The bob is a classic 'do that allows for an incredible amount of versatility — rock it with texture, a wave, slicked back or bone straight. If you're looking for that statement chop, here it is.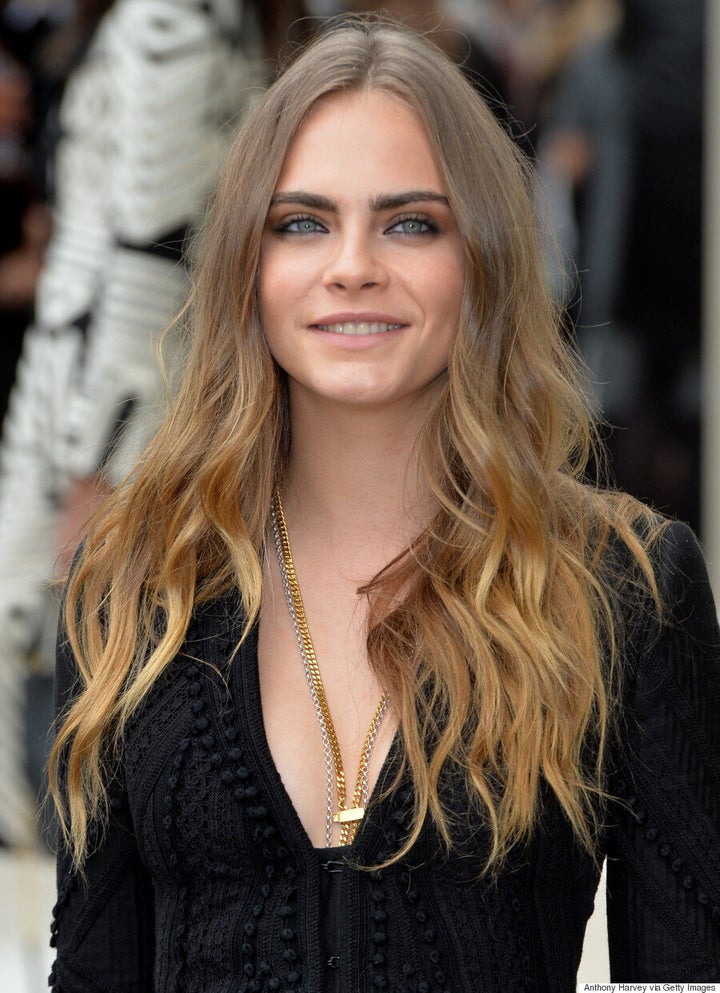 If you're gonna keep flaunting your long locks this year, spice things up with textured layers. Layers will help frame the face and offer your hair that lively boost. They'll also give off the illusion of more fullness.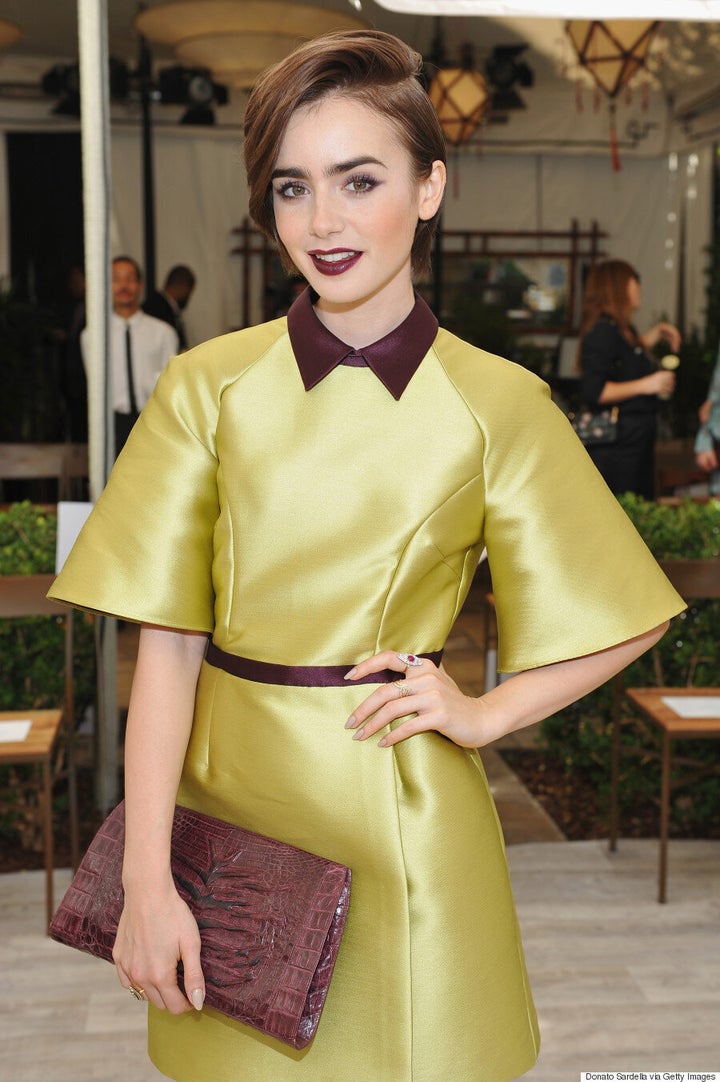 A little bit of sugar, a little bit of spice, the Petite-Coif is the perfect mix of edgy and chic. Allow your short 'do to take new heights with deep parts and textured flips, just like Lily Collins' hairstyle.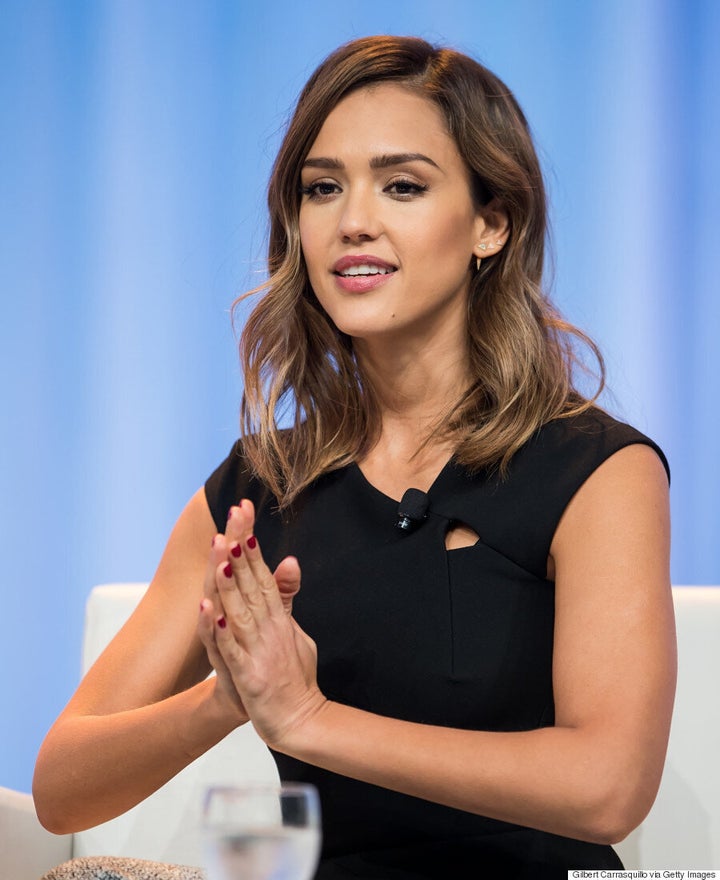 The blunt lob is so 2015. In 2016, get ready for a more effortless lob that is all about movement. Choppy layers are key to creating a style that looks like you just rolled out of bed with the perfect locks.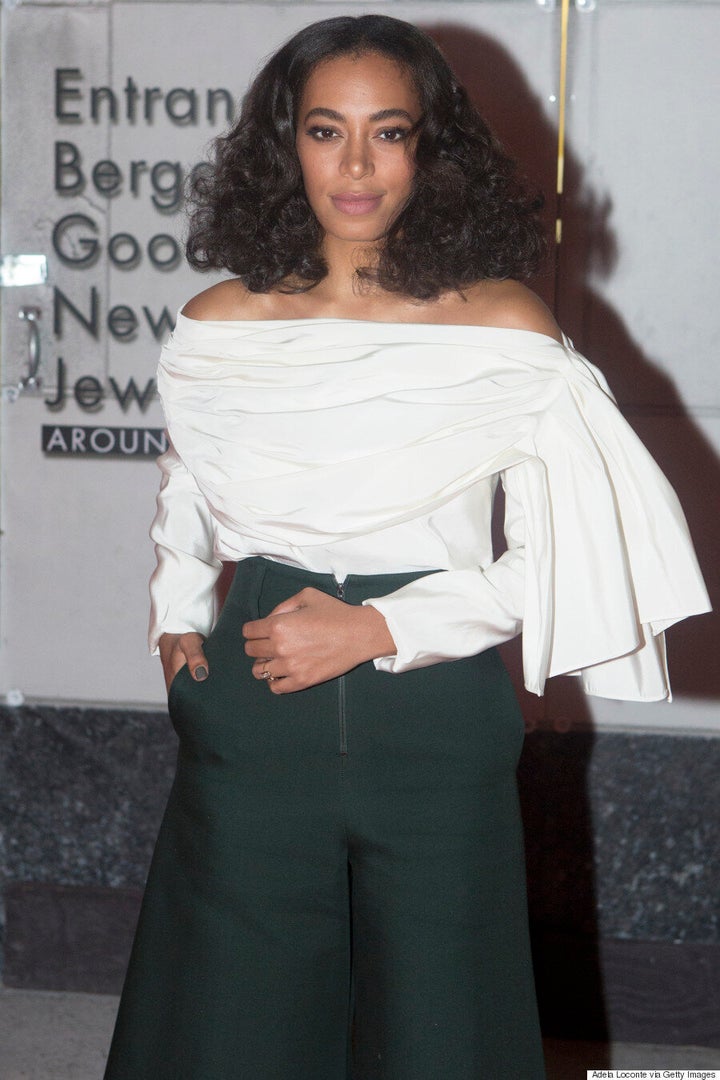 For girls with natural hair, it's all about getting a cut tapered at the bottom to create shape within your hair. The key is allowing your hair to be heavy on top and structured, yet bouncy on the bottom.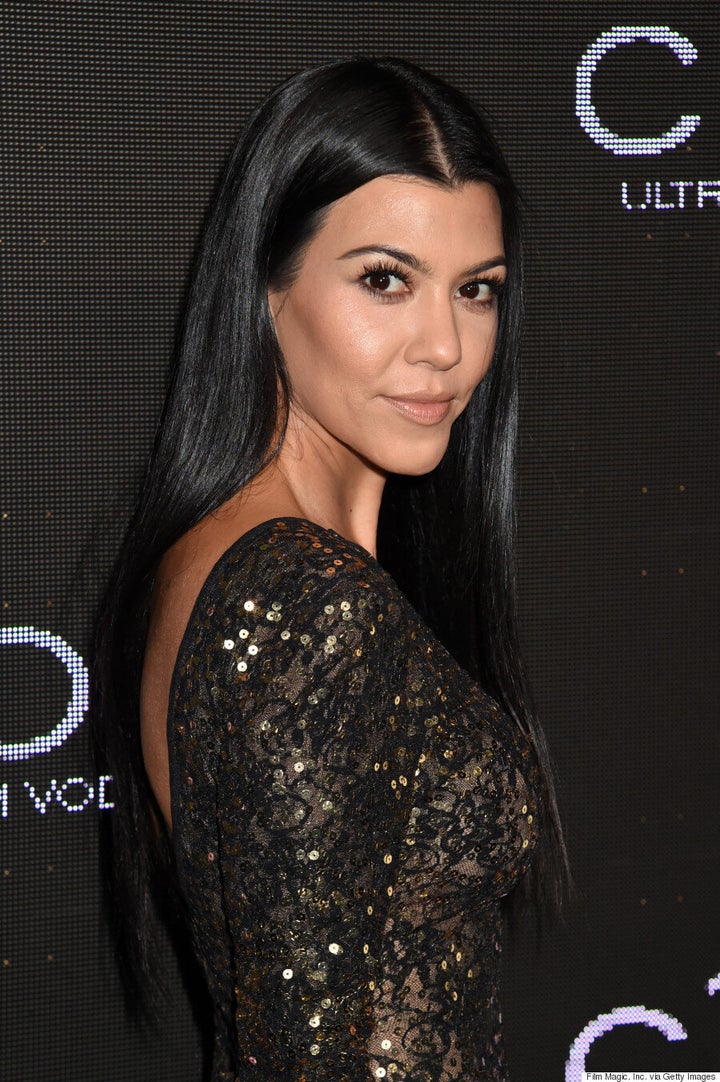 You'll be seeing the centre-part everywhere and anywhere this year. Whether your cut has layers or is blunt, kept short or long, the middle part is chic and allows the hair to fall beautifully around the face. If you're used to cutting your hair to your natural part, try asking your stylist to create a chop based on this centre part.