When you have a bad hair day, do you threaten to cut it off because it's just SO frustrating? If you're nodding yes, then it might be time for a new 'do.
We are fully into 2017 now, and with spring looming around the corner, many of us are tempted to ring up our hairstylist and ask for the all-or-nothing chop.
Brighter days, sunnier weather, new you, right?
Whether you want a pixie or just a few layers sculpted in, we've rounded up the hottest haircuts of 2017 so you don't have to leave the salon in tears, muttering, "I only said three inches, not six!"
So, tell your trusty stylist to get the scissors ready, because these are the haircuts you'll want to chop it all off for: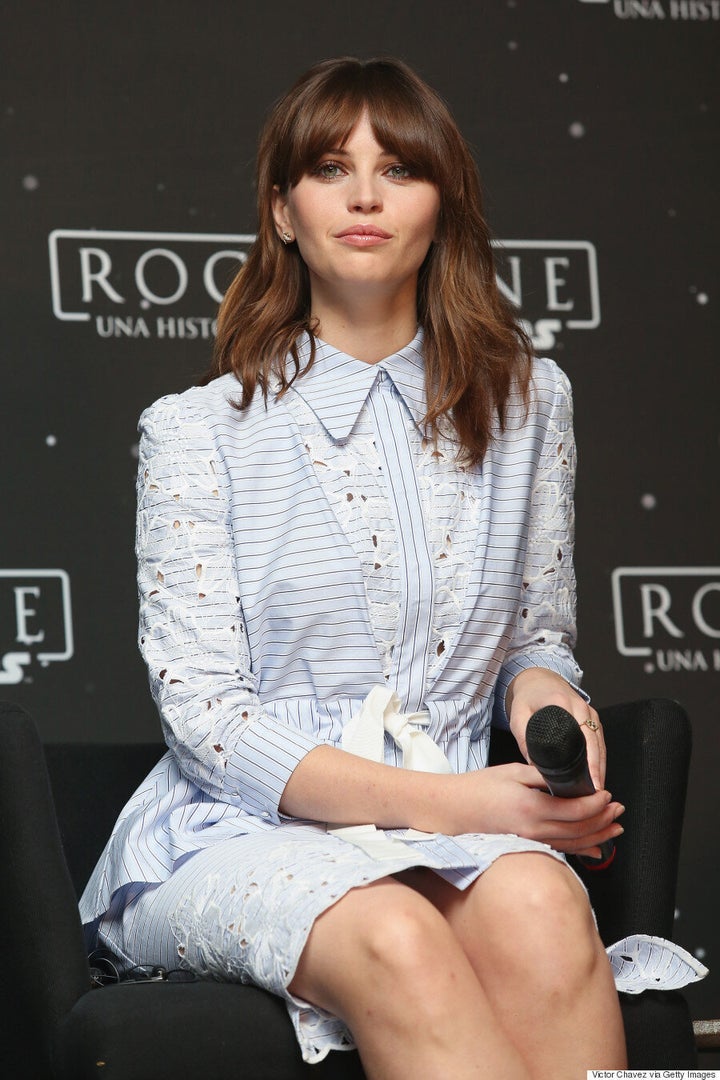 A look any girl could rock, bangs will give you that edge you've been looking for. Unlike the long, wispy bangs that were oh-so-popular in 2016, these bangs frame your face beautifully, especially with the help of short layers.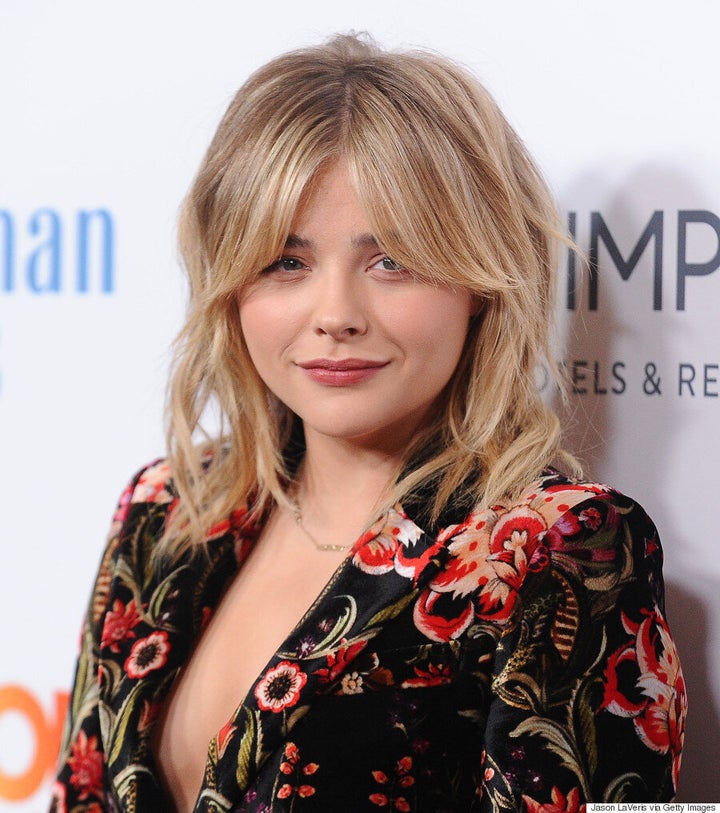 Goodbye lob, hello shag! This face-framing 'do may have been popularized by Mick Jagger in the '70s, but all of Hollywood's It girls are rocking it now. The cut looks especially chic with split bangs.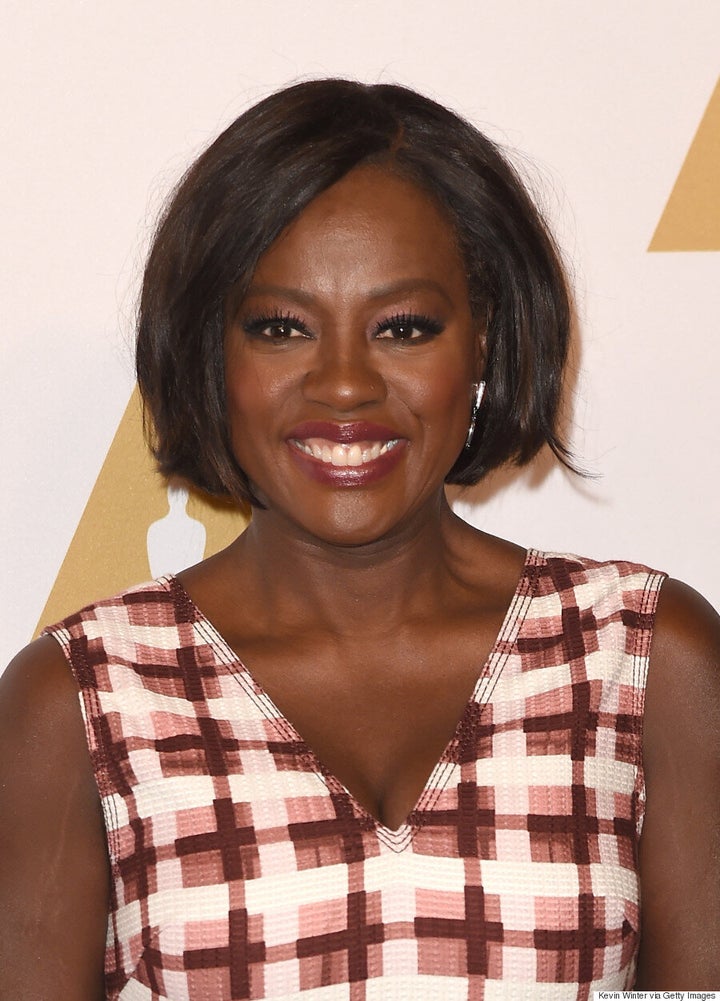 It's all about the texture and movement for this chin-length bob. With no layers and a blunt shape, this 'do is modern, chic and totally effortless.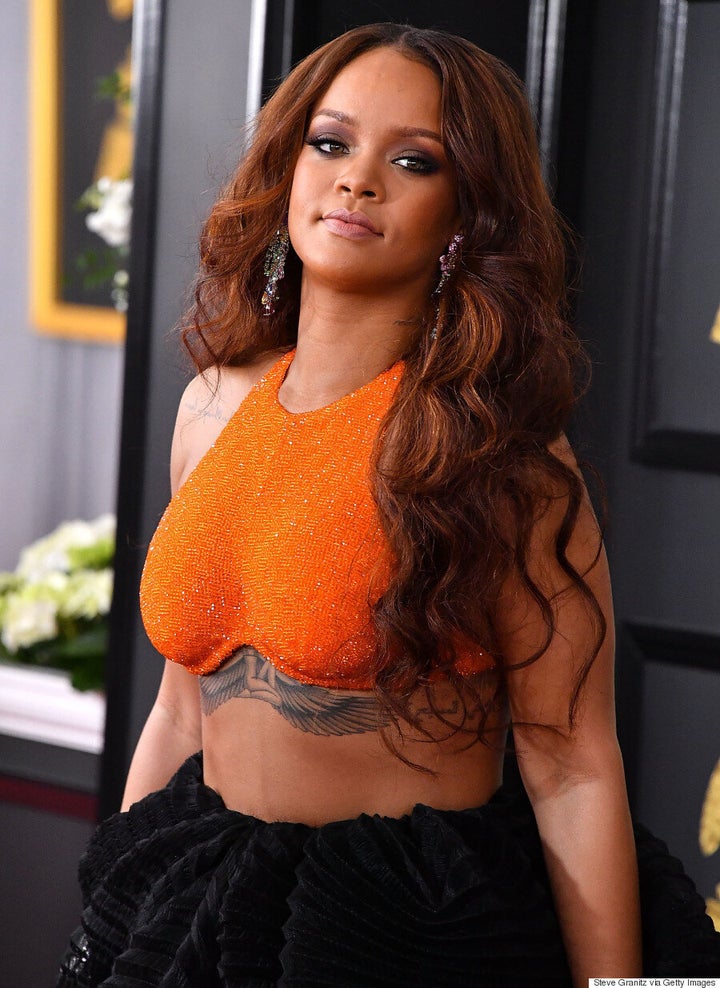 Long hair, don't care. This haircut is all about length and mermaid vibes. Instead of textured short layers, this look is all about beachy, long layers that frame the face and look effortless. These long layers will make you look like your hair is full of volume too, which is an extra bonus!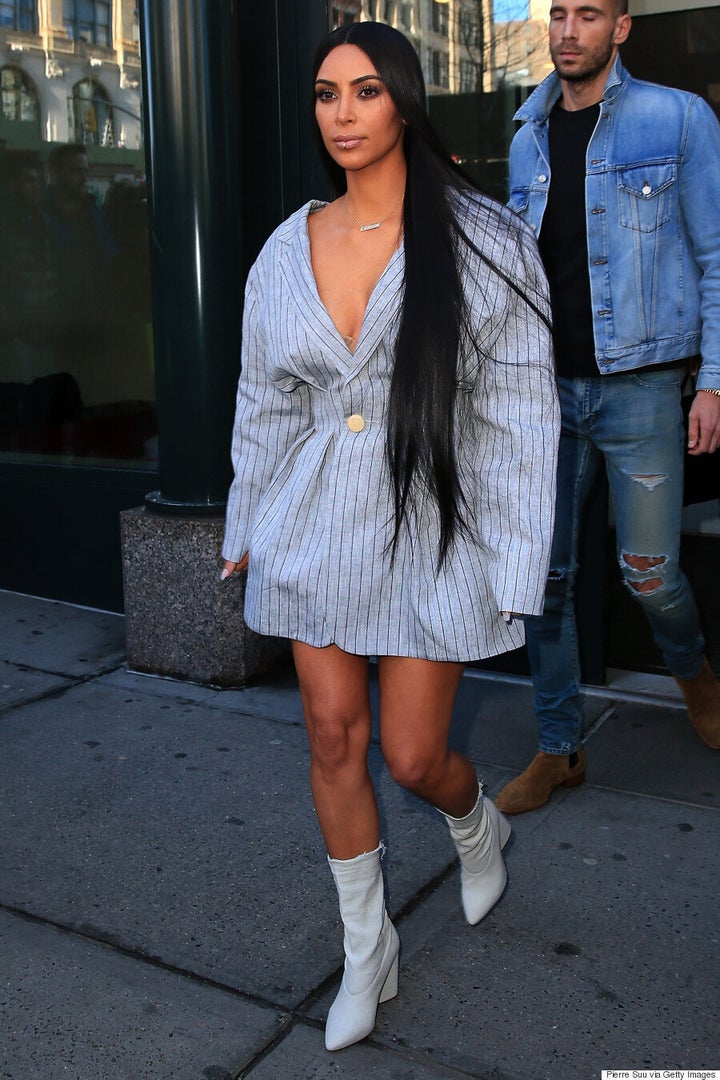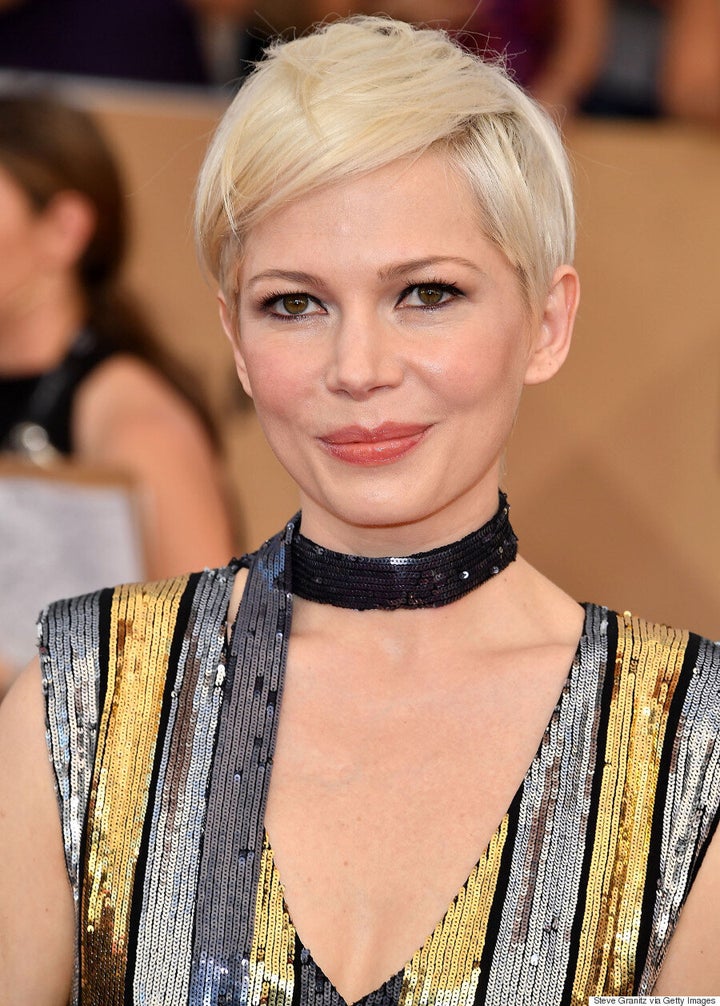 The simple pixie is back and it's better than ever. This unique pixie cut is very short in length but can work well with a ton of styling products to make it look playful.
Refinery29's recommendation before going out and getting a pixie cut? Talk to your stylist to see if your head shape will play nice with the cut.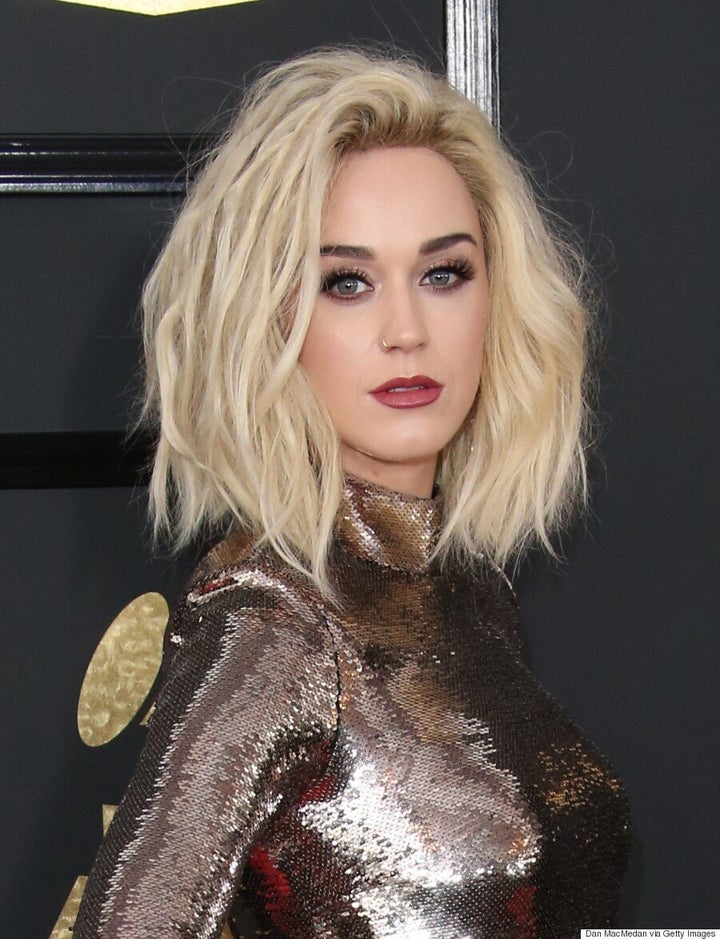 Proving to be Hollywood's hottest haircut of the year, the long, textured bob is the perfect cut for anyone. It may be heavy around the face, but it's perfect for girls looking to grow out their hair. Add in soft layers to frame the cheekbones and you got yourself a fresh new look.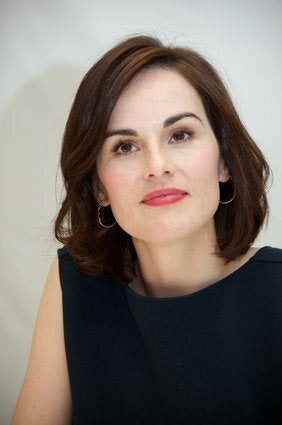 Best Spring Haircuts