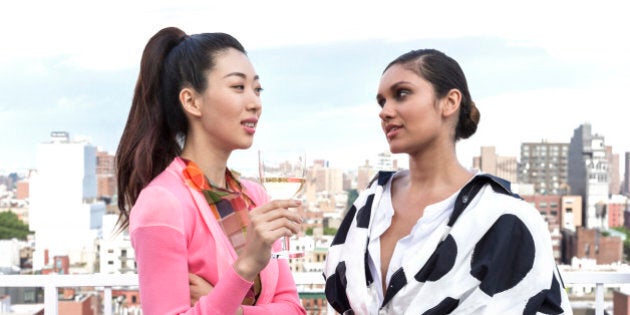 You may be telling them your deepest, darkest secrets, but science suggests some of these people we call friends may not even like us.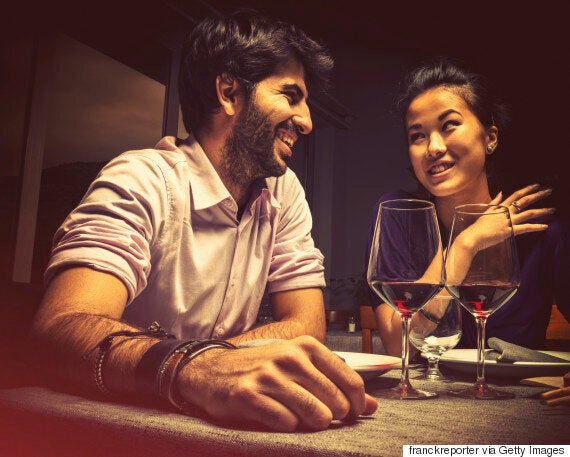 At least 94 per cent of subjects expected their answers to match their classmates, but only 53 per cent of them were the same.
But before you start making a list of people you think don't feel the same way, may we remind you the selection size of this sample was quite small and there are many factors that define friendship.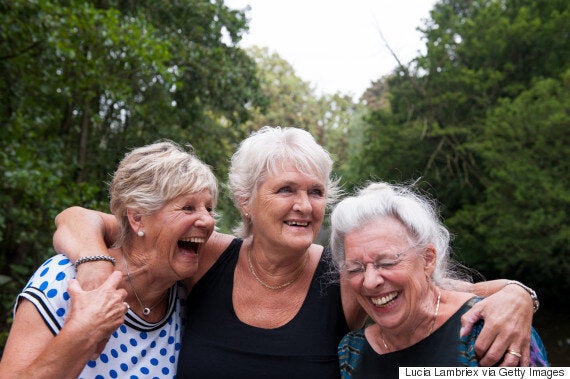 If we take that study into account, it means that many of us start to disconnect with people as we age and make smaller, stronger friend circles, therefore this idea that half of these people may not like us may be false.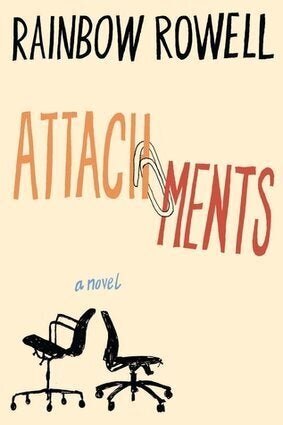 10 Must-Read Books Celebrating Female Friendship