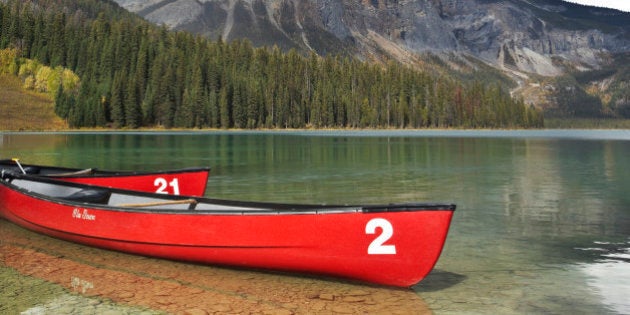 It's been said of Canadians that they know how to make love in a canoe without tipping it.
If a crime story out of Nova Scotia is any indication, we know how to escape in them, too.
A 20-year-old break-and-enter suspect was arrested Wednesday after he took off in a red canoe on the Northwest Arm, according to a Halifax Regional Police news release.
A member of the public lent his boat to aid in the police chase but the man had reached land by the time they were able to use it.
Officers flanked both sides of the inlet and eventually arrested the suspect near Sir Sandford Fleming Park.
Police recovered both the canoe and a number of items suspected to have been stolen. It remains unclear whether the canoe was stolen as well.
The suspect is in custody and an investigation remains open.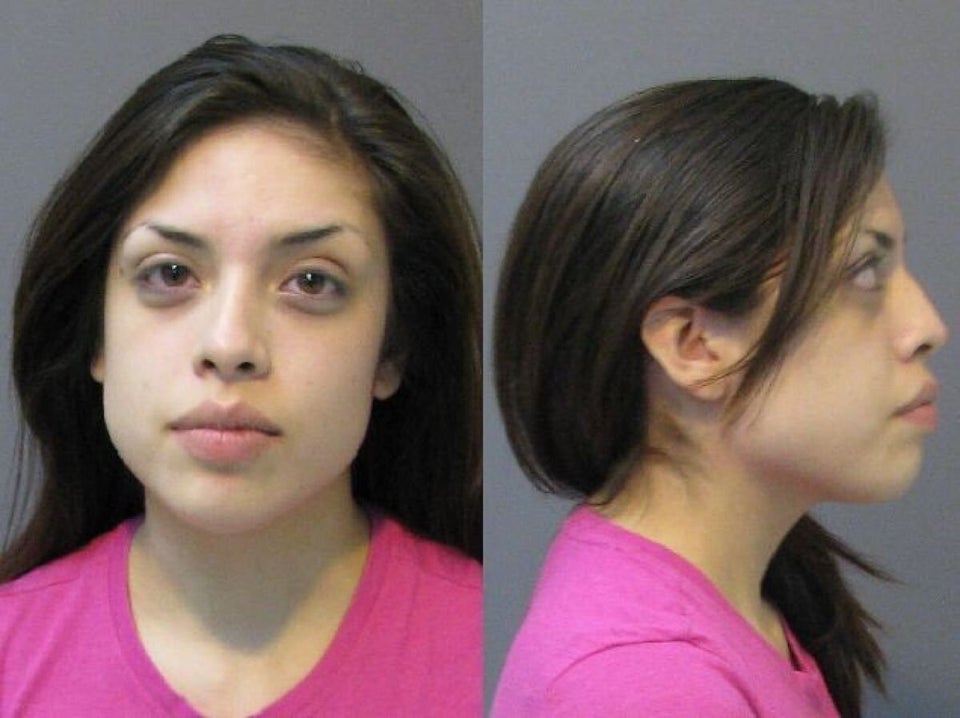 Dumb Criminals