The mother's allegations, shared with the world via a Facebook memorial page, are startling: Her daughter, Halifax teen Rehtaeh Parsons, fell into a deep spiral of depression, anger and suicidal thoughts in the 17 months that followed a gang rape at a friend-of-a-friend's house.
"She went with a friend to another's home. In that home, she was raped by four young boys," wrote Leah Parsons. "One of those boys took a photo of her being raped and decided it would be fun to distribute the photo to everyone in Rehtaeh's school and community, where it quickly went viral."
UPDATE: Nova Scotia Justice Minister Ross Landry appeared to change direction on the Parsons case late Tuesday, issuing the following statement: "It's important that Nova Scotians have faith in the justice system and I am committed to exploring the mechanisms that exist to review the actions of all relevant authorities to ensure the system is always working to the best of its ability, in pursuit of justice,"
Leah Parsons wrote on the memorial site that cyber-bullying contributed to her daughter's death. Rehtaeh Parsons hanged herself last week and was taken off life support on Sunday, The Chronicle Herald was first to report.
As the story raced around the world, many have questioned the police actions in this case, but authorities have been steadfast in their defence of how the allegations were handled, without revealing specific details of the evidence they considered — or lack thereof.
Story continues under gallery.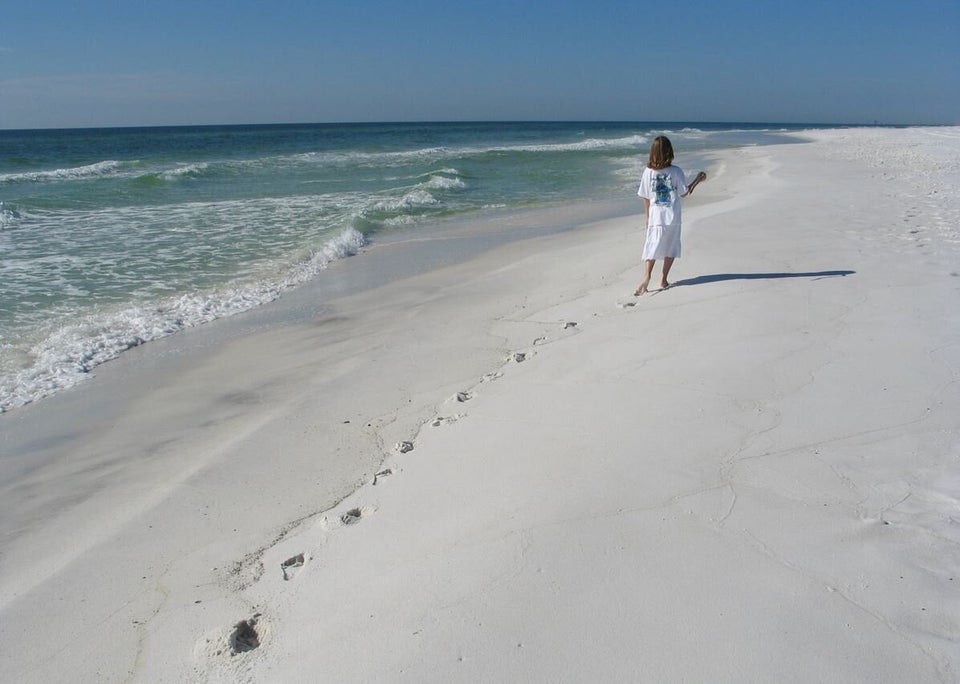 Rehtaeh Parsons: A Life In Photos
"We have to deal in facts and not rumours," MacRae told CBC. "We may not be able to go down certain roads because of the tragic circumstance."
Nova Scotia's Justice Minister Ross Landry told The Canadian Press he will not order a review of the RCMP investigation.
"In regards to the issue of second-guessing the police at every case, no, I'm not going to do that," Landry said.
"I have no evidence or no information before me at this time to say that the RCMP did not follow appropriate procedures and policies."
The minister said that if there's new evidence of a crime, someone in the public should share it with police. Until that happens, "I have confidence in their investigative experience," Landry told reporters, the Chronicle Herald reported Tuesday.
"If there's new evidence that comes forward, if someone in the public has information that they can share with the police so that the police can examine the evidence that they have before them further and bring that forward then I encourage that to happen."
Popular in the Community