This time, the 50-year-old actress is on-hand at the 89th annual Academy Awards for official presenting duties, and once again, her fashion made a splash.
"I have always marched to the beat to my own drum, and I think this red-carpet look encapsulates that," said Berry, in an interview with the magazine. "The dress is glamorous with a sense of romance that made me feel feminine and fresh. With this look, I celebrate my natural hair by allowing it to be wild and free."
The Academy Award-winner also spoke to this year's recognition of diversity, as seven of the 20 acting nominees are people of colour. This achievement happens to follow two back-to-back years of the #OscarsSoWhite nomination controversy, where there were no ethnically diverse acting performances recognized by the Academy.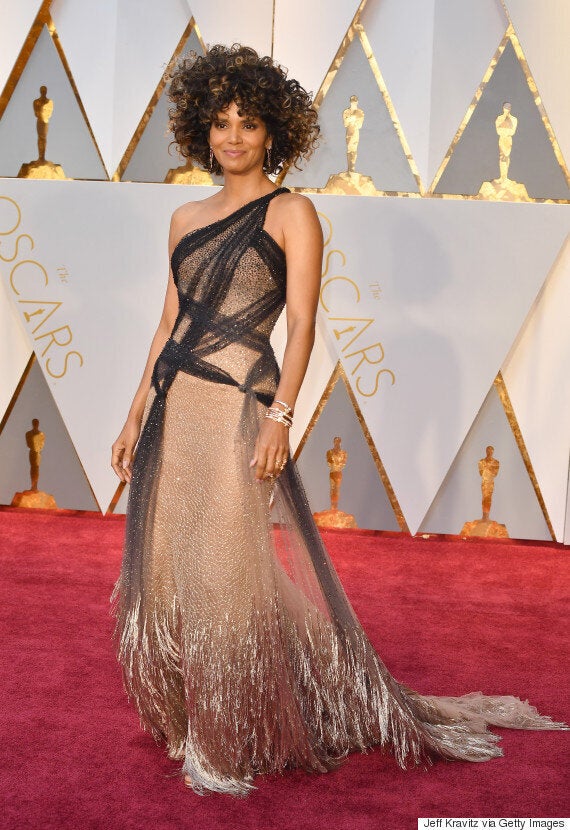 Halle Berry at the 89th Annual Academy Awards in Hollywood, California. (Photo: Jeff Kravitz/FilmMagic)
"I'd like to believe that all those moments when one of us goes that it matters," said Berry, to ABC's Michael Strahan in a red carpet interview.
"Ruth Negga is also nominated this year in that category this year and I'm hoping there's another woman of colour that stands beside me. So, I do think things are changing, yeah, maybe not as fast as we would like them to, and some years we're not represented like we would like to be, but i think if we look at it as a whole, things have progressed and are changing."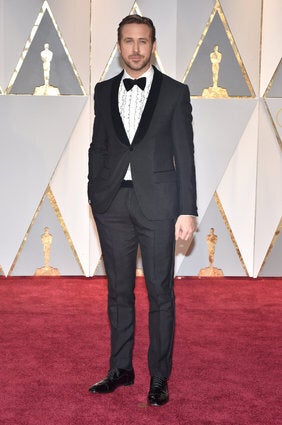 Oscars 2017 Red Carpet Photos