It's pretty hard to believe that on the one day of the year revelers can dress up as anything, a person would choose some of these ridiculous outfits. Some are fairly bizarre (like the Sharknado "costume") and others are downright cringe-worthy (pregnant schoolgirl costume, anyone?).
But all of them kind of make us want to shake our heads.
Would you ever consider wearing one of these?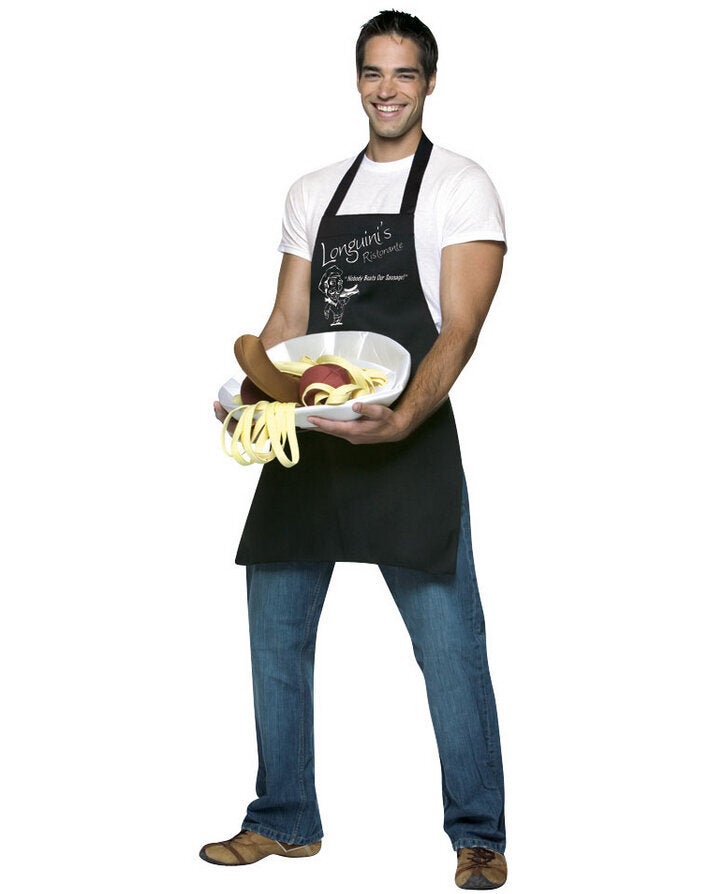 Ridiculous Halloween Costumes