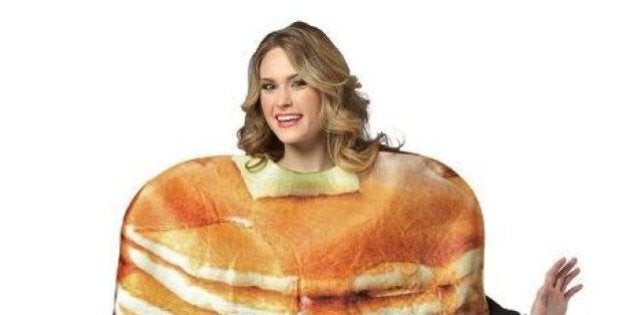 If you're feeling extra Canadian this time of the year, you might as well go the extra mile on Halloween.
But if you're thinking of keeping it simple and relevant, why not stick to something your next-door neighbours can relate to? Yes, Canadians love their bacon, Timbits and hockey, so we say, screw the stereotypes and just have fun. And if these costumes offend you, we're sorry in advance.
Check out 13 of the most 'Canadian' Halloween costume ideas. Did we miss any? Let us know in the comments below.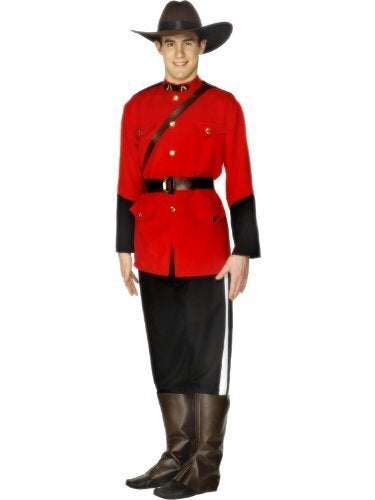 The Most 'Canadian' Halloween Costumes