Halloween is tomorrow. Some of us have already concocted elaborate costumes all by ourselves, some of us have bought costumes online or in stores, and some of us are still trying to figure out if we'll dress up — and if so, what as?
Tell me: is there a difference between how you'd really like to dress up, and how you actually will? No matter what you choose, people will react. And when your costume falls into the (majority) "sexy" category, Halloween costume slut-shaming rears its ghoulish head. How's that for scary?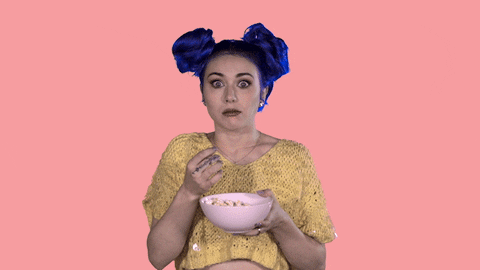 Here's the thing: if I truly always dressed exactly how I felt, I'd be walking around in various shades and textures of close to nothing most of the time. I'd put myself on display and frame myself as an object. I'd do all this and more because it turns my crank, and acts as an outlet for all the frustration of constantly feeling somewhat cloistered in society's belief that a woman's clothing speaks for her, or justifies a litany of violations.
While nobody needs a reason to dress sexy, ever, Halloween, to many women, feels like a time when anything should go, dress-wise. A time when we should be able to abandon inhibition and let our freak flags fly. To some, Halloween is the one day a year a girl can dress like a total "slut" and no one is going to say anything about it.
Except it's not, of course.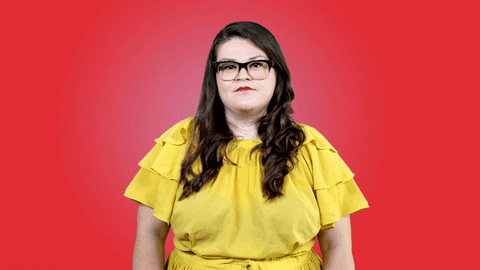 Unfortunately, if you're wearing a sexed-up Halloween costume, people sometimes judge you — snarkily to your face, behind your back or silently in their head. Most of us have done something like this at some point in time, in spite of ourselves.
And it's crazy, because opting for a sexy nurse, cat, or pop star is by far the easiest choice for women in many ways. For one thing, they're the most readily available in terms of pre-made costumes, because let's face it, women's costume manufacturers almost always go for sexy. Women are encouraged to dress sexy on Halloween in large part for men's viewing pleasure.
People of all genders should be encouraged to express their sexuality on Halloween.
The problem is, being judged as a slut or as some kind of loose-minded show-off when we dress sexy is pretty common. Even though dressing sexy is shoved in our faces. And when we dress as clunky beer cans, covered from head to toe, we're seen as just that: clunky. Not always, but often.
As far as I'm concerned, people of all genders should be encouraged to express their sexuality on Halloween. Or on any day, really. The thing is, as it stands, men can do it without feeling disrespected. For many women, Halloween highlights the fact that while we're pushed into over-sexualized versions of ourselves, we're at the same time shamed for them, à la Madonna-whore dichotomy.
But as I see it, besides calling out overtly racist costumes, which should absolutely be done, I don't think anyone needs to hear the criticisms others have of their costumes.
Need some inspiration for a last-minute costume? Or ideas for next year? Wanna switch what you originally decided to wear? Here are a few fast and feisty get-ups that strike a unique balance between sexy, unique, and practical.
I find this fried egg costume truly eggsellent. You can easily make your own with cardboard, markers and a pair of scissors. And some black spandex.
This prickly cactus costume is perfect for so many reasons. Not only is it subtly sexy and flattering, but it sends an important message with an underlying threat ... in a fun and cute way.
I like this aerobic 80s Barbie look on pretty much anyone. And: comfy footwear! Just own it.
Take 'em or leave 'em, babies, and no matter what you decide to do, have a fun, safe, and sexalicious Halloween.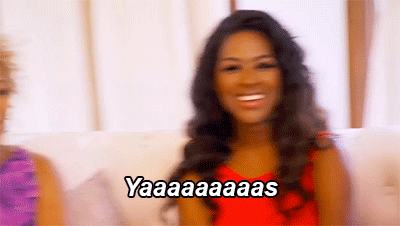 Have you been affected personally by this or another issue? Share your story on HuffPost Canada blogs. We feature the best of Canadian opinion and perspectives. Find out how to contribute here.