Halloween is less than a week away, which means many of you might still be scrambling to find a last-minute Halloween costume.
But just because you're running out of time and patience, that doesn't give you the excuse to buy (or make) a bad Halloween costume that will haunt you (and your friends) forever.
Not sure what a bad costume looks like? Then take a look at the 15 Halloween costumes that you should definitely say "no" to:
1. This frightening Walter White mask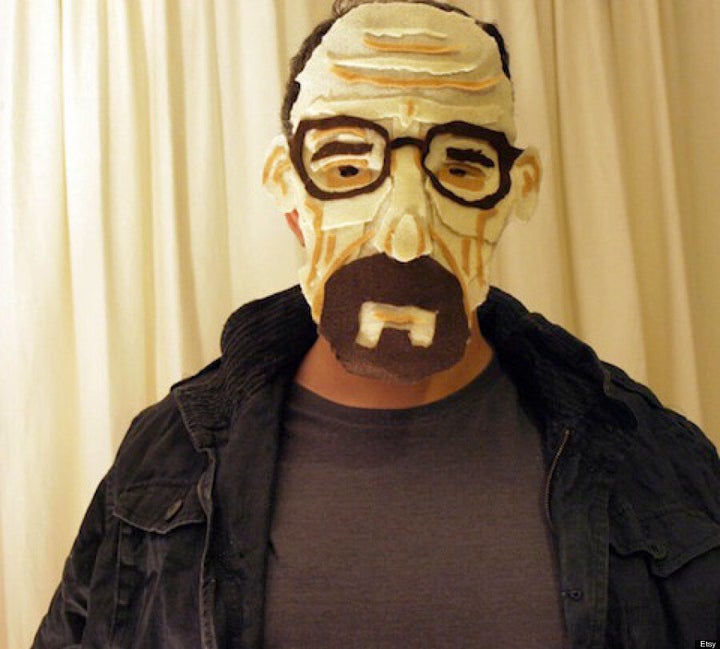 2. This terrifying "My Little Pony"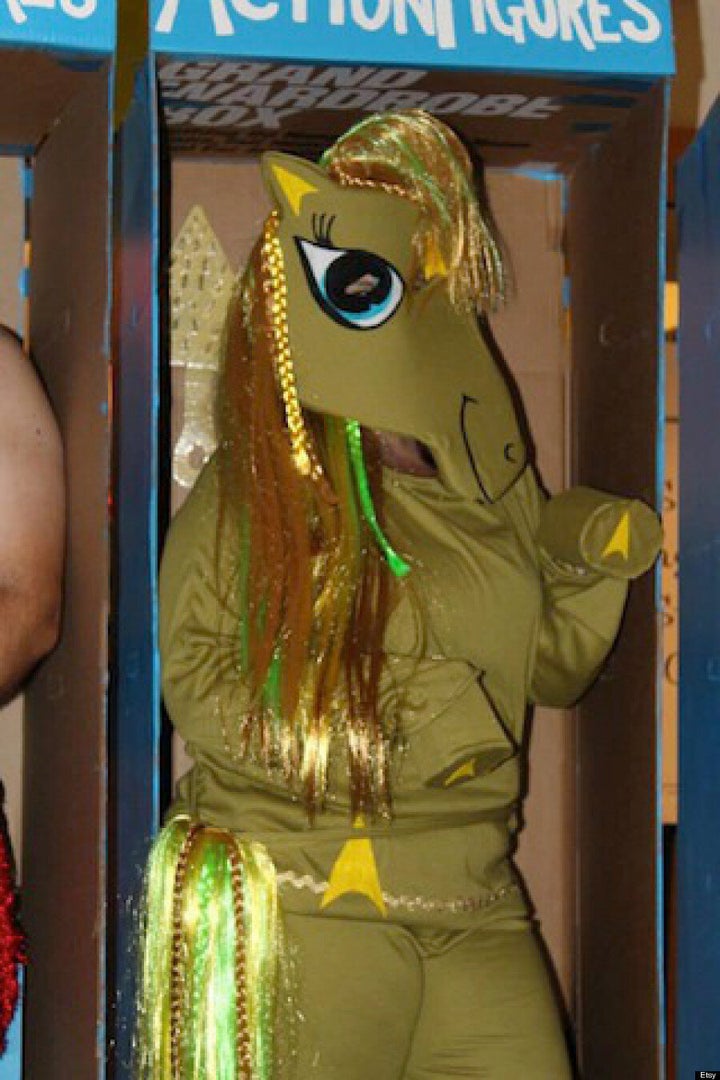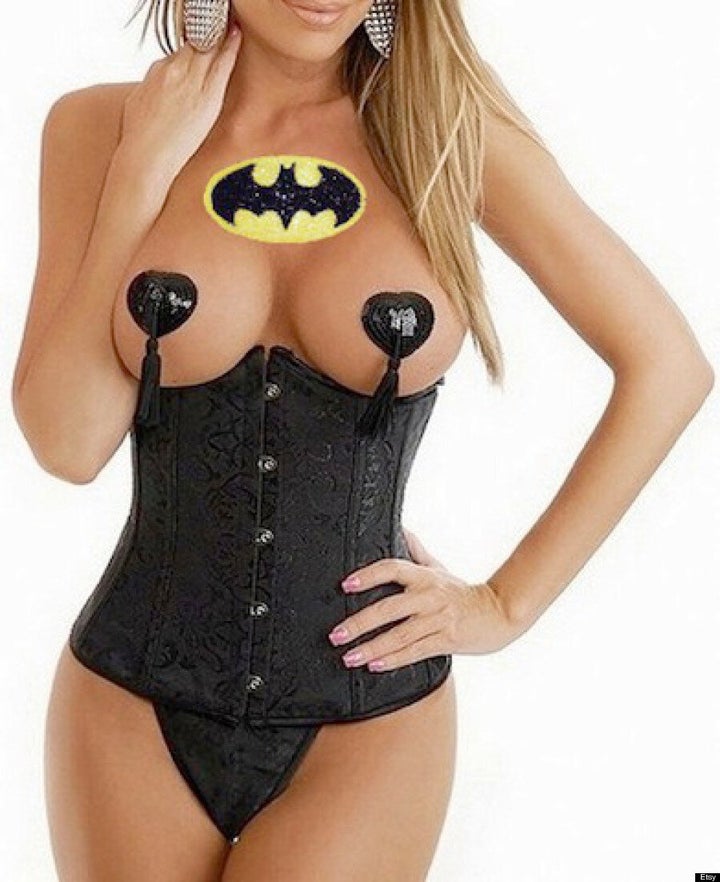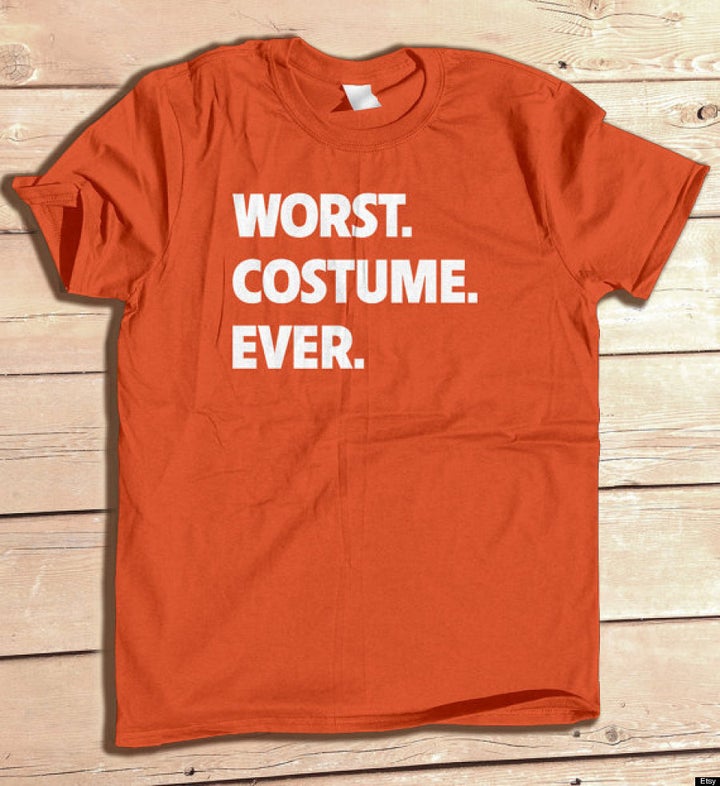 5. The Santa mask of our nightmares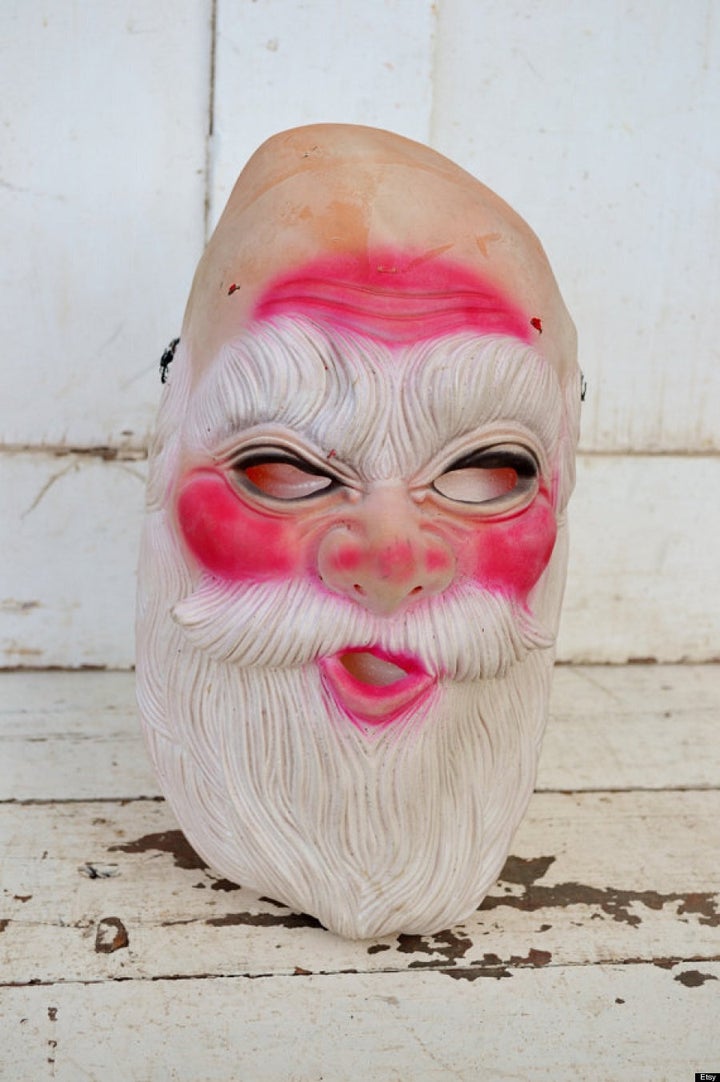 6. Somehow we think the Kennedys wouldn't appreciate this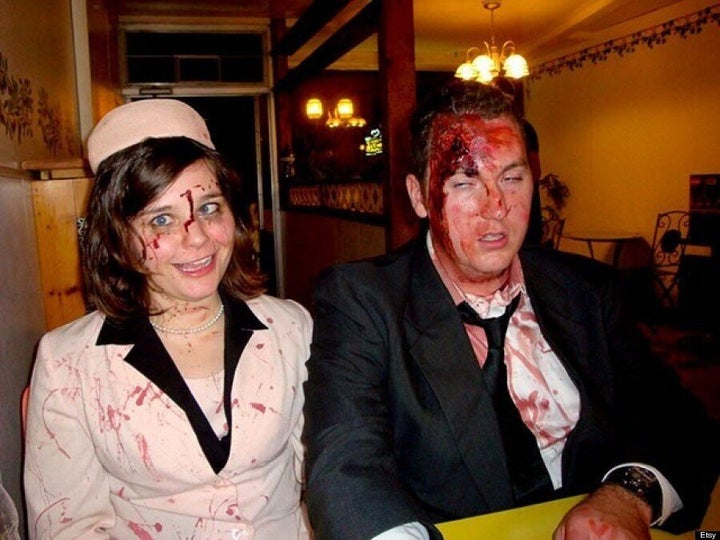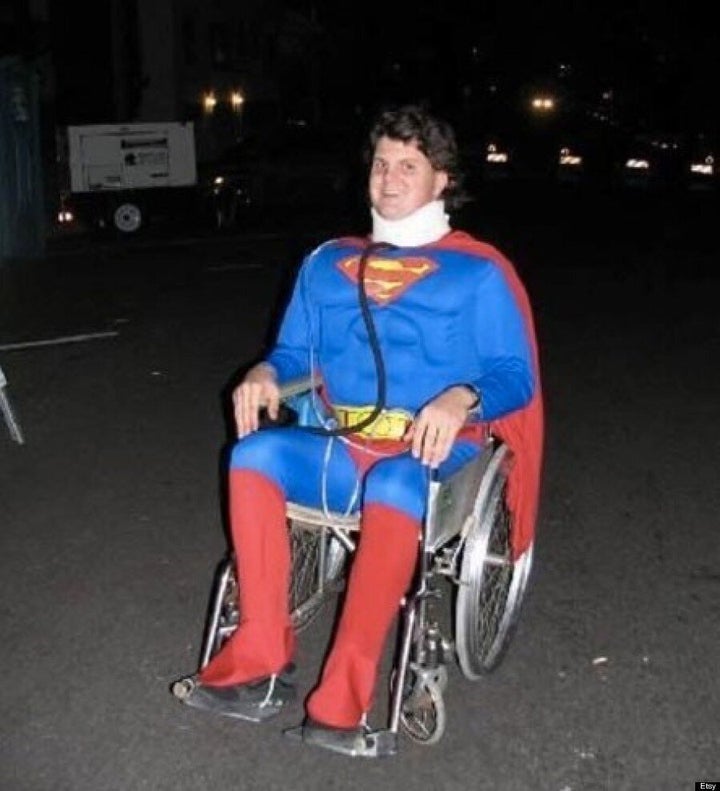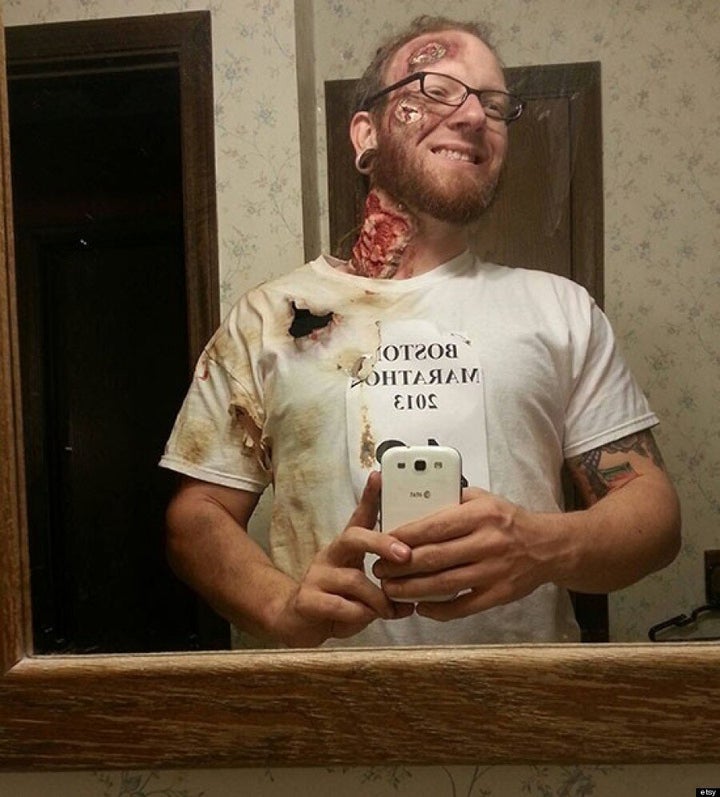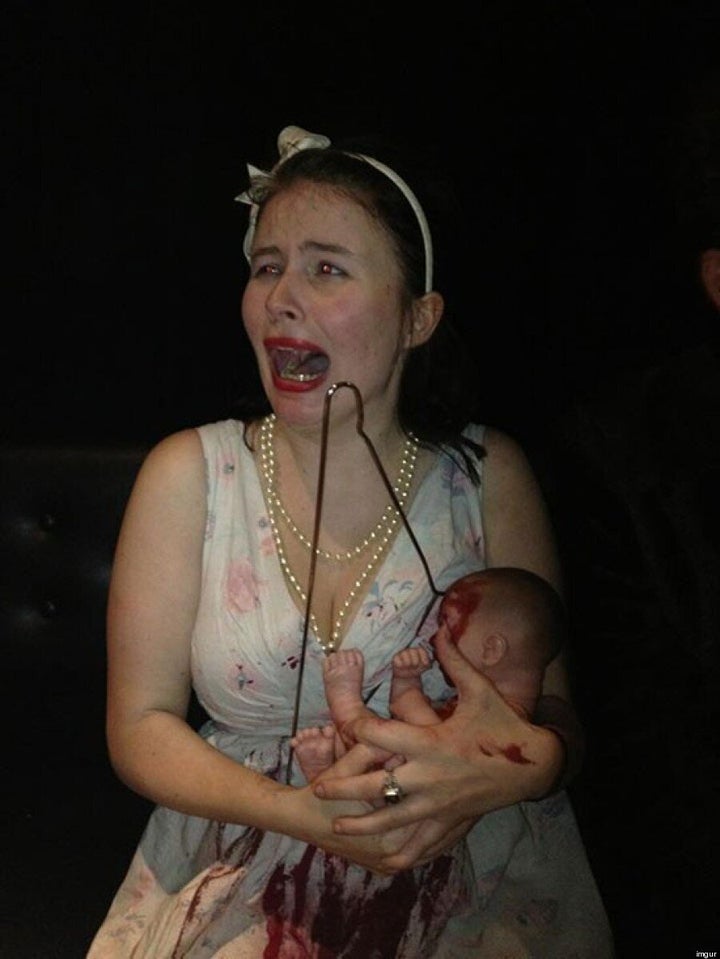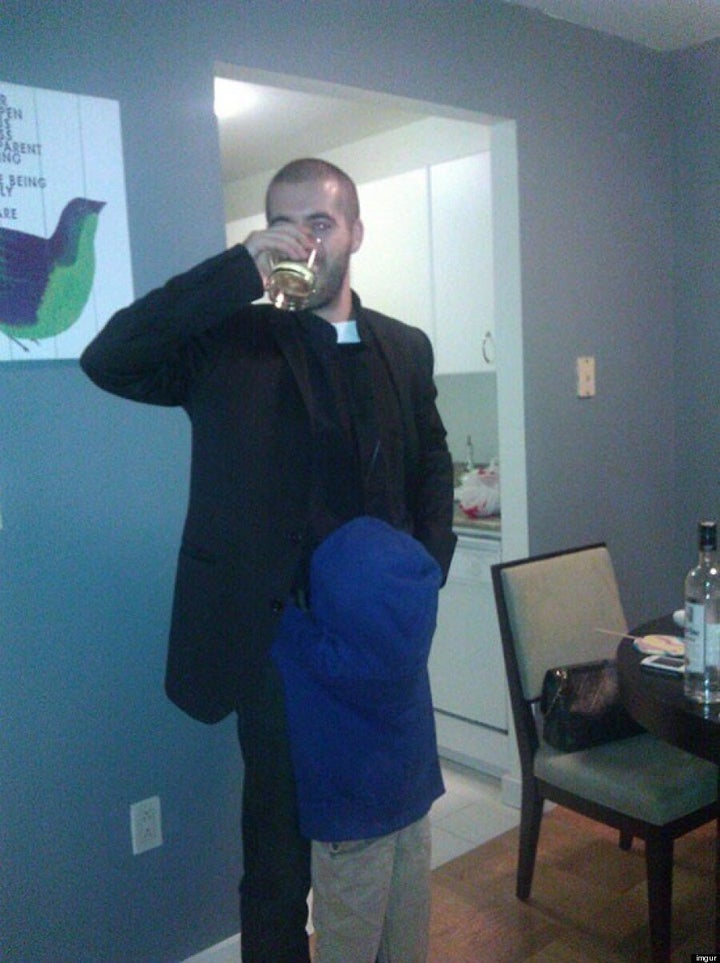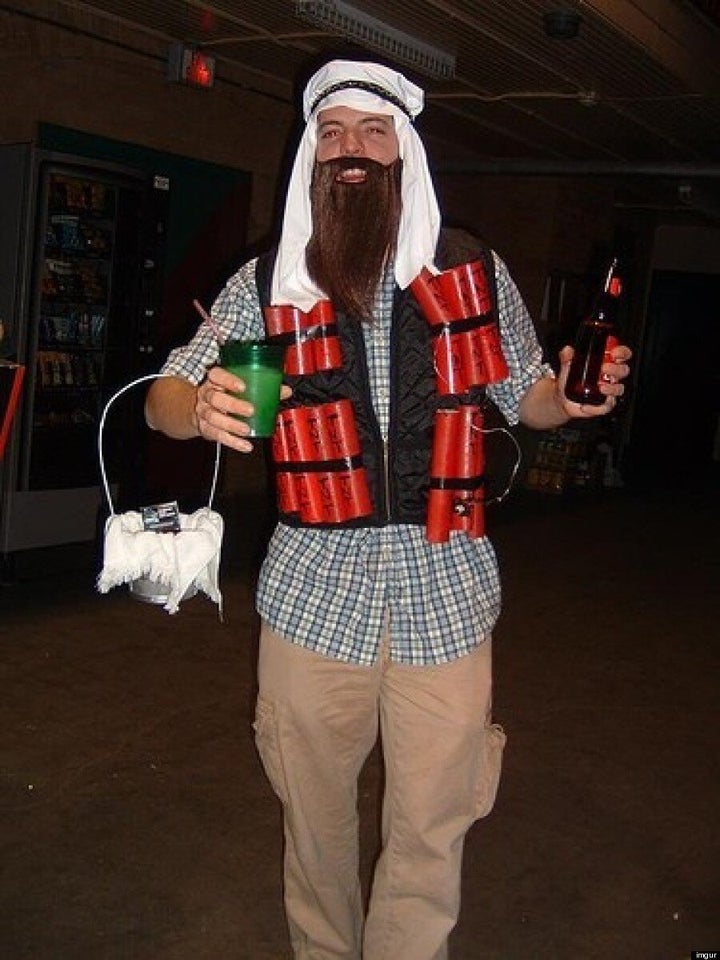 12. In what world would you ever think this is a good idea?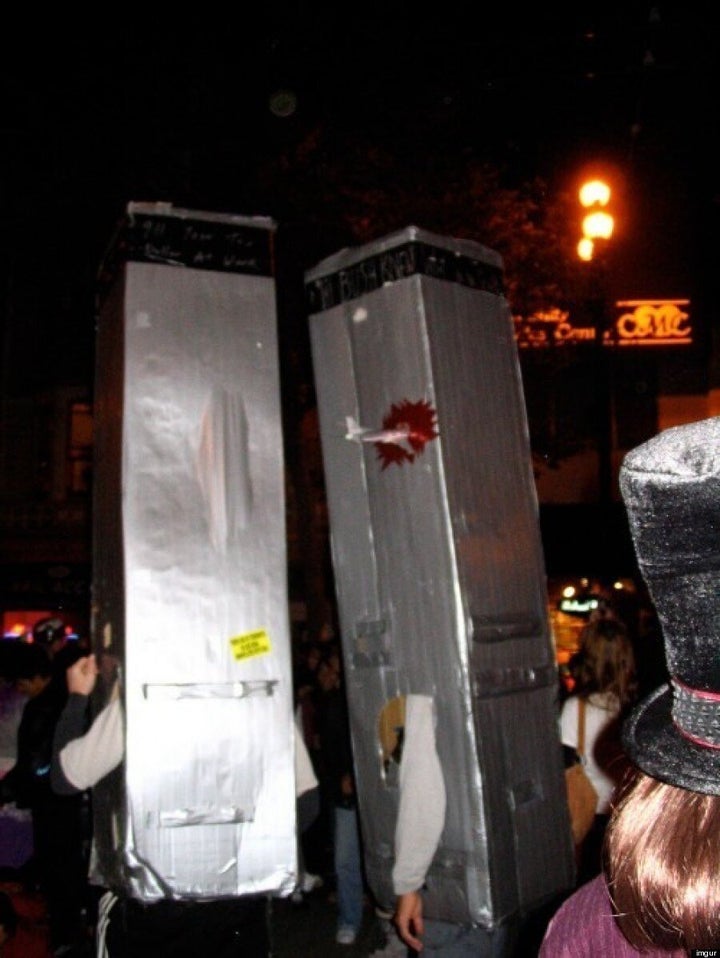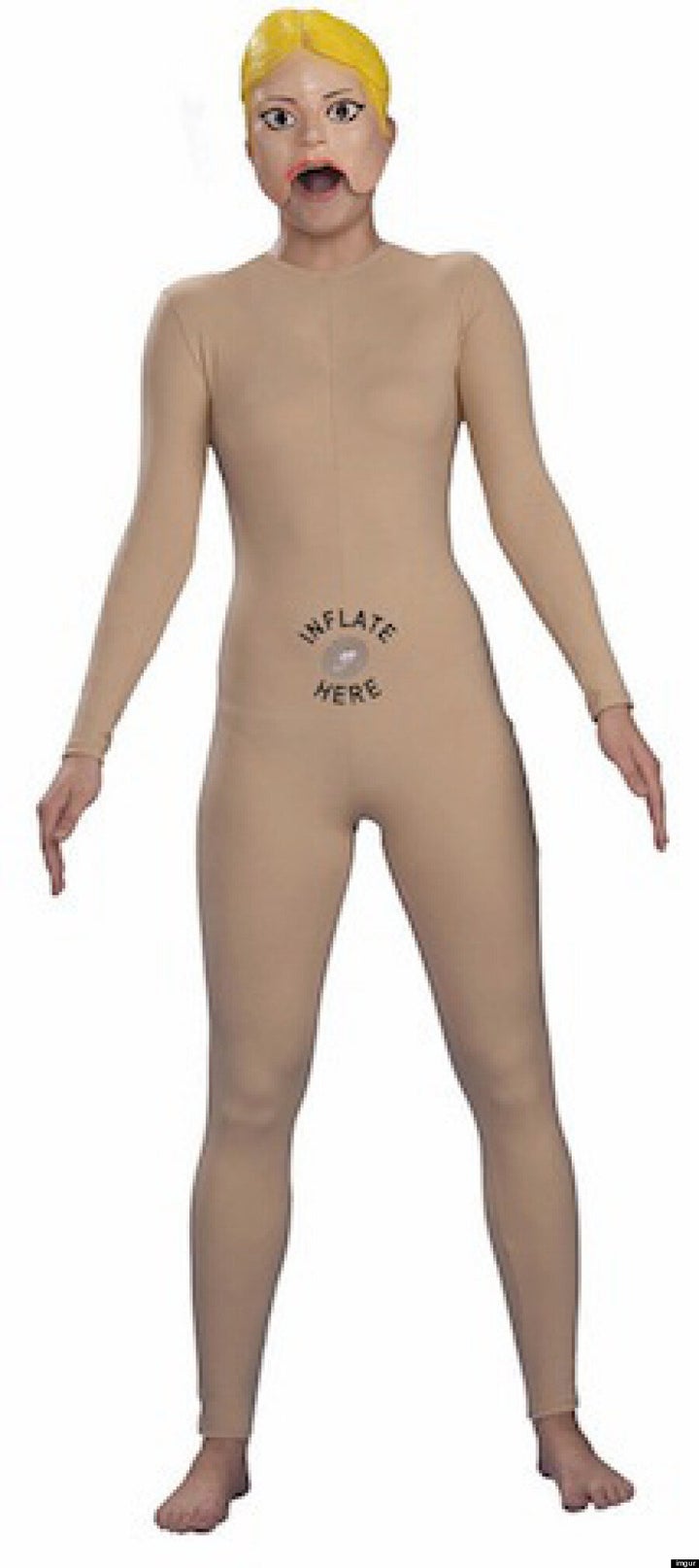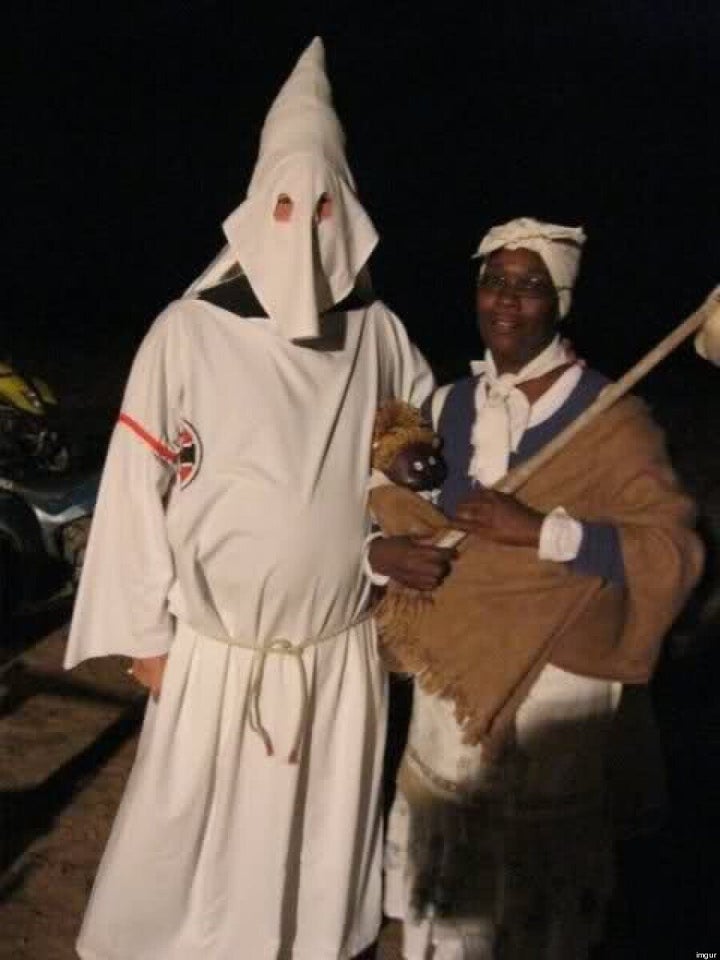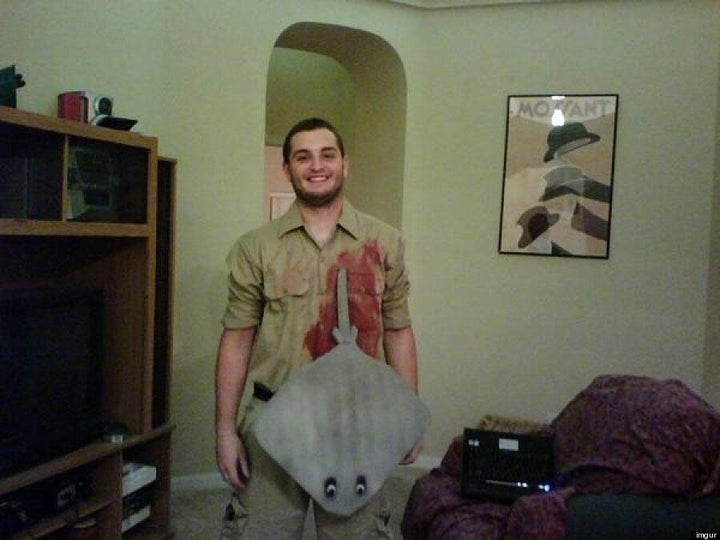 There's more where that came from: