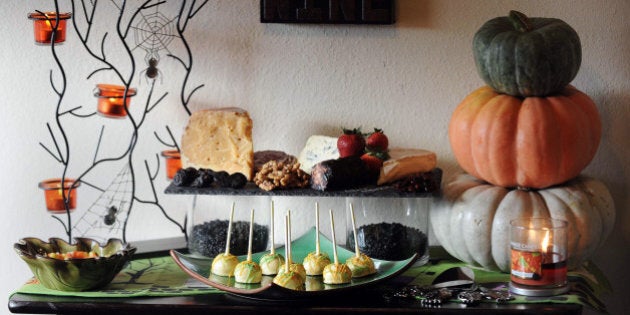 You don't have to have a front porch to be able to celebrate Halloween. Whether you live in a high rise or a second-storey apartment, you can get in the Halloween spirit with a little bit of seasonal decor.
In the slideshow below, we look at 10 ways apartment dwellers have transformed their homes for Halloween. From creepy wreaths to spooky skeleton-covered balconies and even entire buildings covered in cobwebs, with a little imagination you can create the haunted house you've always dreamed of — just minus the house.
But if you're thinking of handing out Halloween treats to kids wandering the halls, you might be out of luck. Most condos do not permit door-to-door trick-or-treaters, opting for a concierge to hand out candy instead. And be sure to keep an eye on the bulletin boards in your building to find out if your apartment is hosting a special event on Halloween night.
Have you ever celebrated Halloween in a high-rise? Let us know in the comments below.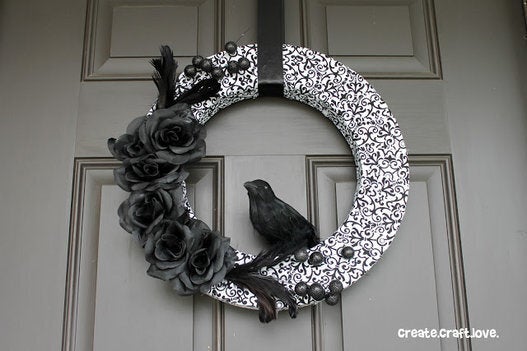 How To Decorate Your Apartment This Halloween
Popular in the Community