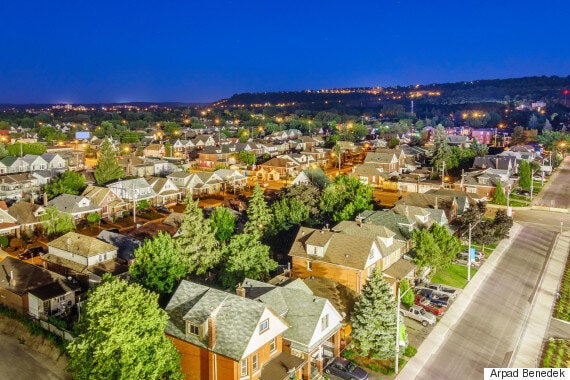 Skyrocketing housing prices in Toronto are forcing more and more prospective homebuyers in the GTA to hop on the QEW and head west to... Hamilton.
Yes, thanks to insane prices and eroding affordability in Toronto, Hamilton -- just 60 kilometres away -- has been quietly building a reputation of its own as an up-and-coming real estate market.
Hamilton real estate has finally made it to the big time.
Existing home sales will remain at record levels in the next two years.
The latest stamp of approval came recently from the ReMax 2017 Housing Market Outlook Report, which says Hamilton-Burlington will lead the country in price growth again this year, at 11 per cent, after being tops in Canada in 2016, with 20-per-cent year-over-year price gains.
Transportation upgrades and strong consumer confidence are among the reasons for such growth in Hamilton, ReMax says.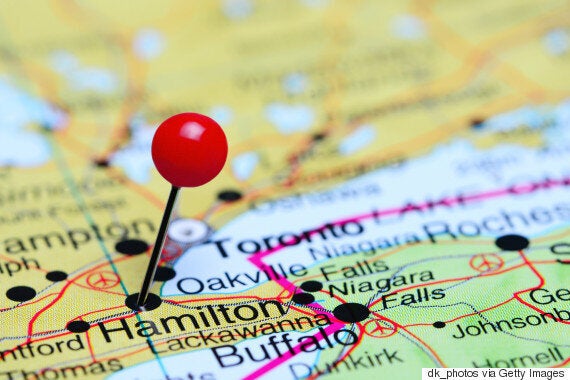 "Given that the number of sales is anticipated to increase faster than the number of new listings in 2017, the housing market in Hamilton will remain strong and will possibly be among the hottest housing markets in Canada," Abdul Kargbo, senior market analyst, Canada Mortgage and Housing Corp. (CMHC), told YPNextHome.
New homes: Housing starts are on track to reach their highest level since 2012, when they hit 2,969. By the end of 2016, total housing starts were to range between 2,700 and 3,000 units; for 2017, 2,400 to 2,900, and from 2,500 to 3,100 units in 2018.
Multi-family homes: As first-time homebuyers shift their preference toward townhouses and condominium apartments, multi-family homes will dominate housing starts to range between 1,515 and 1,880 units in 2017, and 1,620 to 2,050 units in 2018.
Resale home market: Existing home sales will remain at record levels in the next two years -- 15,300 to 16,400 units in 2017, and 15,000 to 16,700 homes in 2018, CMHC says.
Average prices: The average existing home price in Hamilton was $493,194 during the first eight months of 2016, compared to $717,213 in Toronto. This translates to a house price gap of $224,019. The house price gap was $179,553 in 2015 and $160,125 in 2014.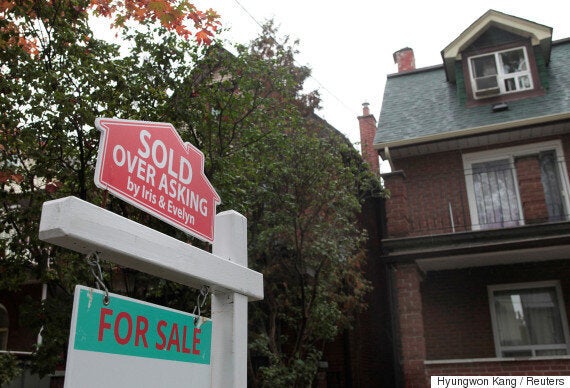 "The steady increase in house price gap between Hamilton and the GTA will continue to attract homebuyers from Toronto, particularly first-time buyers who are generally price sensitive," says Kargbo. "As well, some repeat buyers from the GTA will move to Hamilton in search of more affordable single-detached homes and townhouses. There is limited supply of lowrise homes in the GTA, which in turn puts upward pressure on the average price."
Rental market: Investors have loved Hamilton for years, because of its affordable purchase prices and tight vacancy rates. This means they have been able to buy rental properties are reasonable prices, rent them out fairly easily due to high demand and generate positive cash-flow. And Hamilton's rental market continues to tighten, with the vacancy rate edging lower to 3.2 per cent in 2016 from 3.4 per cent in 2015. For 2017, it is expected to further decline to 2.9 per cent, and to 2.5 per cent in 2018.
Economy: Employment in Hamilton will increase slightly by 0.5 per cent in 2017, compared to a projected rate of 0.3 per cent for 2016. Most of the job gains in 2017 will be full time positions, as employers' confidence in Hamilton's economic growth remains high.
"An improving local economy will also support homeownership demand in 2017," says Kargbo.
So, yes, Hamilton... you've made it to the big time of real estate markets. But be careful what you wish for.
"Strong housing demand and fewer listings will continue to put upward pressure on house prices," Kargbo says.
Follow HuffPost Canada Blogs on Facebook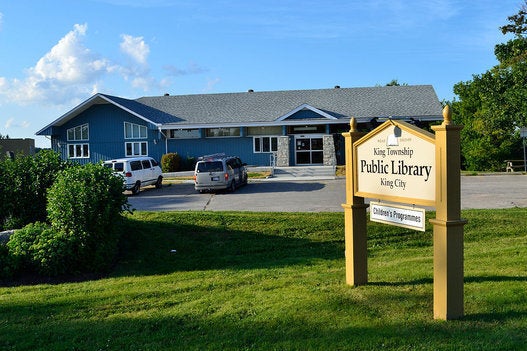 Greater Toronto's Craziest House Price Jumps