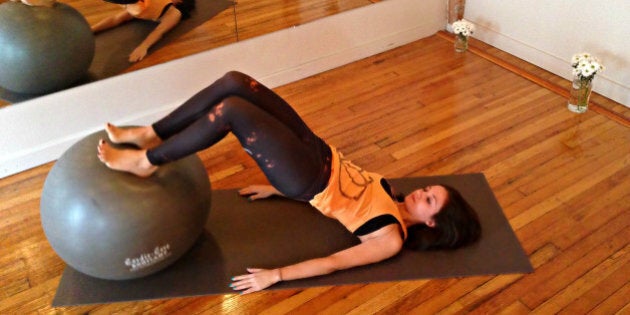 Unless you've experienced a hamstring injury, chances are you are ignoring this muscle group during your workout.
The hamstrings play a major role in leg function and stability. Located right under your butt and the back of your thigh, their role is to move your leg by flexing the knee and extending the hip. And just like any other muscle group in the body, you want to keep them strong, healthy and flexible for everyday movement.
Below, Slonski shows us nine ways to not only strengthen our hamstrings, but increase flexibility as well.
Prone Leg Extension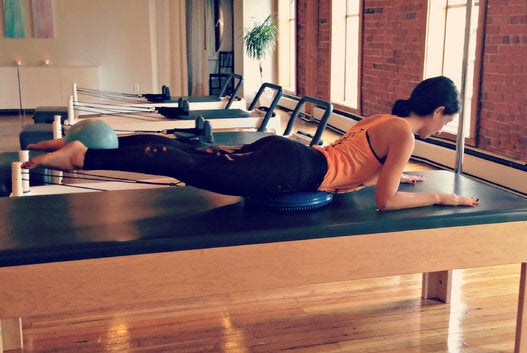 Bridging with Leg Lift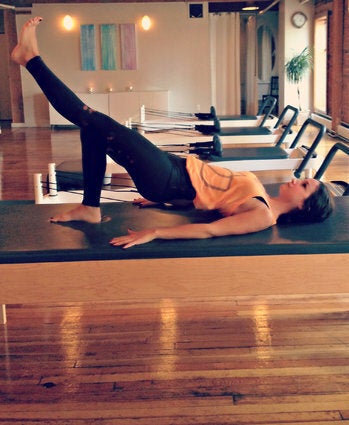 Hamstring Pulse with Resistance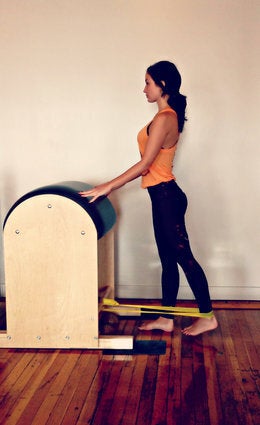 Kneeling Hamstring Lift #2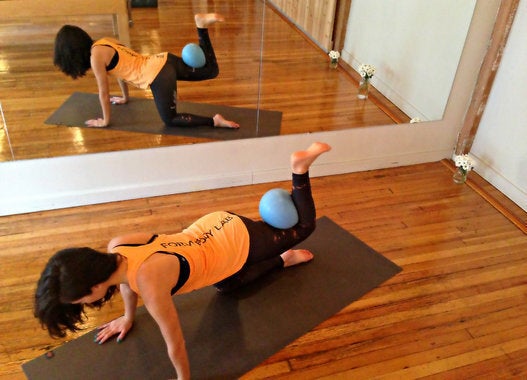 Reverse Lunge Part 1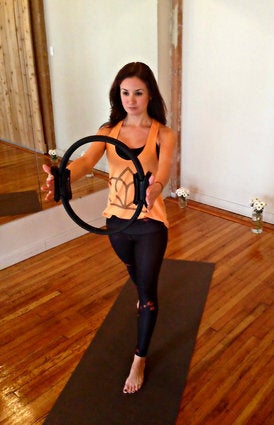 Reverse Lunge Part 2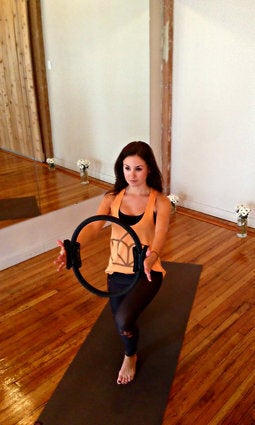 Side Kick Part 1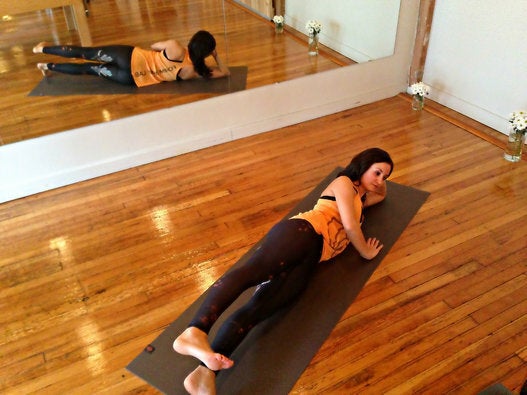 Side Kick Part 2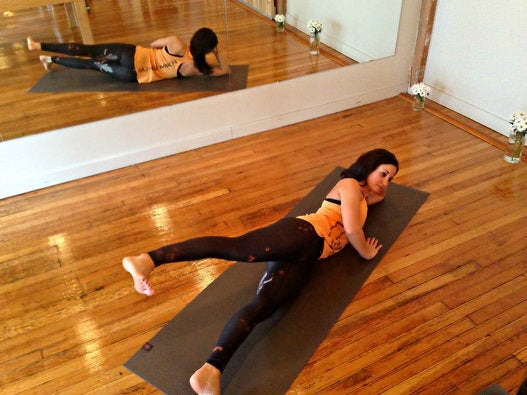 Side Kick Part 3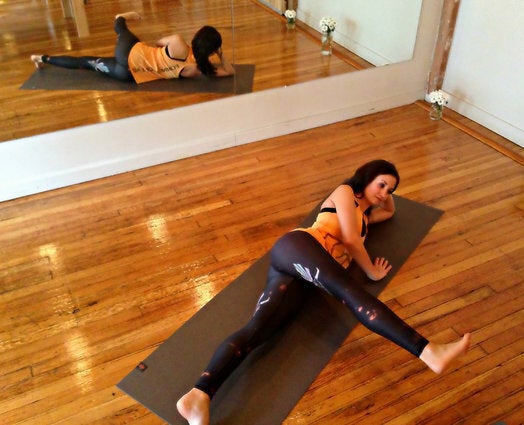 Side Kick Part 4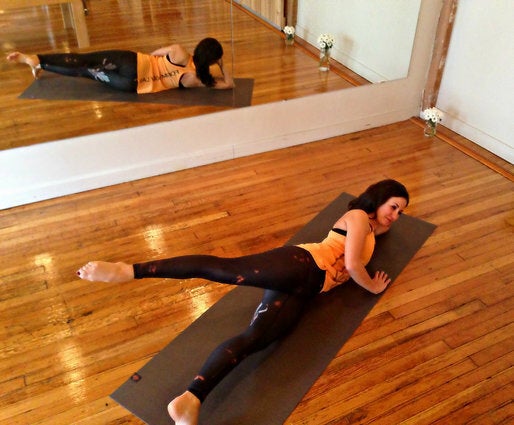 Squat with Pilates Ball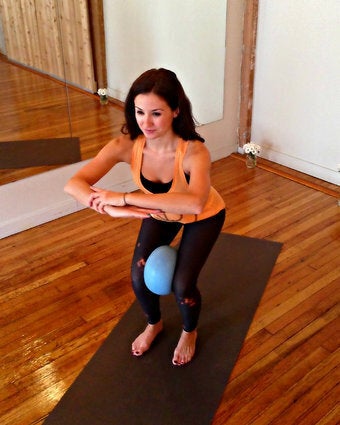 Ball Bridge Part 1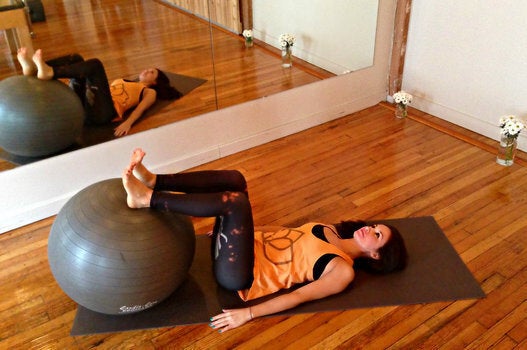 Ball Bridge Part 2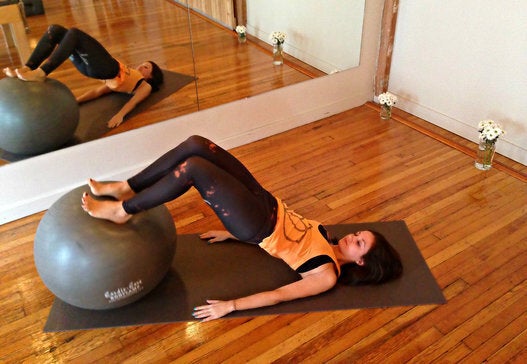 Ball Bridge Part 3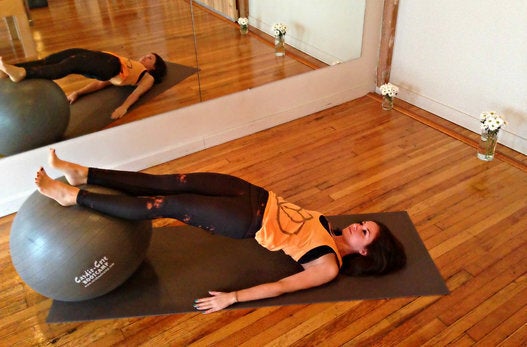 Hip Press Part 1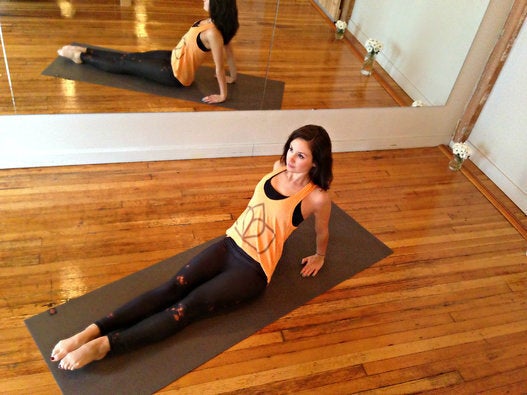 Hip Press Part 2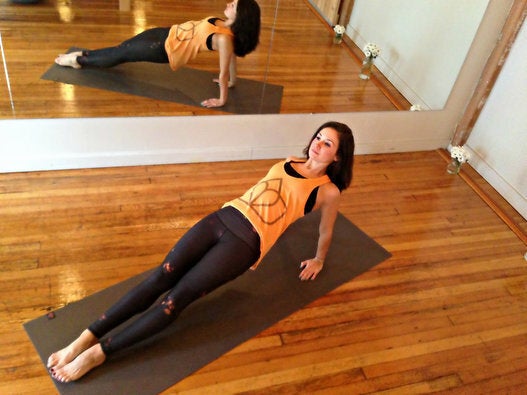 Hip Press Part 3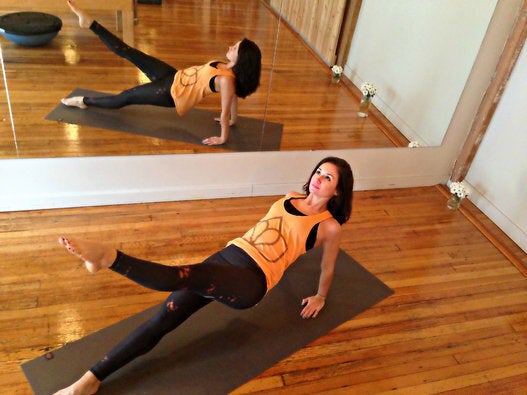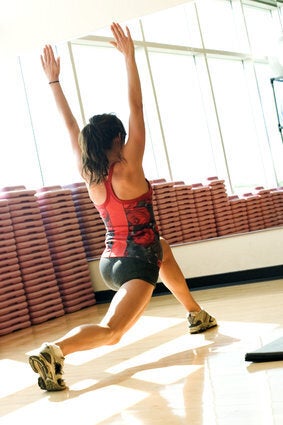 15 Gym Hacks For People Who Hate Exercise