Most people learn how to wash their hands by the age of three, so it might come as a surprise that only five per cent of adults wash their hands correctly.
According to a 2013 study conducted by researchers at Michigan State University, only five per cent of people wash their hands with soap long enough to kill germs and bacteria. And those five per cent only washed their hands for 15 seconds — five seconds less than the time recommended by the World Health Organization.
In the video above by DNews, host Trace Dominguez explains why washing your hands with soap is so important for killing off germs and bacteria.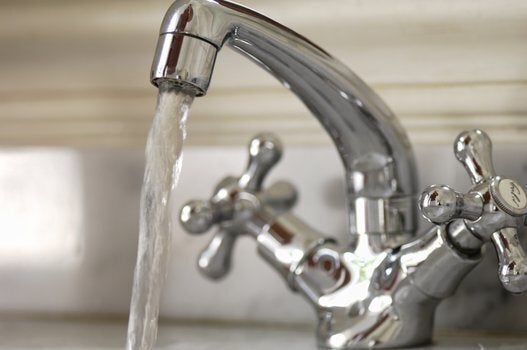 The Best Way To Wash Your Hands