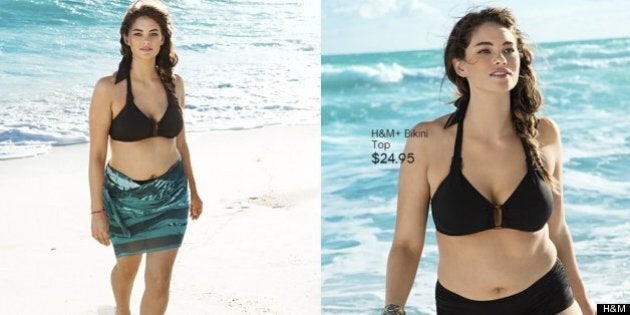 H&M is finally showing fashion-lovers that their clothes look amazing on plus-size women too.
The great (one could even say innovative) aspect to the campaign is that the collection isn't labeled "plus-sized fashion;" nope, it's just filed under "beachwear."
We're happy to see such a popular fashion brand use plus-size models without mentioning that she is, in fact, plus-size, just as it should be! And while we're on it, can we see more brands do the same?
As Jezebel notes, "Models whose bodies differ from the straight-size standard should be visible in fashion, outside of the stigmatizing magazine 'Size' issues and the dedicated 'Plus' categories, which retailers always seem to bury. Why shouldn't Jennie Runk, and other women like her, get be on the homepage, too? Seeing plus-size bodies in fashion spreads and ads should be as common as seeing anything else."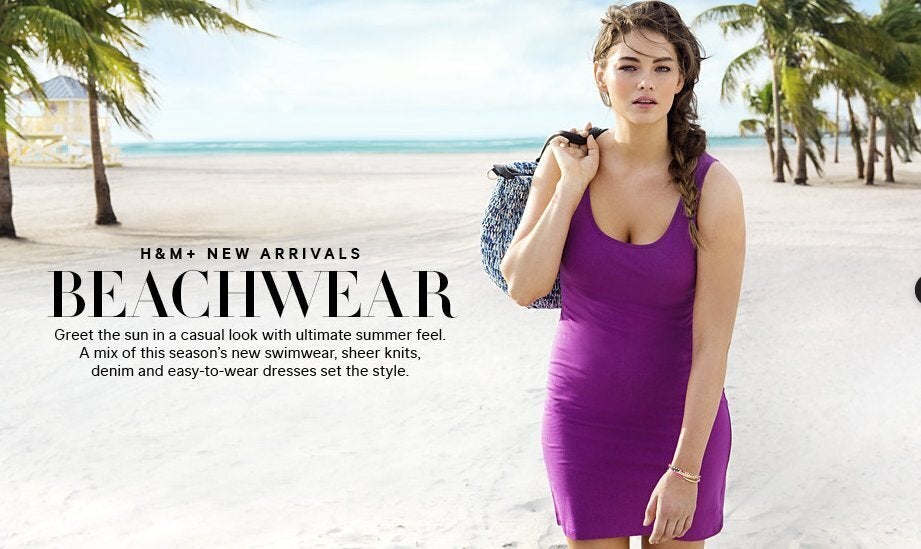 H&M Uses Plus-Size Model For Beachwear Campaign
Popular in the Community