Not only do the ads feature two transgender models, Valentijn De Hingh and Hari Nefstylist, but the creative forces behind the shoot -- photographer Amos Mac, stylist Love Bailey and makeup artist Nina Poon -- also identify as transgender.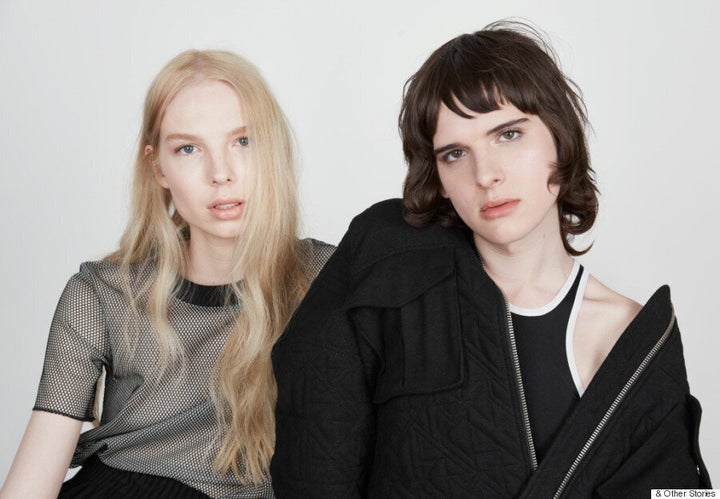 "The fashion world is embracing transgender models and we think that's great," & Other Stories creative director Sara Hildén Bengtson said in a press release. "But we couldn't help to ask ourselves how the traditional fashion gaze can change if we keep the same normative crew behind the camera. So we invited five amazing creatives, all transgender, to make our latest story."
The result was something De Hingh described as "a bond that was immediate and palpable."
"That's something I haven't experienced with other shoots, per se, where I've worked with other teams, other models, multiple girl stories, where you work with each other professionally and you like each other and have good conversation, but it's not the same thing as working with an all-trans team," she told WWD.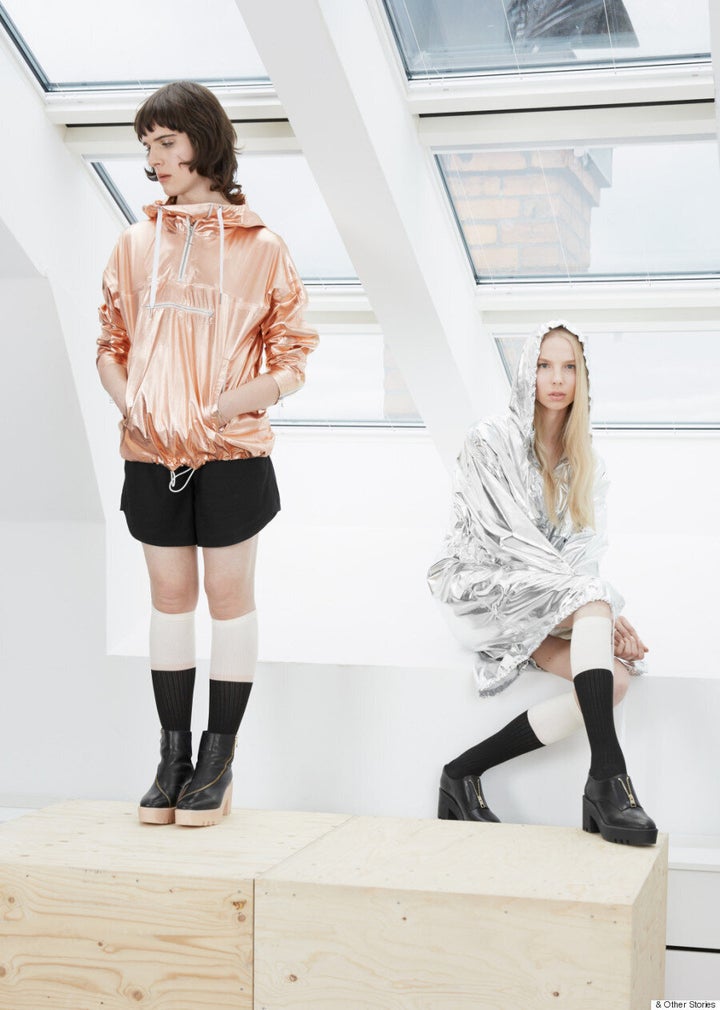 And De Hingh is confident that this campaign will bring awareness to transgender stories and issues.
"Sometimes to get a political message across, having a commercial brand support an issue can actually help….The thing that you have to be worried about is that it's not just a fad. It's not a fashion trend to have transgender people in a youth campaign, then after two seasons not have them anymore," she told WWD. "I think that the way things are moving right now, it's looking like even when the fad is over there will still be awareness of our story and our issues."
Check out the full campaign below: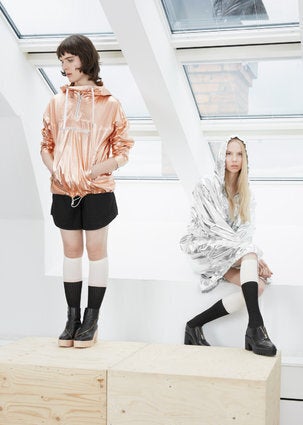 & Other Stories Transgender Campaign