An NDP candidate is under fire for comments he made 25 years ago supporting the Palestinian intifada and says he takes it as a compliment that the Conservative party is now attacking him for it.
Speaking to The Huffington Post Québec, Hans Marotte — a well-known Quebec nationalist and vocal advocate for the rights of the unemployed — said he thought it was "rather pitiful" that the Tories were resorting to comments he had made so long ago.
"I hope they'll have other things that are more recent," he said in French.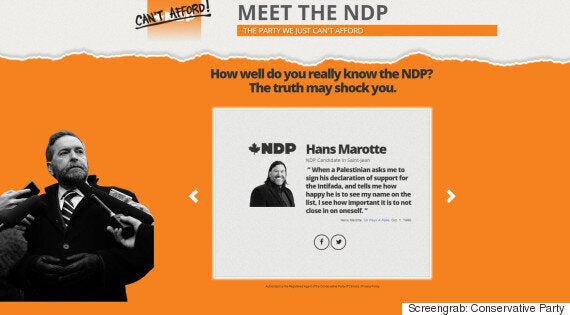 Marotte said he noticed that a HuffPost article about his comments had inflamed two Jewish groups and that B'nai Brith CEO Michael Mostyn said his group was trying to reach out to him to verify the accuracy of his statement.
But, Marotte said, no one had called him.
"I am very easily reachable if they want to communicate with me. I am very open, so there is no problem."
Marotte did not say whether he still believes that the first intifada — an uprising that left more than 1,000 Palestinians and 100 Israelis dead — was justified. A spokesman for the party, Marc-André Viau, said Marotte supports the party's position on a two-state solution.
The candidate for the Quebec riding of Saint-Jean said he doesn't think the Tories sullied his reputation. If anything, he said, "I take it as a compliment."
The Tories are also promoting on social media a purported 2008 quote from NDP London West candidate Matthew Rowlinson, saying that in Jerusalem there is "ongoing ethnic cleansing of the city's Palestinian inhabitants."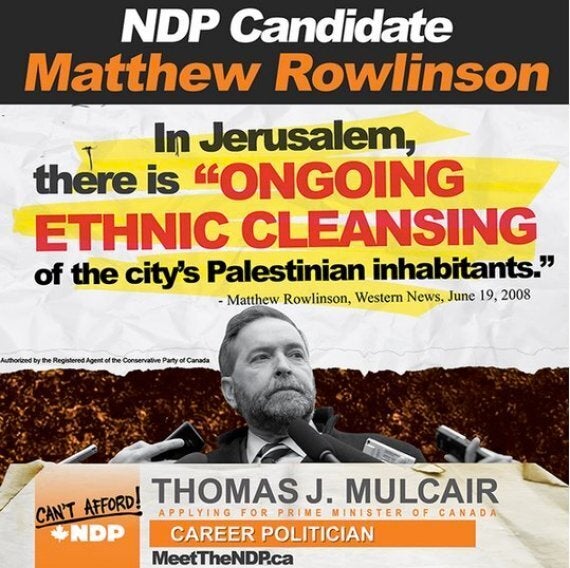 In a statement posted on his website late Tuesday, Rowlinson wrote that in 2008 he had signed a letter to the campus paper at the university where he teaches. "The letter contained incendiary and inaccurate references to Israeli policy and I regret having signed it...and apologize to anyone offended."
Conservative spokesman Stephen Lecce said the party was highlighting examples of "radical elements within" NDP Leader Thomas Mulcair's team.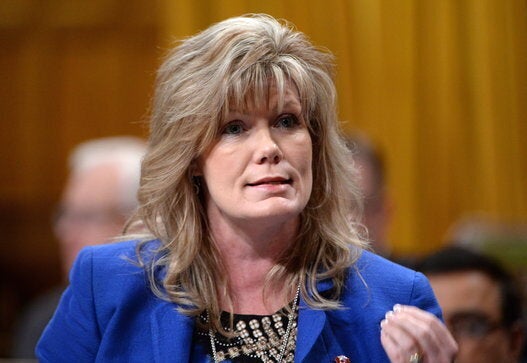 Notable MPs Who Aren't Running Again