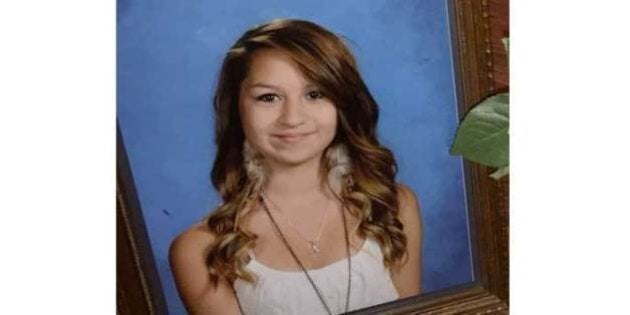 Today you would have turned 19. This was one of the anticipated birthdays you were looking forward to other than 16 where you could finally learn to drive. But sadly, it was not a milestone you would ever reach. I often wonder what you would be like as an adult in our ever changing world. What would the future hold if you hadn't had that awful Thanksgiving weekend and that horrible experience you came home to tell me about. If you had been able to sleep better that weekend. If others had just left you alone. All thoughts and wonderings....
During the three years since your death, I have been able to both meet and connect with many parents whose kids have also taken their lives or died by tragic means. There is one mom in particular that I met for the first time in September. We sat for a couple of hours, drank tea and just talked about her daughter and you. The one thing I have learned is that I am not alone in this journey. Some define it as a horrific journey. It can be. But I am trying to make it as positive as I can.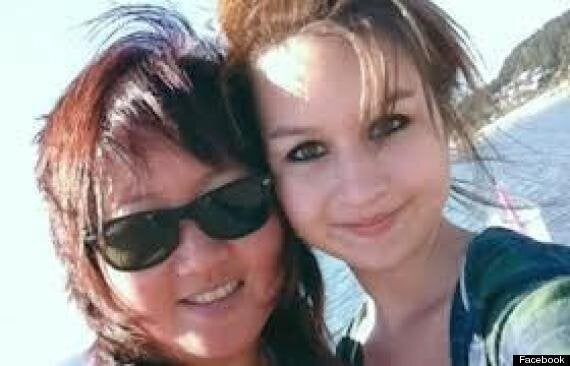 Amanda Todd is pictured with her mother, Carol.
As parents who have lost, we all share the common bond by feeling the same way and thinking the same thoughts. Those thoughts include how much we miss you our kid(s). I have to say that when you left this earth, a part of not only my heart but the hearts of others -- some who had never known you -- was taken and torn apart. But where is the regeneration of parental spirit? I have to shrug and say I am not sure. As parents who have lost a child, we walk the walk and talk the talk. We put our energies into our surviving children if we can and gather support from others who are now in the #FAC group.
You have been added to four post-secondary textbooks in the past six months for a total of about nine texts. There are musicians, poets, artists, theatre people, sports people (and many more) who you have inspired to make a shift in not only their thinking but of others. Your story is synonymous with tragedies which unfortunately still occur. But your story is also making people sit up and talk more with others who can help them -- young people, young older people and much older people.
I want you to know Amanda, that you are leading me in this path of making differences. You are also pulling complete strangers along in this journey also.
If you could see how the symbol of a snowflake has influenced others to think about both you and the cause, it would amaze you. Your dream of one day being put in a position to be known has happened. I just wish you were here to see it.
This week we decorated a Christmas tree at the PoCo Rec Centre for your legacy. In tradition, your tree was filled with purple, snowflakes and bling. It had the #kindness cards made by other students to share the message of #understanding, #empathy and #tolerance. You would have loved to do this.The tree at home will go up in a couple of weeks. It will be filled with the special ornaments from you and your brother.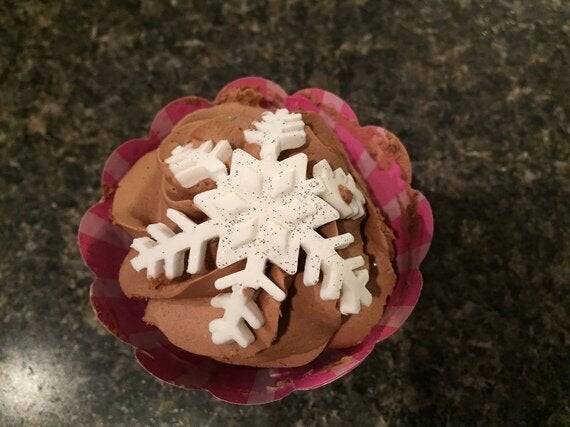 Tomorrow, as you turn 19 in the spiritual world, many of us will be thinking of you and the way you send signals to us in so many different ways. With snowflakes. With your numbers. With your presence. We will be sure to raise a glass to you and what you have done to make many of us wake up and open our eyes to the deliberate evilness of some people.
This wasn't the teary post I expected to write. I had my emotional moment at Safeway this afternoon. You share a birthday with a set of twins. Same date. Same age. But born in different hospitals. Myself and so many others will be turning on our Christmas lights for you tomorrow as was the tradition in our family. For others, it might be wearing purple. Or lighting a candle. Or finding a snowflake or putting one down somewhere. Either way, know that you are missed.
You are ever so loved and ever so missed.
Love you always my Princess Snowflake!!
Hugs and kisses from your mommy always xoxo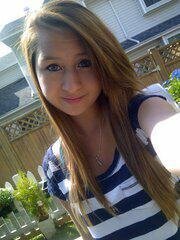 Amanda Todd