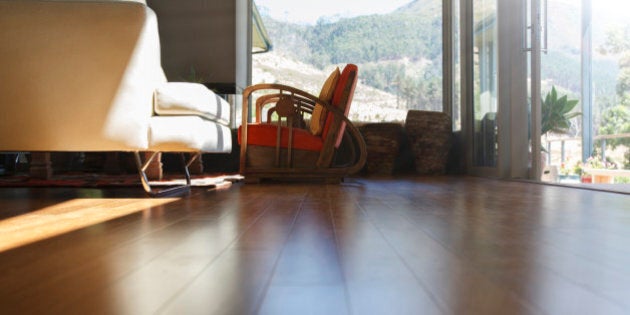 Whether you're ready for a house-wide renovation or looking for ways to upgrade small spaces in your home, flooring is one way to not only add value to your nest, but also add personality.
Myron Dyczok of AA Floors in Toronto says there's no such thing as choosing the "right" type of floor, because flooring really depends on what the customer is looking for. From hardwood to laminate to engineered wood, it can get overwhelming to choose something if you're floor shopping for the first time.
"First, you have to know what you're working with, whether it's a house or condo, and your budget," he tells the Huffington Post Canada. "Next, pick the type of wood you want that fits that budget."
And if you're worried about investing in hardwood floors for a large space in your home like hallways or living spaces, Dyczok says not to worry, because the chances of changing those floors again are very rare.
"If you have scratches on your hardwood, it can be easily fixed with buffing and a new coating," he adds. "Hardwood is very durable, it would take a lot to ruin the floor."
Below, Dyczok gives us tips on which types of flooring work best in different places in your home.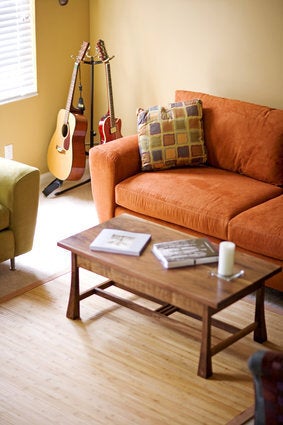 Flooring Solutions For Your Home