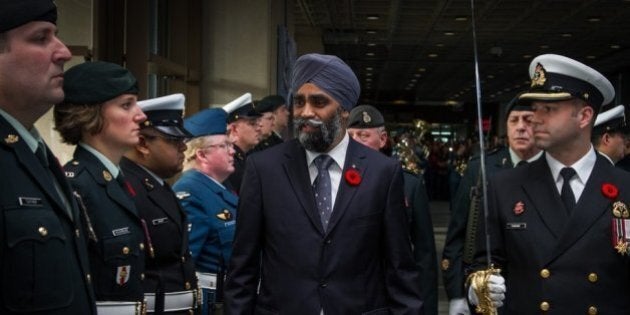 Canada's new defence minister Harjit Singh Sajjan has officially been released from the military, a defence department official confirmed Tuesday.
"We can confirm that Minister Sajjan's release was signed on Sunday, Nov. 8," said spokesman Daniel LeBouthillier in an email to The Huffington Post Canada.
"The institution is grateful for his service to Canada and we look forward to working with him," LeBouthillier said.
His release from military rank frees him from awkward scenarios of being subservient to generals.
The Vancouver South MP was named defence minister on Wednesday. He is one of 31 MPs named to Prime Minister Justin Trudeau's cabinet.
The following day, the Ottawa Citizen reported the rookie Liberal was still an active member of the military, serving as a lieutenant colonel in the reserves.
The department told HuffPost Canada last week the minister had put in a request for release on Oct. 21, two days after the election.
The 44-year-old combat veteran previously served in Bosnia and three tours of Afghanistan. Prior to his appointment, he also worked as a Vancouver police detective working with the force's gang crime unit.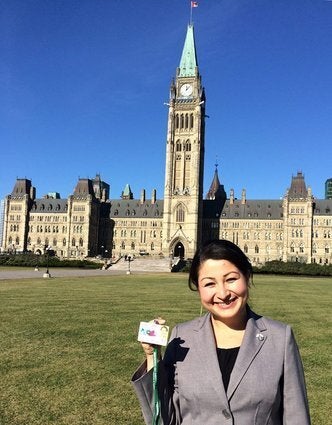 Rookie MPs To Keep Your Eye On