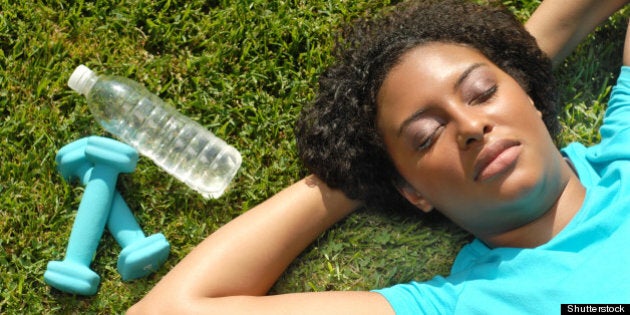 Summer may be bikini and beach season, but it's also a good time for us to hit our body's restart button.
"Reset your metabolism, your appetite, your palette, your digestion and learn how to make simple quick meals," he tells The Huffington Post Canada.
Pasternak's book focuses on a 15-day weight loss regime that includes a diet of smoothies and eating high-fibre foods. He notes that people tend to go overboard with "beating the bulge" and rely on fad diets too often.
"We're desperate for something that will work. We want results and we want them now. Many mainstream diets work for a short while…but most set you up for rapid weight gain shortly after," he says.
Instead, stick with the basics: combine healthy eating with exercise and go at a pace comfortable for you. And yes, don't be afraid to sneak in an ice cream cone every once in a while.
Do you change your diet and fitness routine in the summer? Let us know in the comments below:
LOOK — Harley Pasternak's celebrity workout secrets: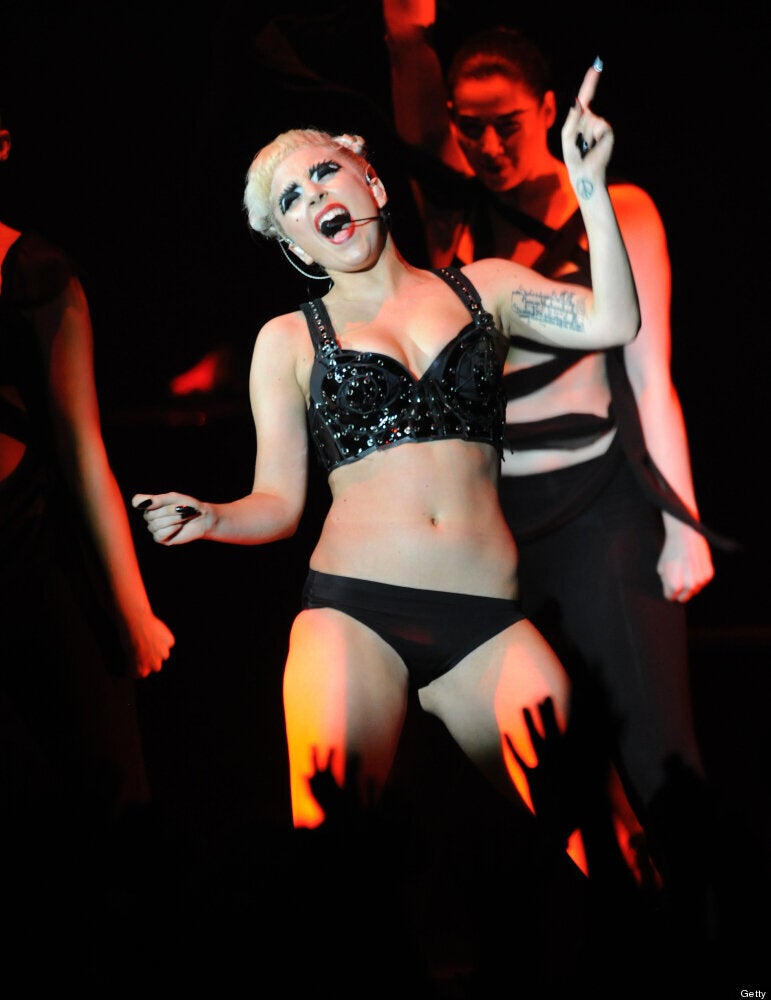 Celebrity Workout Secrets