An oil billionaire who has been saying for years that the U.S. doesn't need Canada's Keystone XL pipeline is a leading candidate to be the next energy secretary of the United States.
According to documents obtained by the Associated Press, Harold Hamm, an entrepreneur in North Dakota's Bakken oil shale fields, is one of three people being considered for the post, along with Rep. Kevin Cramer, an early Trump supporter from North Dakota, and venture capitalist Robert Grady, who worked in President George H.W. Bush's administration.
The fact that two of the three potential choices for energy secretary are linked to North Dakota's shale oil fields could be bad news for Keystone XL builder TransCanada, and for Canada's oilsands as a whole, which are in direct competition with North Dakota's oil fields.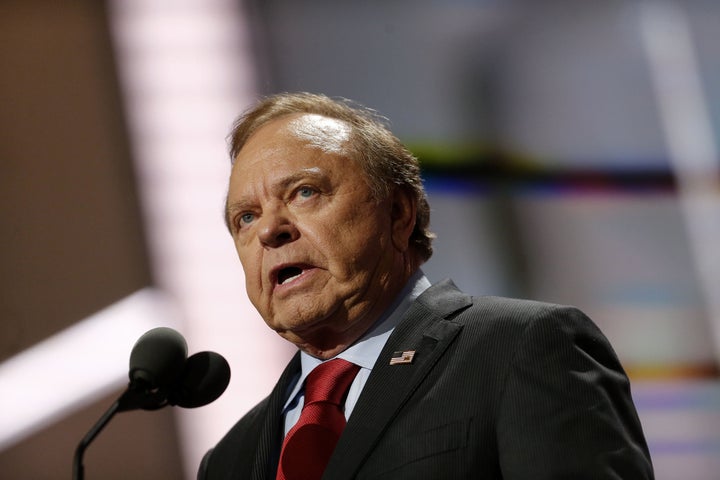 Hamm, who is CEO of Continental Resources and whose net worth is estimated at more than US$11 billion, has argued that the Keystone XL pipeline has become irrelevant to the U.S., thanks to the development of shale oil.
Donald Trump campaigned on a vow to approve the Keystone XL pipeline, though on the condition that the pipeline's builder, TransCanada, would share the profits with the U.S. government. Some analysts said that idea could be legally problematic.
Trump highlighted the stalled Keystone project during a late October campaign swing through Florida, saying: "We're going to approve energy infrastructure projects like the Keystone pipeline and many more.'' He listed the project among his top priorities for the first 100 days of his administration, saying it could provide "a lot of jobs, a lot of good things.''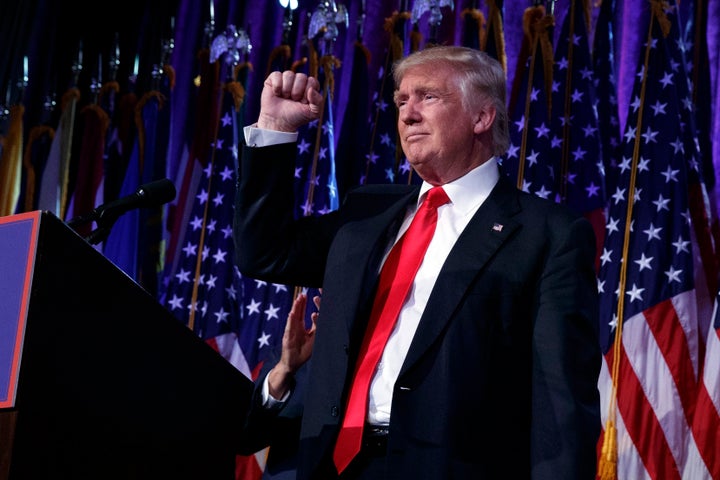 Senate Majority Leader Mitch McConnell, R-Ky., said last week he has asked Trump to move quickly to approve the Keystone XL oil pipeline from Canada, which Obama rejected last year.
It's unclear whether the energy secretary list is exhaustive or has been reviewed by Trump. The Republican is in the early stages of setting up his administration, having named only his White House chief of staff and chief strategist thus far.
— With a file from The Associated Press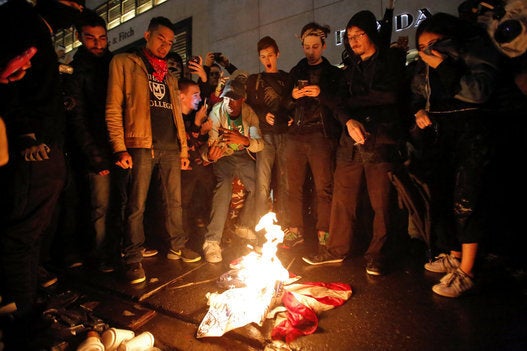 Donald Trump Win Sparks Protests Nationwide