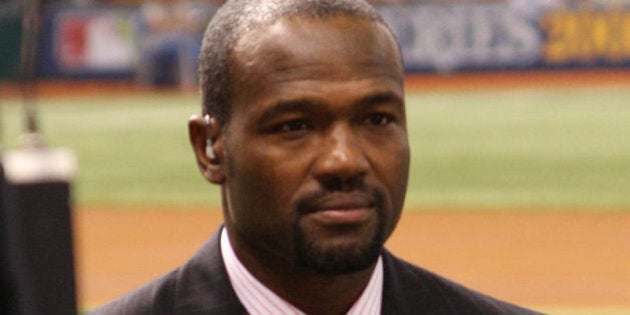 We're pretty used to Americans not knowing a lot about Canada, but every once in a while, a stray comment sets us off.
The comment was not taken kindly by the many Canadians watching the crucial game, particularly those on Twitter.
More recently, there's Cincinnati Reds first baseman and 2010 National League MVP Joey Votto. Votto was born in a small town called Toronto. Harold may have heard of it. They play some pretty good baseball there.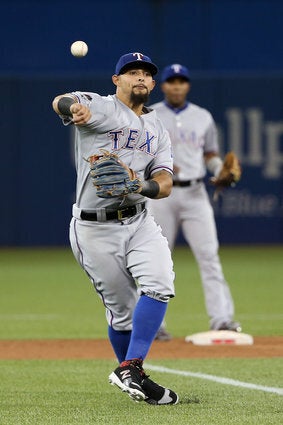 Texas Rangers v Toronto Blue Jays