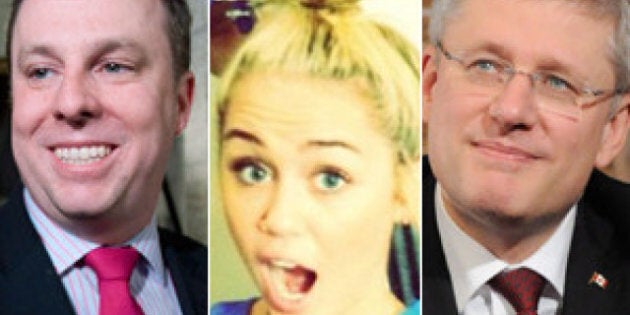 Stephen Harper's director of communications, Andrew MacDougall made the comments on Twitter in response to a question from Maclean's humourist and former Paul Martin speechwriter Scott Feschuk.
"The Canadian people demand to know of their Prime Minister: Is Miley's new pixie cut hot or not?" Feschuk tweeted at MacDougall.
The response from MacDougall was quick and definitive: "Not."
This isn't the first time MacDougall has displayed a level of wit you might not expect from a political message man.
While it's refreshing to see a high ranking political official interacting with journalists online, we're not sure comment on celebrity coiffure is part of the PMO playbook.
Although, with the summer lull in political news continuing, perhaps MacDougall is just trying to keep us on our toes.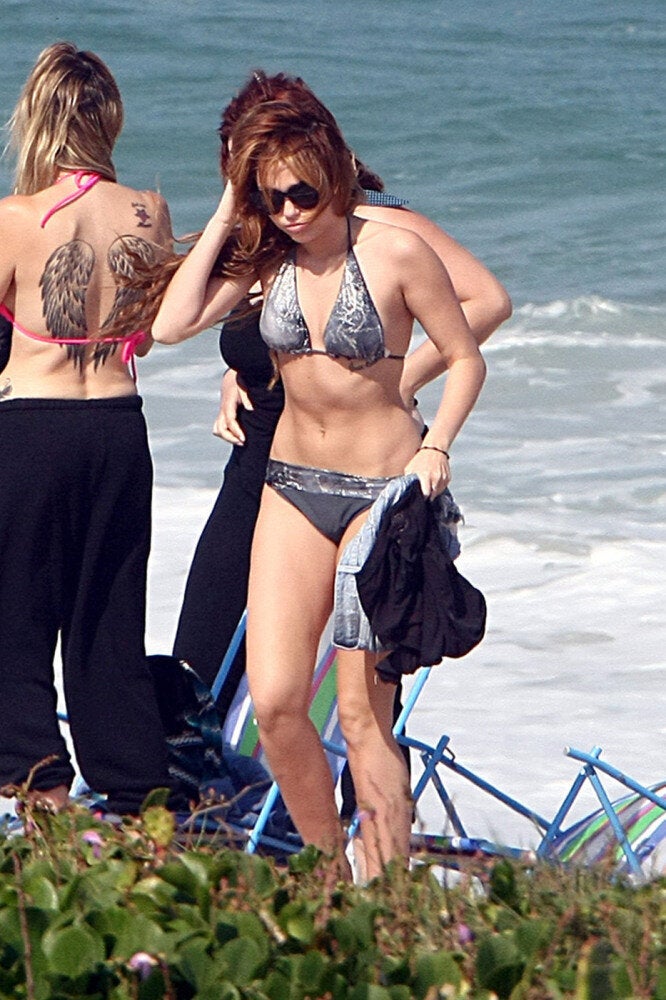 Miley's Most Skin-Baring Moments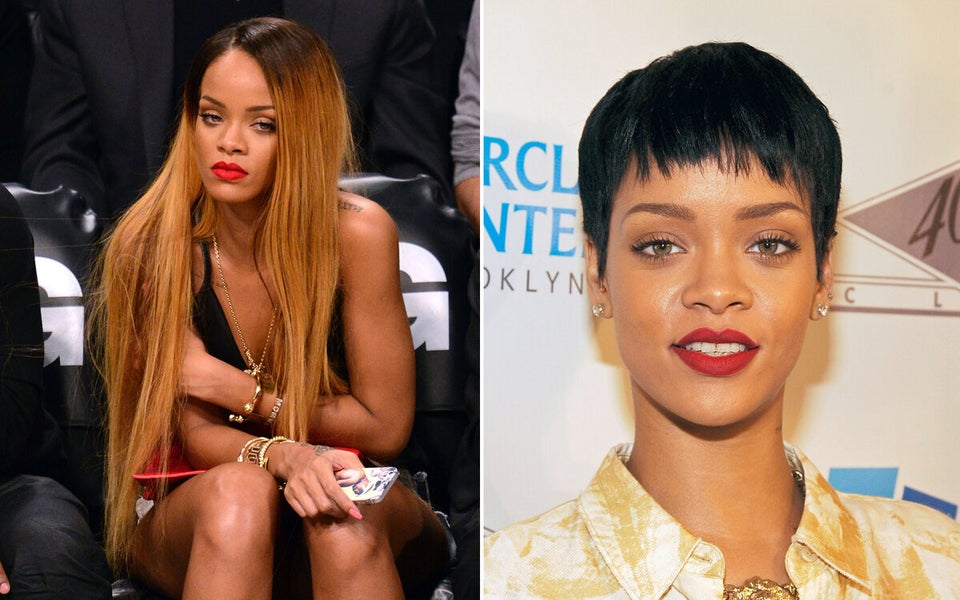 Long vs. Short Hair: How Do These Celebs Look Best?
Popular in the Community