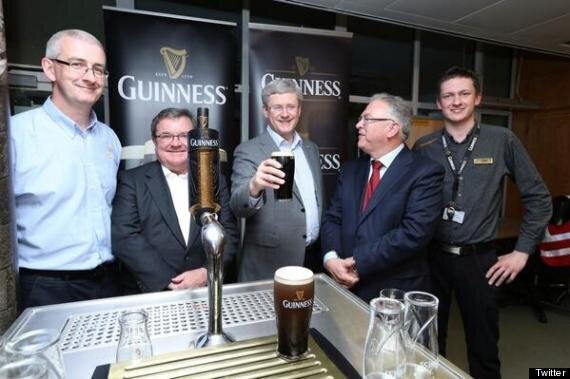 Do you see anything wrong with this picture? An Irish politician does.
A member of the Irish Parliament says the photo above, showing Prime Minister Stephen Harper hoisting a pint at the Guinness Storehouse in Dublin, sends the wrong message to the world.
The Irish Department of Foreign Affairs tweeted the shot of Harper and Finance Minister Jim Flaherty visiting the brewery on Saturday in advance of the G8 summit in Northern Ireland.
"Sláinte! Canadian PM @pmharper & FinMin Jim Flaherty enjoy some Irish hospitality from our friends @GuinnessIreland pic.twitter.com/rxDMkKE4hW," the tweet reads.
A pretty standard photo-op, right? Not really a big deal, right?
Well, not according to Regina Doherty, a Teachta Dála (member of the lower house of Parliament), who was quick to respond.
"Is this REALLY the image of Ireland we want to promote?? Young Irish women are dying from liver sclerosis for Gods sake - real shame," she wrote.
"Unacceptable on a short 2 day visit by @pmharper the @dfatirl gave 3 endorsements to @guinnessireland while Govt debates alcohol policy," he wrote.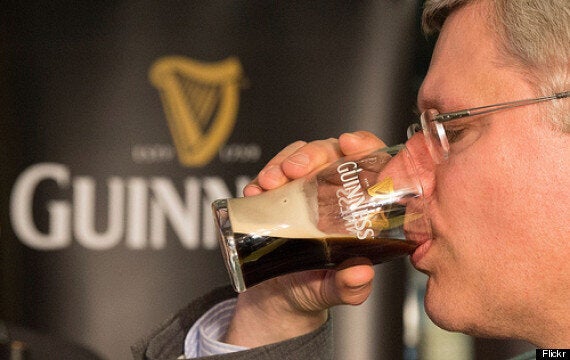 "Launched my own brew at the @homeofguinness. I'm told I'll see it back in Canada in 8 days," he wrote.
Spellar said many Labour MPs felt Harper's speech wasn't "prime ministerial."
"Now, of course he's a conservative, but throughout the speech to be obsessing about how only Conservatives had the answer and therefore he and David Cameron were the right people, is not the way to do it," he said.
Harper and leaders of the world's eight wealthiest nations will now meet for two days in the lakeside Lough Erne resort to discuss, among other topics, how to end the bloody civil war raging in Syria.
With files from The Canadian Press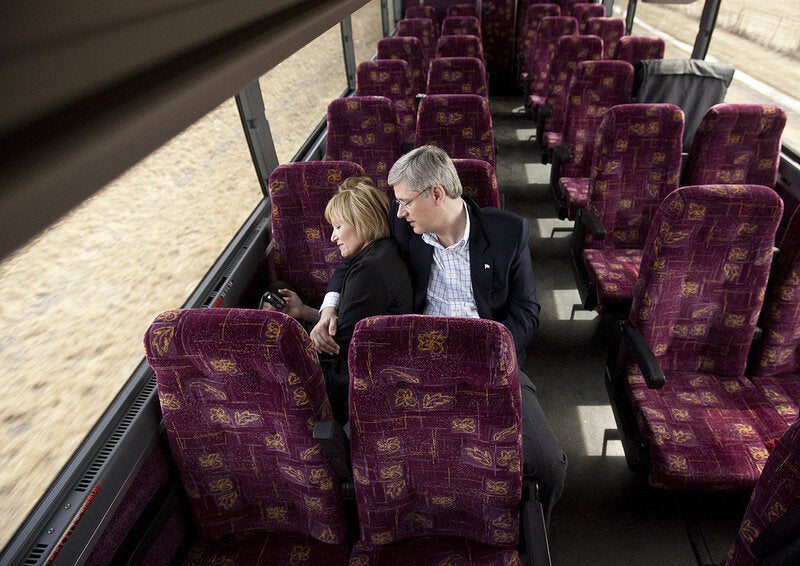 Memorable Stephen Harper Pictures
Popular in the Community