Da Silva, who regularly does video for Rabble, suggests Bill C-377 is part of a larger Conservative strategy, borrowed from Hitler, to silence unions. Referencing recent examples of federal back-to-work legislation, da Silva says Harper is being influenced by a much-quoted Hitler line (one he may not have even said): "Close union offices, confiscate their money. and put their leaders in prison. We must reduce workers salaries and take away their right to strike."
"Harper set the stage by depriving Air Canada and Canada Post workers of the right to strike. Then he legislatively reduced the salary offer Canada Post made to its employees in bargaining. That's two out of five of Uncle Adolf's concise plan for dealing with unions," da Silva says. "Now Bill C-377 will start the process of confiscating union funds, and criminalizing union work."
Da Silva finishes by suggesting those who aren't voicing their disapproval about the bill should "shut up and wait for your boxcar," an apparent reference to the trains used to carry victims of the Nazi regime to concentration camps.
In the Sun spot, Tory MP Pierre Poilievre, a regular voice on unions for the Conservatives, is quoted as saying "The contents of this video are disgusting and have no place in our society. I expect CUPE to take swift action against the representative responsible for this video." Poilievre goes on to suggest union members should have the right to opt out of paying dues, a pet project of his that has yet to lead to any legislation.
In a statement, CUPE said it "in no way supports the video and its content" and that it is a "personal initiative." While condemning the way in which da Silva makes his point, CUPE did express solidarity with his message that Bill C-377 is aimed at "silencing unions."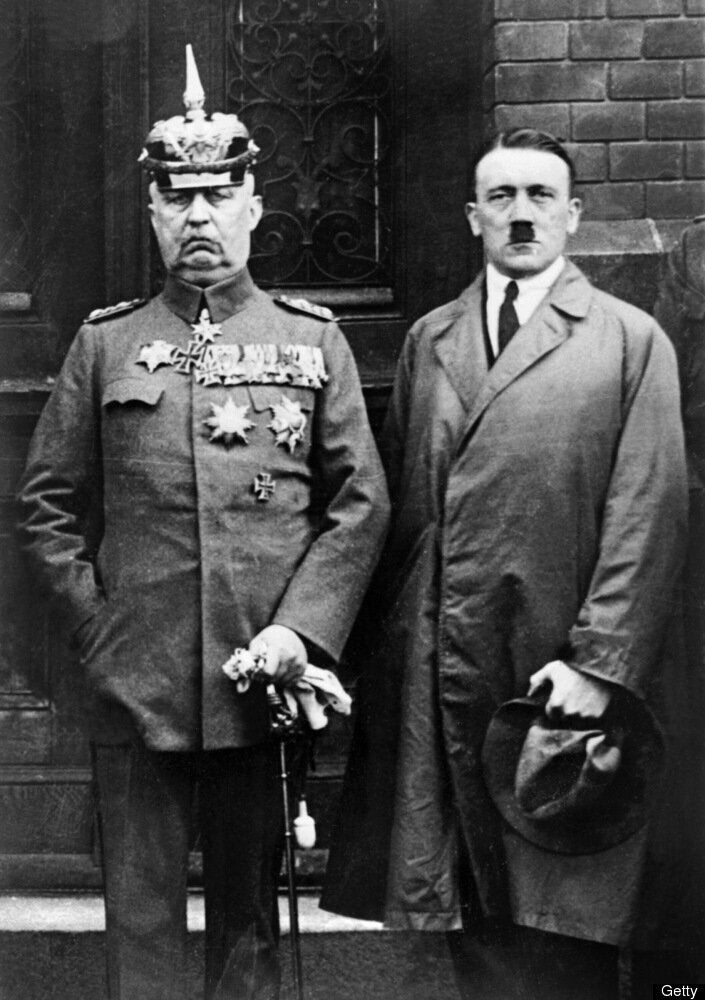 The Life Of Adolf Hitler
Popular in the Community