It was the coldest day in a decade in Ottawa on Wednesday. "A cold day in hell," some might say. And it's not necessarily about the weather.
Narrowing the list to just seven items proves to be a challenge, just as it must have been difficult for the PM to list just a handful of accomplishments and favourite photo ops via twitter.
Canadians know that the the Arctic freeze never lasts forever. Eventually, the cold spell yields to Spring. Perhaps the country can return to its normal temperature -- a climate that a majority of Canadians can feel comfortable with.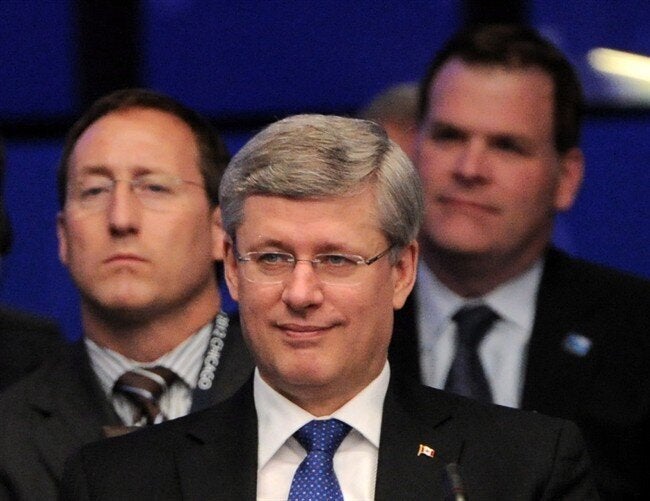 The 7 Most Overused Tory Talking Points