The release of the Panama Papers, linking numerous world leaders and high-profile figures to offshore accounts, may be a good time to remind readers that Canada has a free trade deal with Panama.
Critics of the agreement have said it could make it harder for the government to investigate and prosecute tax evasion involving offshore accounts held in the country.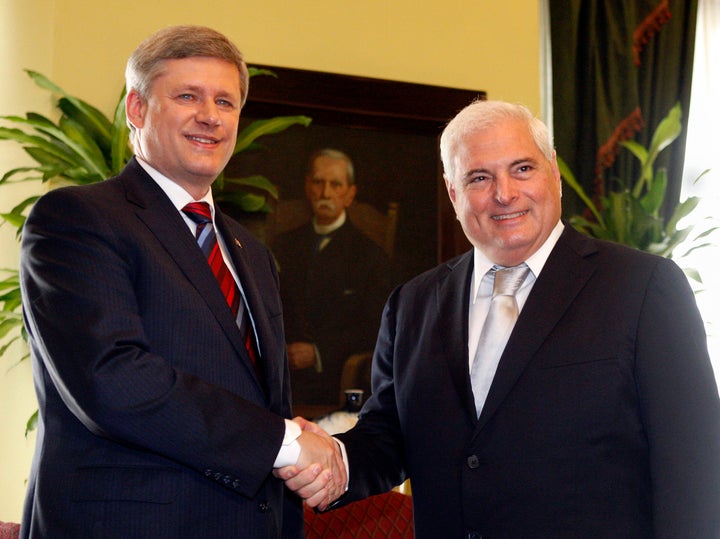 Despite raising concerns about Panama's reputation as a tax haven, the Liberal Party voted to ratify the deal in parliament in 2012. The NDP, then the official opposition, voted against it. It has been in force since April 1, 2013.
But he later argued in favour of the deal in parliament, saying it and other agreements in Latin America "create opportunities for construction and infrastructure companies, opportunity for the financial services sector, for the agricultural sector." Brison asserted Canadian companies would help "set the standard in terms of socially progressive and environmentally sustainable behaviours" in Latin America.
"Having a trade agreement without first tackling Panama's financial secrecy would incentivize even more offshore tax dodging."
Setting up offshore corporations and accounts is not in and of itself illegal, and many businesses and wealthy individuals use them for legitimate purposes. But offshore accounts are notorious for being used to evade taxes.
Activists argued the Panama trade deal could worsen the tax evasion phenomenon.
"The pact would give new rights to the government of Panama and the hundreds of thousands of offshore corporations to challenge Canadian anti-tax haven measures outside of the Canadian judicial system," Todd Tucker, research director at Public Citizen's Global Trade Watch, told parliament in 2010.
"The Canada-Panama trade deal would worsen the tax haven problem … As the OECD has noted, having a trade agreement without first tackling Panama's financial secrecy would incentivize even more offshore tax dodging."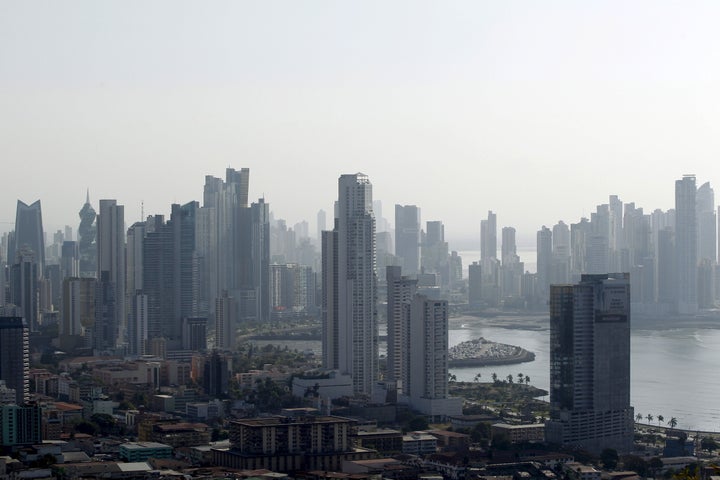 The OECD reiterated its warning about Panama last month, telling G20 finance ministers the country was back-tracking on a promise to implement automatic sharing of financial account information.
"The consequences of Panama's failure to meet the international tax transparency standards are now out there in full public view. Panama must put its house in order, by immediately implementing these standards," OECD secretary general Angel Gurria said in a statement.
Critics often accused the Harper government of dragging its feet on the issue of tax evasion. On that front, the new Liberal government has taken more concrete steps.
For years, Canada was among the few developed countries that did not estimate its "tax gap" — the money the government loses to tax cheats every year.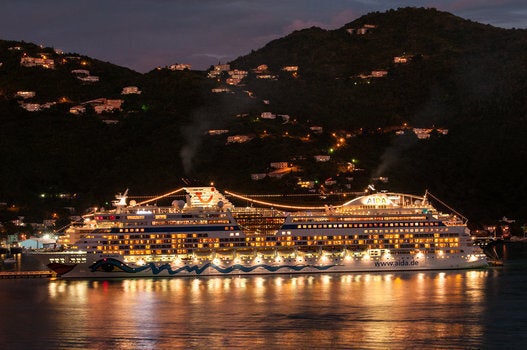 Canadian Corporations' Favourite Tax Havens