Prime Minister Stephen Harper believes a Tory MP who stood in the House of Commons and shared an inaccurate story about witnessing voter fraud ought to be applauded for apologizing voluntarily.
"Does the prime minister think it is okay for his MPs to present fabricated evidence in Parliament as long as they admit it after they get caught?" asked Mulcair on Wednesday.
Harper responded, saying "the member in question" did the right thing by apologizing.
"He, at his own initiative, brought this to light in the House of Commons and corrected the record, and he is to be commended for doing so," he said.
But Harper's words likely won't comfort New Democrats who believe Butt deliberately misled the House.
Butt sits on a committee reviewing the government's controversial Fair Elections Act, which would eliminate the practice of registered voters vouching for those without proper ID.
On Feb. 6, Butt said in the House he had personally seen such a practice being abused.
"I've seen on mail delivery day when the voter cards are delivered to community mailboxes in an apartment building, we often find that many of them are actually just discarded, they're in the garbage can or the blue box," Butt said.
"And I have actually witnessed other people coming in, picking up voter cards, going back to, I guess, whatever campaign of the candidate they support and actually handing out those voter cards to other individuals who then walk into a voting station with a friend of theirs that vouches for them with no ID."
However, weeks later, Butt retracted those statements and said he has not "personally witnessed that activity."
While it appears Butt won't face punishment, YouTube user SleepyRobAnders has cut a video that is sure to make the Tory MP uncomfortable. It captures the two different occasions where Butt claimed to have seen voter fraud and his eventual retraction.
Like this article? Follow our Facebook page

Or follow us on Twitter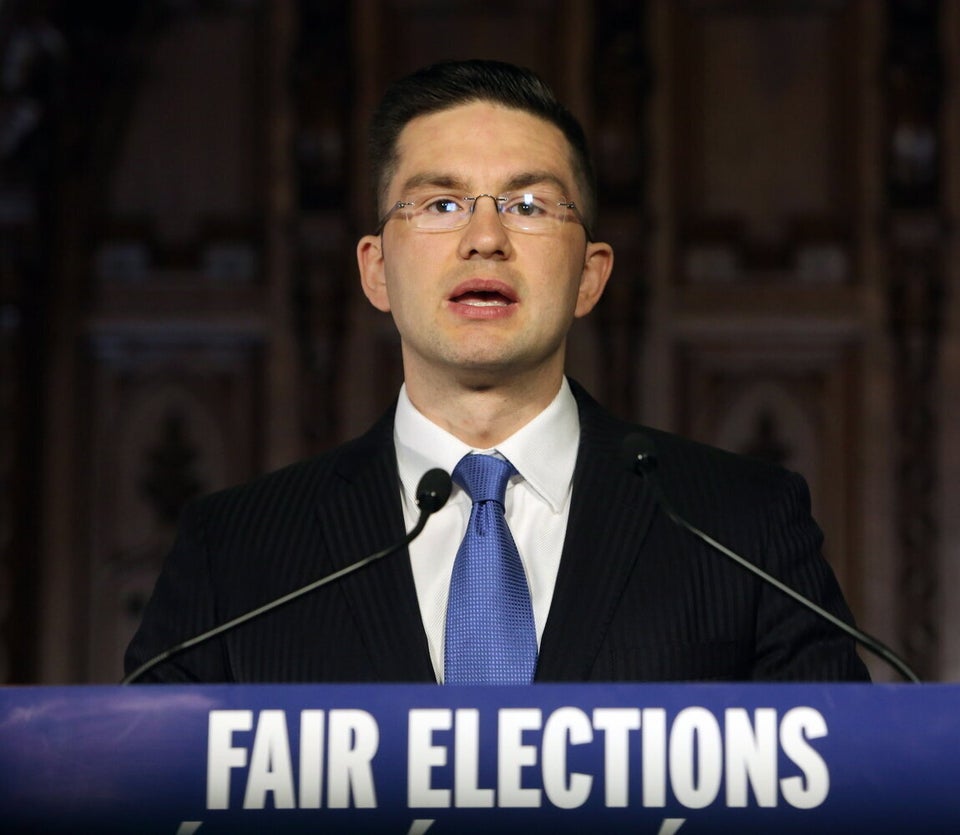 Proposed Changes Under 'Fair Elections Act'