Beyonce isn't the only one being slammed for using Photoshop.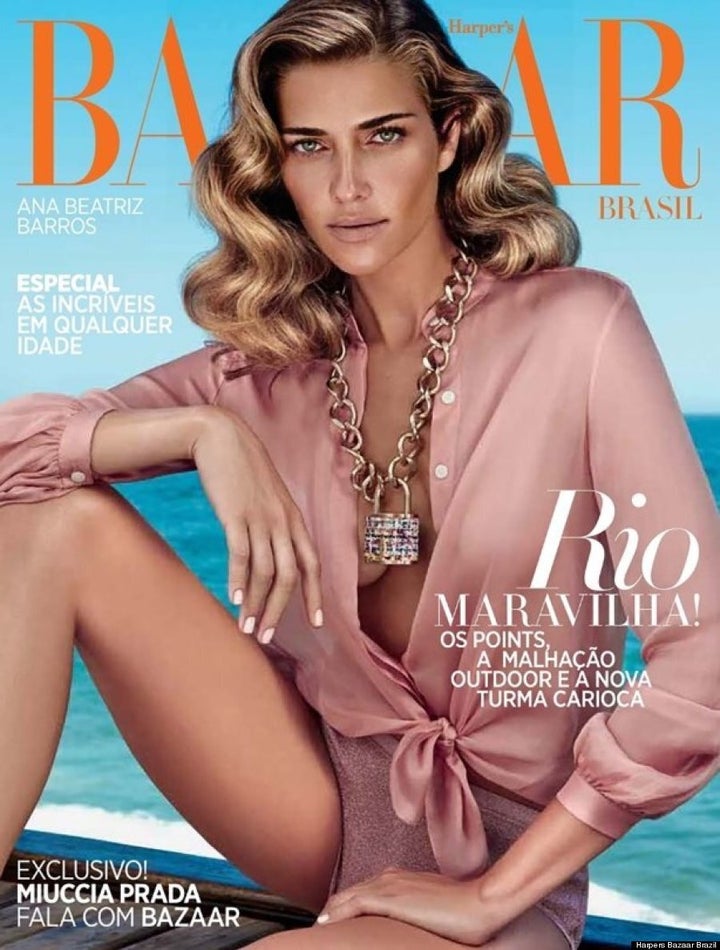 "What plasticization did they do to her beautiful face?" wrote one Fashion Spot user on a message board. Another member was quick to concur, saying, "Photoshop disaster, she doesn't even look human."
Other style critics pointed out that while the photo looked gorgeous, the model's Photoshopped face ruined the overall cover. "Eek!," wrote one member. "Love everything except her face. This could've been a stunning cover but they spoiled it with the horrible retouching."
However one Fashion Spot member was quick to defend the cover saying, "For those of you complaining on the 'over-Photoshopping' — first hand info: except for basic retouching and massive color grading, everything else is done in camera. In other words, Max Weber (the makeup artist) did – as I already said – [a] SENSATIONAL job contouring Ana's face, that's why it looks like porcelain (in the best possible way)."
For reference, here is what Ana Beatriz Barros looks like without Photoshop:
Do you think Harper's Bazaar used too much Photoshop?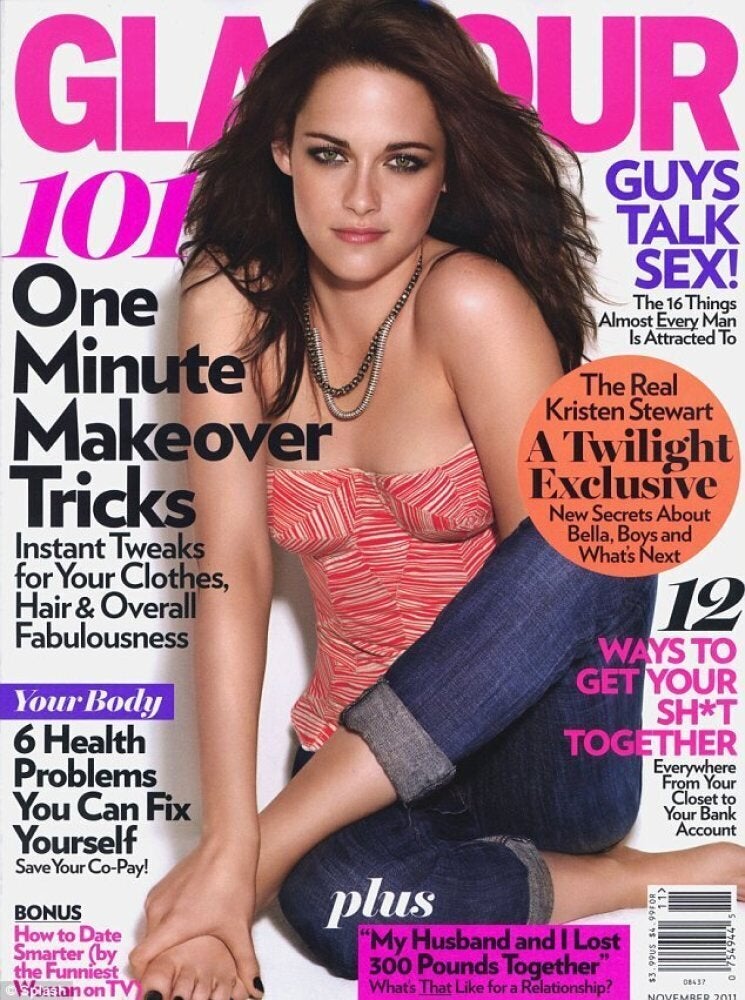 When Photoshop Goes Wrong...
Popular in the Community