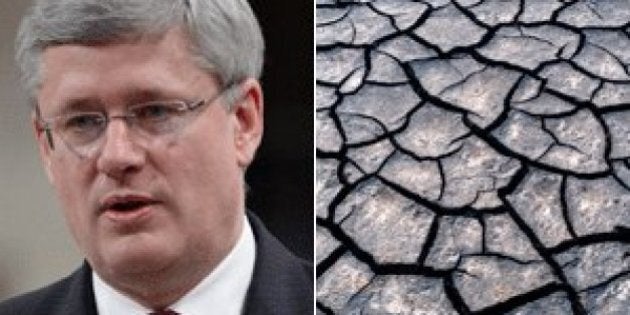 The campaign points to four pillars of Canada's climate progress including efforts to reduce greenhouse gas emissions, investing in climate adaptation, "world-class scientific research to inform decision-making," and international leadership in climate action.
"Reading the Harper government's claims about its climate efforts is like reading one of Orwell's books," Mark Jaccard, professor at Simon Fraser University's School of Resource and Environment Management.
"Eliminating policy is to implement policy. Blocking and abandoning global negotiations is to lead global negotiations. Muzzling scientists is to have science inform decision-making. Working hard to increase carbon pollution is to decrease it. Black is white. Dishonesty is truth."
Jaccard told DeSmog Canada, "we can no longer say that we are unsure what meaningful action on climate would look like." Provinces across the country could follow Quebec's lead and join California's cap-and-trade system, he said, which would increase the effectiveness of the whole system, "making it much harder for some U.S. politicians to continue to present this as an economy killer."
Katie Gibbs, co-founder of the science advocacy group Evidence for Democracy, told DeSmog the Harper government's cuts to science positions and research stations prevents the country from responding strongly to the challenge of climate change.
"This hurts the government's ability to make science-informed decisions on many environmental issues, including climate change," she said.
Gibbs also pointed out that a special working group within Environment Canada that was tasked with working on oil and gas regulations with industry appears to have been disbanded in early 2013.
Similarly, the Harper government also disbanded the National Roundtable on the Environment and Economy (NRTEE), a government solutions think tank, after the body recommended the government implement carbon pricing.
"The government needs to listen to the experts: scientists, policy analysts and economists all agree that some form of carbon pricing is need to get our CO2 emissions down to safe levels."
Despite Environment Canada's claim that Canada is taking climate action, there are no binding emissions regulations for oil and gas development in the country. Canada committed to reducing greenhouse gas emissions 17 per cent below 2005 levels by 2020 under the Copenhagen Accord, although a recent Environment Canada report showed Canada's current weak emissions reduction measures will prevent us from meeting that target.
"The government has been saying since 2011 that they were going to introduce regulations for oil and gas sectors but it hasn't happened yet," Gibbs said.
According to Keith Stewart, climate and energy campaigner with Greenpeace Canada, that likely has to do with the current government's close ties to the oil and gas sector.
"Our current federal government confuses what is good for oil companies with what is good for Canada and so refuses to recognize all of the amazing opportunities that would be open to us if we started pushing action on climate change rather than desperately trying to hold it back," he said.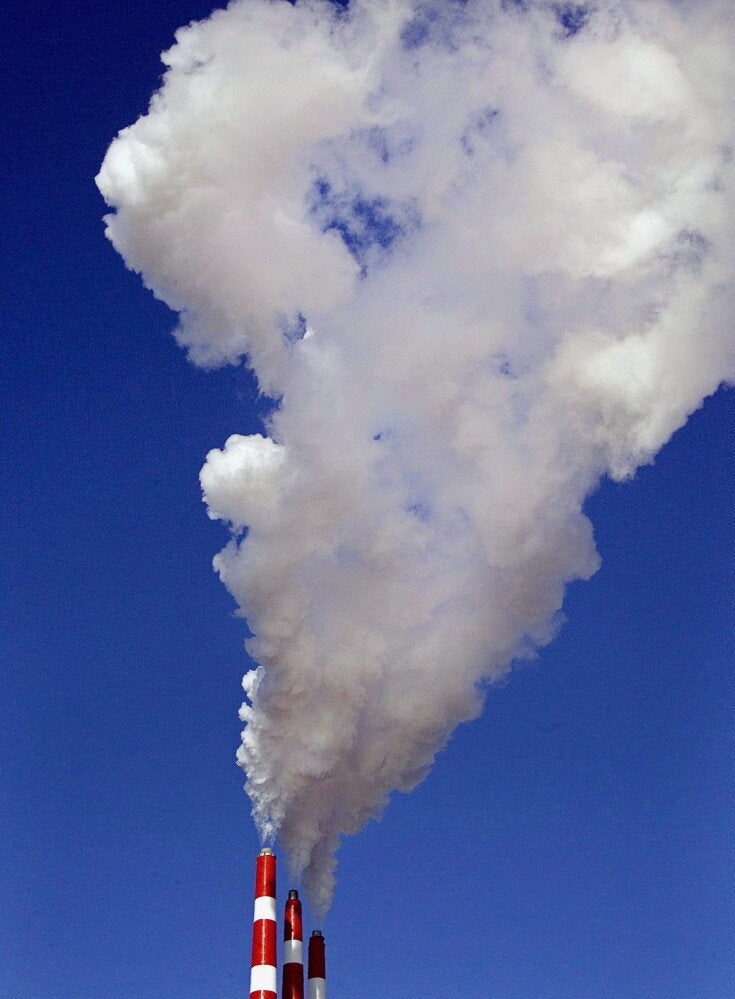 Best & Worst Provincial Climate Change Policies