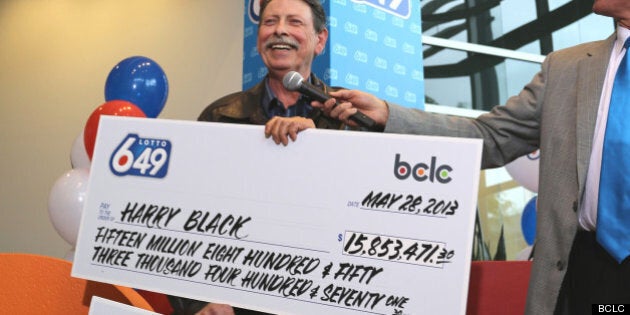 An unusual lottery ticket buying habit has made a British Columbia man $31.7 million richer.
Harry Black, 66, received two cheques for $15.8-million – one for each of his jackpot-winning Lotto 6/49 tickets in April's $63-million draw, according to a B.C. Lottery Corporation (BCLC ) news release on Tuesday.
The Surrey, B.C. senior has a peculiar habit of buying two tickets with the exact same numbers – a quirk that only awarded him $10 winnings in the past.
"This is a wonderful surprise to all of us," said BCLC vice president Kevin Gass. "It's the first time in the company's recollection that we've had this unique sort of win."
According to a News 1130 radio report, Black stayed quiet for a month and did not claim his prize due the stress of winning such a massive prize.
Despite winning one half of April's record-breaking draw, the part-time film industry worker has no plans to quit his job. Black plans to spend his winnings on some travelling, including a visit to Scotland. According to Global News, Black has no family.
He also plans to buy some land to build his dream house, according to BCLC.
In April, Chad Klepaychuk from Okotoks, AB and Vancouver resident Chad Seguin were identified as the other two Lotto 6/49 jackpot winners.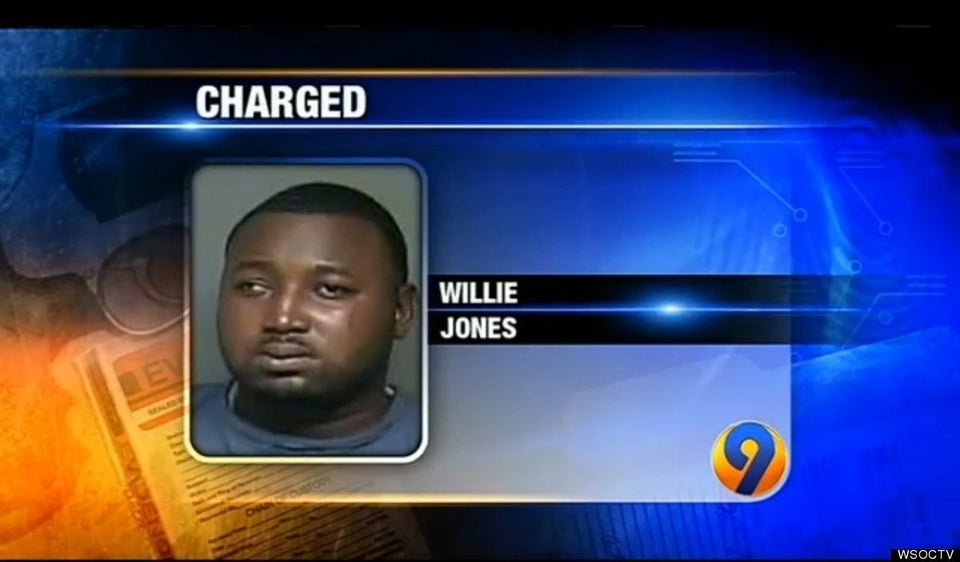 Crazy Lottery Stories
Popular in the Community